Workplace Mediation
Resolving disputes at Work - Creative Resolution of employment disputes - CREDO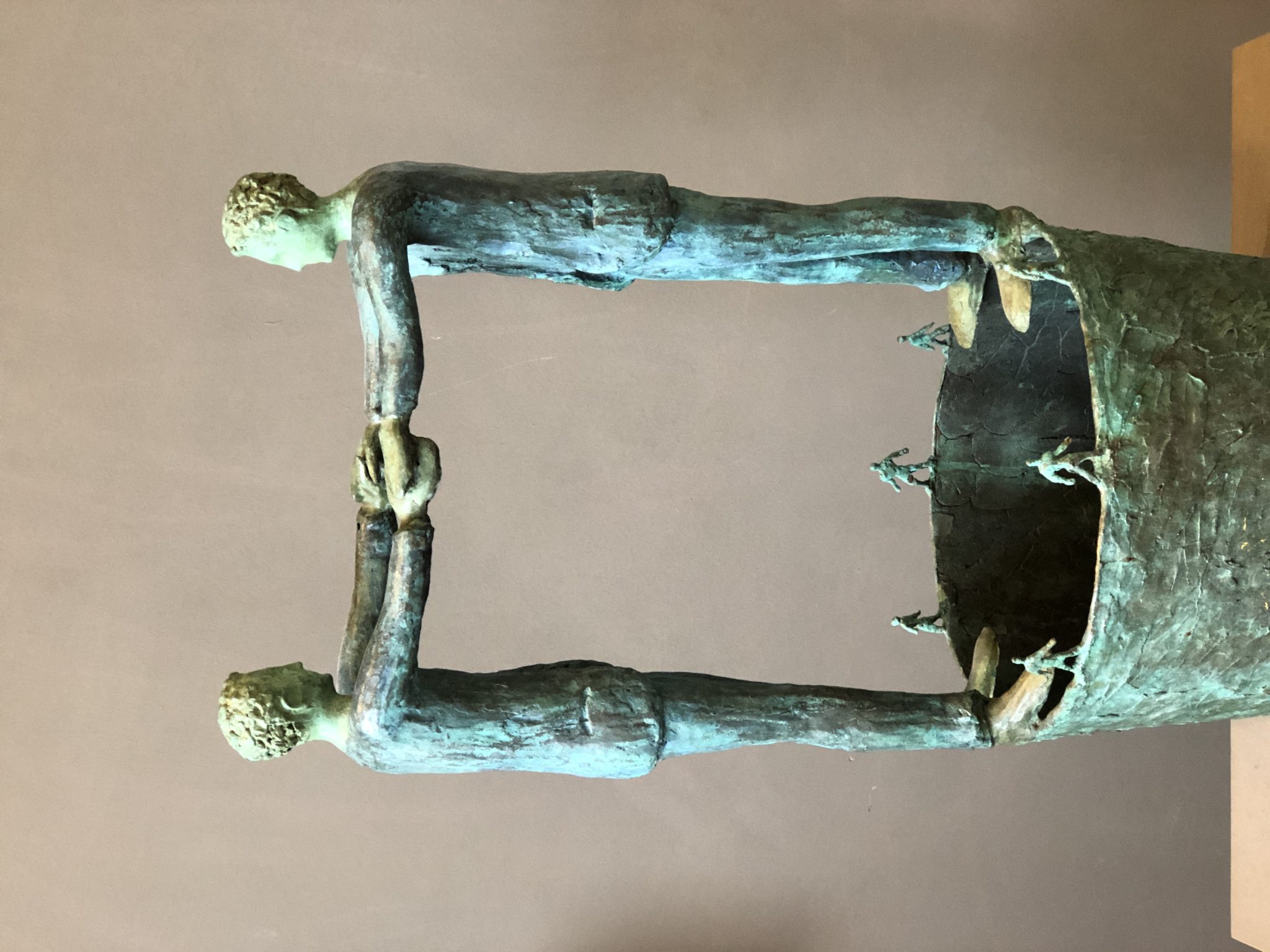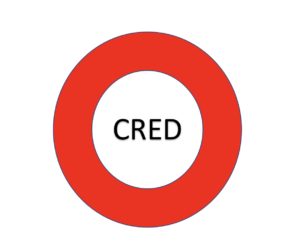 We offer mediation services to companies and employers to resolve disputes in the workplace before they get out of hand.
Our creative employment dispute resolution service is called Credo.
Our mediators have also delivered seminars and training. We abide by the European Code of Conduct for Mediators and have over £1M professional indemnity cover. We can organise time limited, full or half day mediations and can also arrange telephone and online mediations. We have a competitive scale of charges appropriate for each case. Please contact us for a quotation.
Alternatively, we can attend for a full day's mediation for £750 plus VAT (and in some instances reasonable travel costs)
We have put together a guide to workplace mediation.  Please contact us for a copy:  enquiries@promediate.co.uk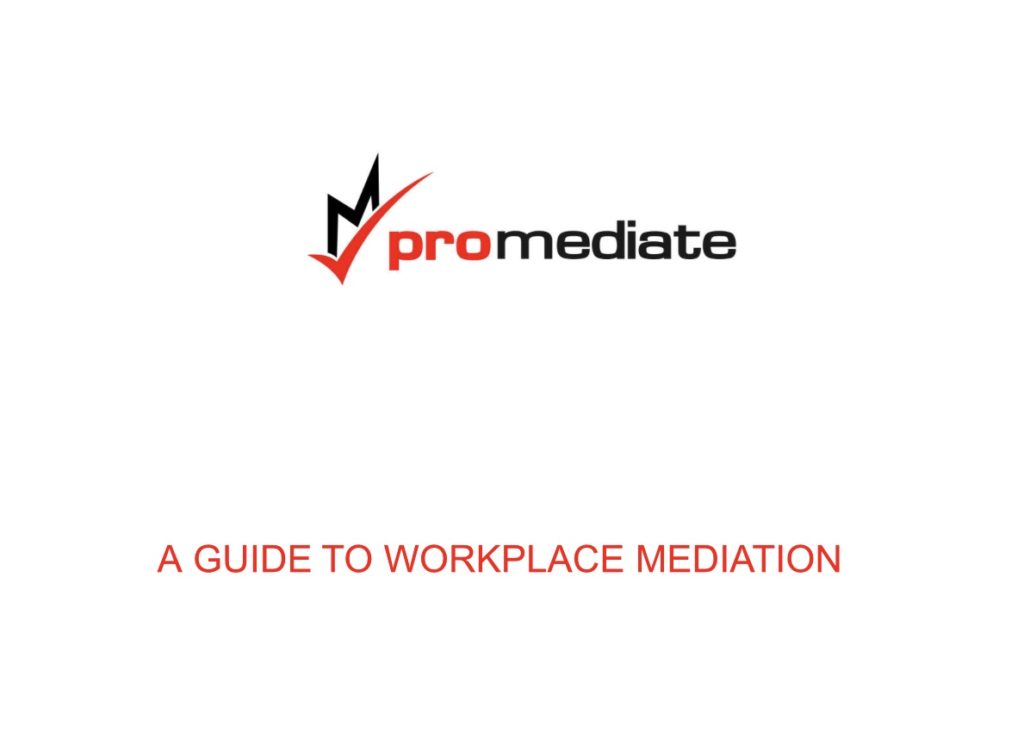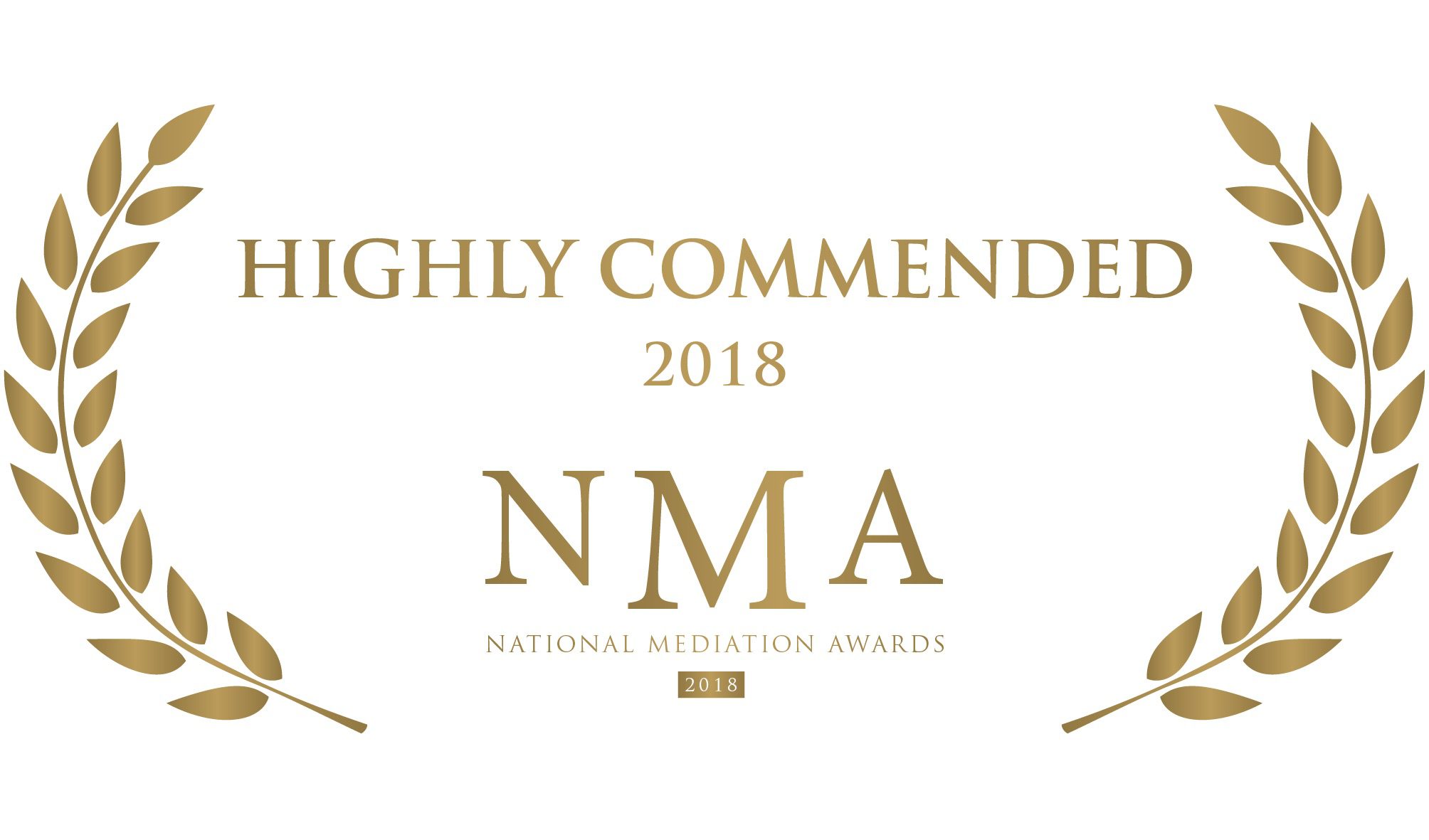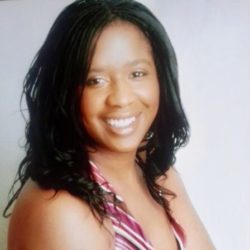 Rena Abraham
Mediator
Rena runs her own HR consultancy and is an ACAS trained mediator.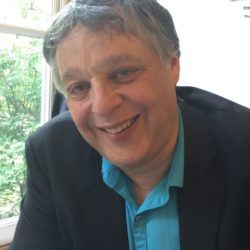 Dr Richard Marks
Mediator
Richard is a consultant anaethetist and specialises in dealing with workplace disputes in hospitals and GP surgeries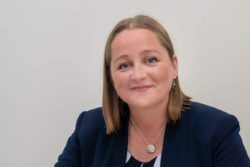 Dawn Stainer
Mediator
Dawn is an expert mediator specialising in workplace mediation.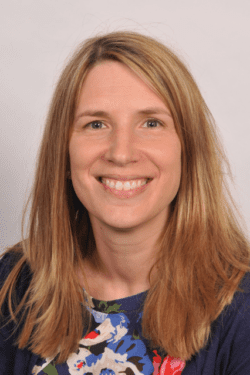 Dr Sarah Coope
Mediator
Sarah is a GP and specialises in resolving conflict situations in the NHS workplace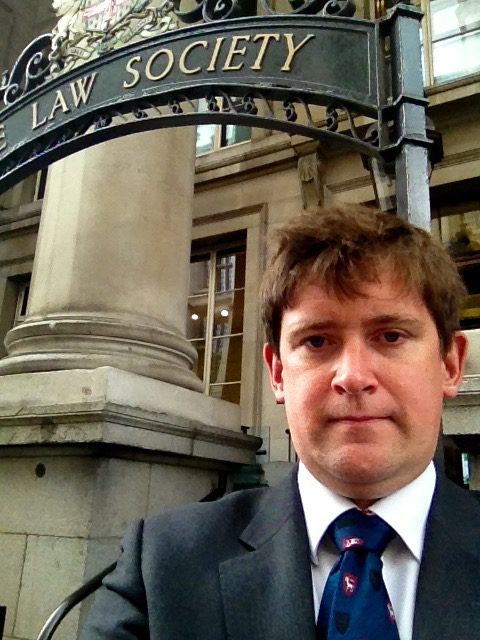 Peter Causton
Mediator
Peter is an award winning mediator who has expertise in resolving conflict in the workplace and dealing with grievances.
Creative Resolution of Employment Disputes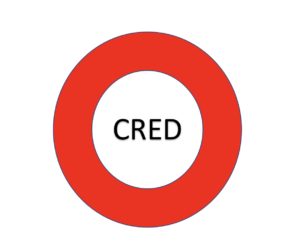 We do take a creative approach to resolving employment disputes, going the extra mile to find solutions where others might give up.
We often speak to the parties before the mediation and afterwards to follow up on whether relationships and communication have improved. This is all part of the ProMediate creative workplace mediation service.
We also explore with the parties how their employer can help ameliorate any problems such as changing the working environment and providing training. Sometimes one party is looking for an apology and to draw a line under the past, particularly where a grievance has been raise. We can explore that too.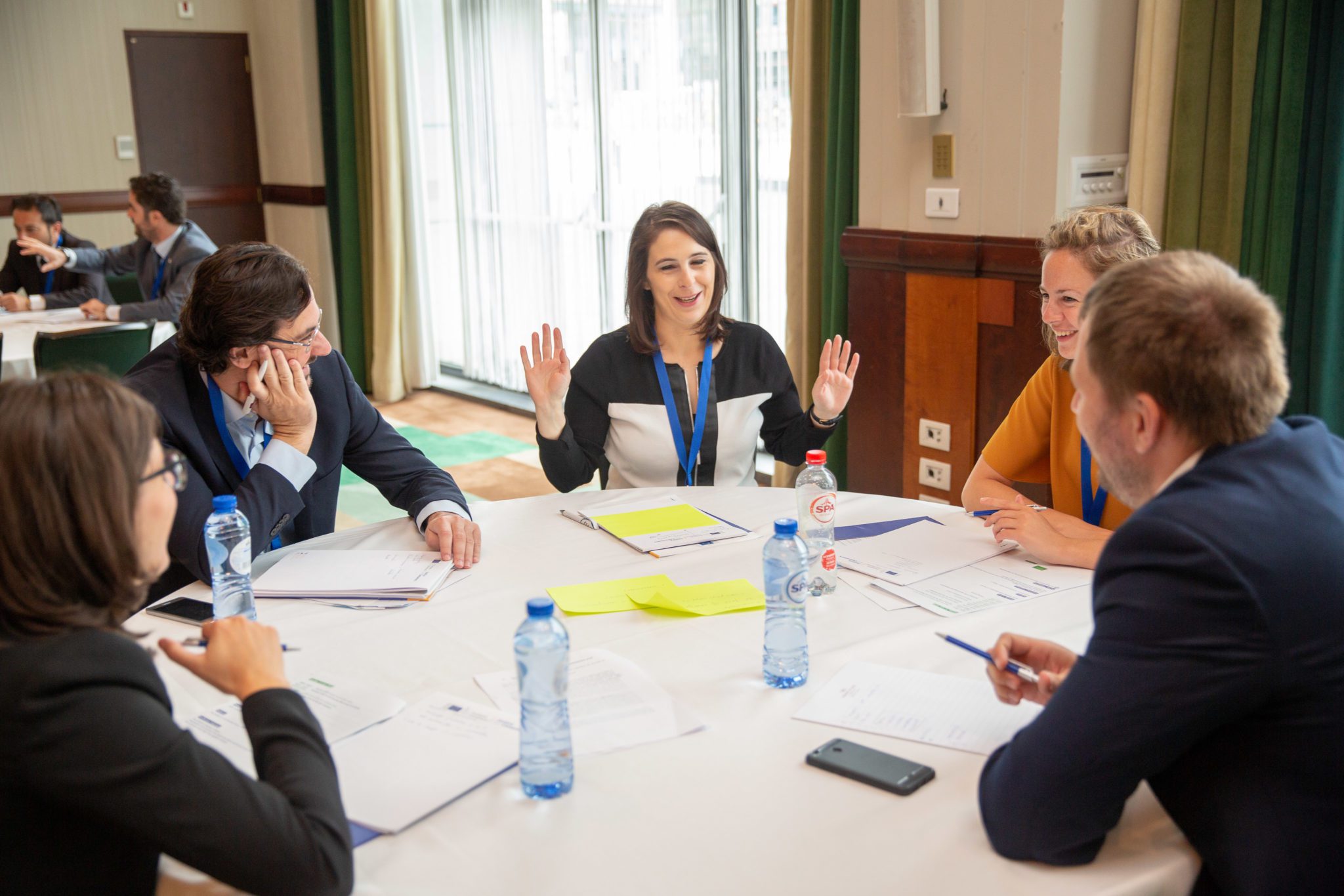 Recent Blog Posts
Learn from the top thought leaders in the industry.
We have received some great feedback from students on our mediator training course: "You are very good at all the technology" "Course is very good. You are a great teacher" "thank you so much. It was brilliant!" "awesome day today I really enjoyed it!" If you are...
Don't Be Shy. Get In Touch.
If you are interested in working together, send us an inquiry and we will get back to you as soon as we can!