Find A Mediator to Resolve Your Dispute
Contact Us: 0203 621 3908 OR 0782 796 1764 OR enquiries@promediate.co.uk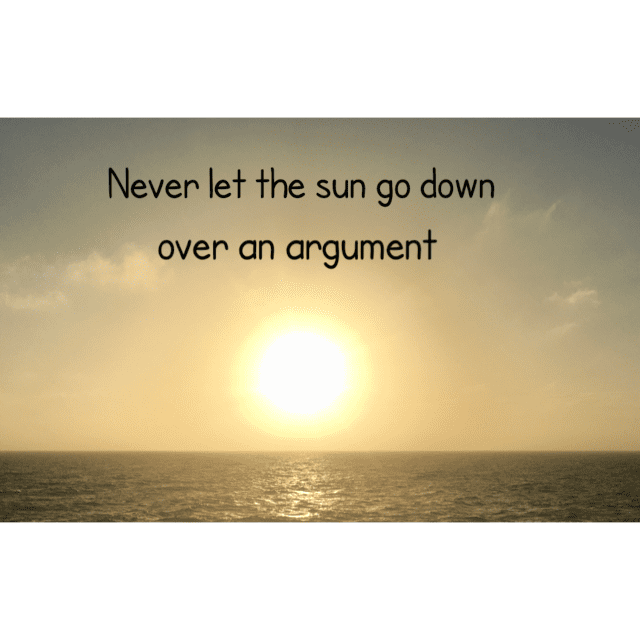 Recent Blog Posts
Learn from the top thought leaders in the industry.
Are you interested in training as a mediator? On 2 December at 1pm via Zoom I will be giving you the low down on what is required. Hi there, You are invited to a Zoom meeting. When: Dec 1, 2020 01:00 PM London Register in advance for this meeting:...
Don't Be Shy. Get In Touch.
If you are interested in working together, send us an inquiry and we will get back to you as soon as we can!