Find A Mediator to Resolve Your Dispute
Contact Us: 0203 621 3908 OR 0782 796 1764 OR enquiries@promediate.co.uk
Please use the calendar below to Book A Mediator
Here you will find a list of our full panel of experienced independent civil and commercial mediators, all registered with the Civil Mediation Council, insured and quality assured.
We always allocate a mediator to a case with experience, knowledge and expertise in the particular area.
Our Charges
We operate a fixed price mediation scheme for claims under 250K.
Details can be found at https://www.promediate.co.uk/promediate-charges/
Other Mediators - Non CMC Registered - Applying for Registration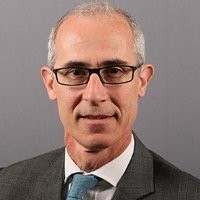 Jonathan has practised as a commercial litigator for over 30 years and has a wide-ranging experience of a variety of commercial disputes, with particular expertise in professional indemnity claims, insurance disputes and general contractual disputes. He also has experience of claims in the property and construction fields.

Nigel is a Solicitor-Advocate of 33 years post qualifcation experience. He built a Medical Negligence practice and undertook the full spectrum of civil and commercial work including construction and land development and planning litigation.
Nigel joined the Civil Service and became a District Crown prosecutor accountable for all prosecutions in two counties and for up to 34 Solicitors and Barristers.
Nigel has undertaken literally hundreds of mediations during his career and was undertaking such processes naturally during his time in private practice and in the civil service. It was always Nigel's style to resolve disputes between employees, employees and managers, between managers , internally and externally between victims and prosecutors, or police and all manner of community religious and ecclesiastical tensions.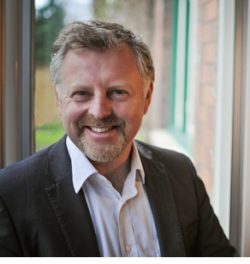 I am outcomes driven with a focus on getting the parties to a mutually acceptable settlement, if they can. I am empathetic, creative and proactive in moving things forward. Given my litigation experience I am aware of the impact that a trail can have on the parties and the interplay of legal costs on the overall dispute. I run my own business and so am aware of the issues involved in business and commerce.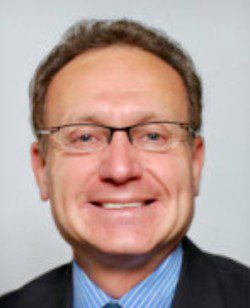 Lawrence has over 25 years' general civil/commercial litigation experience.  Using ideas from 'Crucial Conversations'and Getting to Yes' Lawrence considers that people can settle their differences and focus on commercial interests, not just positions.   He uses a three-step settlement process:  agreeing to mediate; preparing for the day; and reaching a settlement at mediation. Though here to help you to resolve the dispute as a facilitator and to persuade each other; evaluative mediation is also available. Lawrence can help you to identify and to achieve what you really need and stay in respectful dialogue. Disputes happen; it's how you handle them that matters.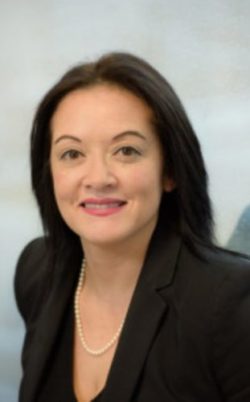 Called to the Bar in 1997, Lorraine Mensah first qualified as a solicitor in 1999. As a solicitor Lorraine ran an extremely demanding Immigration and Employment practice which involved all aspects of both areas of law and judicial review work. Lorraine was a participant in Liverpool Law Society committee work.
In 2002 Lorraine joined India Building chambers, in 2013 she joined St Johns Buildings Chambers and then in 2015 she joined Complete Counsel.
During her 13 years in chambers Lorraine's practice expanded first into personal injury work and in the past five years into Professional Negligence.
Recent Blog Posts
Learn from the top thought leaders in the industry.
In a controversial decision at High Court level, the judge decided that in any case, whether personal injury or not (so could be a debt or commercial litigation claim) if a counterclaim is one for personal injury, qualified costs shifting applies and therefore unless...
Don't Be Shy. Get In Touch.
If you are interested in working together, send us an inquiry and we will get back to you as soon as we can!