Find A Mediator to Resolve Your Dispute
Contact Us: 0203 621 3908 OR 0782 796 1764 OR enquiries@promediate.co.uk
Here you will find a list of our full panel of experienced independent civil and commercial mediators, all registered with the Civil Mediation Council, insured and quality assured.
We always allocate a mediator to a case with experience, knowledge and expertise in the particular area.
 Our Charges
 We operate a fixed price mediation scheme for claims under 250K.
 Details can be found at https://www.promediate.co.uk/promediate-charges/
 Curriculum Vitae are available for each mediator under each mediator's full profile.
 Please contact us to discuss your particular requirements.

Peter Causton – Director of ProMediate (UK) Limited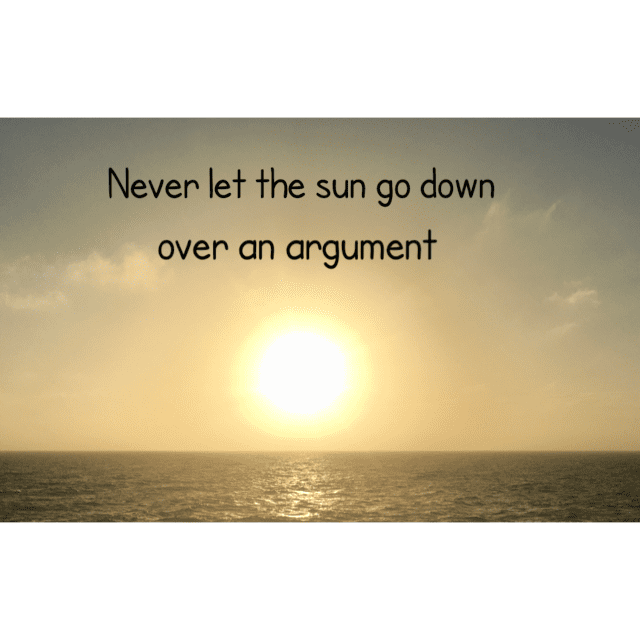 Recent Blog Posts
Learn from the top thought leaders in the industry.
Do you need a mediator for a civil litigation or workplace dispute? We guarantee to beat any quote you obtain from any other mediation provider. Check out our fixed fee mediation scheme.* https://www.promediate.co.uk/promediate-charges/ *subject to providing us with a...
Don't Be Shy. Get In Touch.
If you are interested in working together, send us an inquiry and we will get back to you as soon as we can!