ProMediate Mediation Services
Accredited Mediation Provider and Registered Civil Mediation Council Mediation Training Provider
---
 Introducing ProMediate – The Mediation Experts

Professional Mediation Services – By CMC Accredited Professional Mediators
 Mediation services for solicitors, businesses and individuals




---
 Types of Mediation We Offer
Court Proceedings – All Tracks -HMCTS Manchester Mediation Pilot
Pre-Litigation – Dispute Resolution Clauses / Pre-Action Protocol
Consumer Mediation – Certified ADR body
Workplace Mediation
---
Civil Mediation Council Registered Training Provider – Mediator Training


---
 Train as a Mediator 
Why? Business Focused – experienced trainers – practising mediators
Who? Civil Mediation Council Registered Training Provider
How Much? 15% discount for early booking £1062.50 plus VAT
When? May and October 2020
Where? Manchester
Observations included
brochure here: ProMediate Tri Fold Brochure 2020
---
Workplace Mediation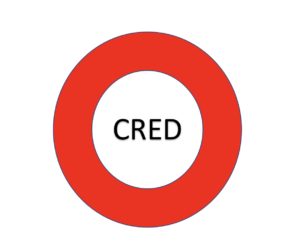 Credo – Creative Resolution of Employment Disputes
We strive to find creative solutions
pre mediation call included
free follow up call to parties
fixed fee
---
Why Use ProMediate?
If you are looking for a mediator or to add a mediation provider into your dispute resolution clause here are some reasons to use us:
Although settlement can't be guaranteed, our success rate is extremely high at 99%.
Our mediators are award winning professionals with experience of many mediations to date!
Our civil and commercial mediators have a commercial pragmatic approach assisting parties in achieving realistic commercial settlements. Our workplace mediators have employment law expertise and experience in Human Resources and management.
We have a fixed fee scheme and friendly speedy booking service.
We have mediators throughout the UK so can travel anywhere to mediate.
Our mediators are flexible and are experienced in online mediation and telephone mediation.
We have the highest standards. You can trust us as we run the Court mediation pilot in Manchester. We are certified and audited by CTSI and put forward by the Citizens' Advice Bureau as well as being registered as a provider with the Civil Mediation Council.
We have received excellent feedback and reviews from lawyers and parties who have used our services.
With ProMediate you can't go wrong!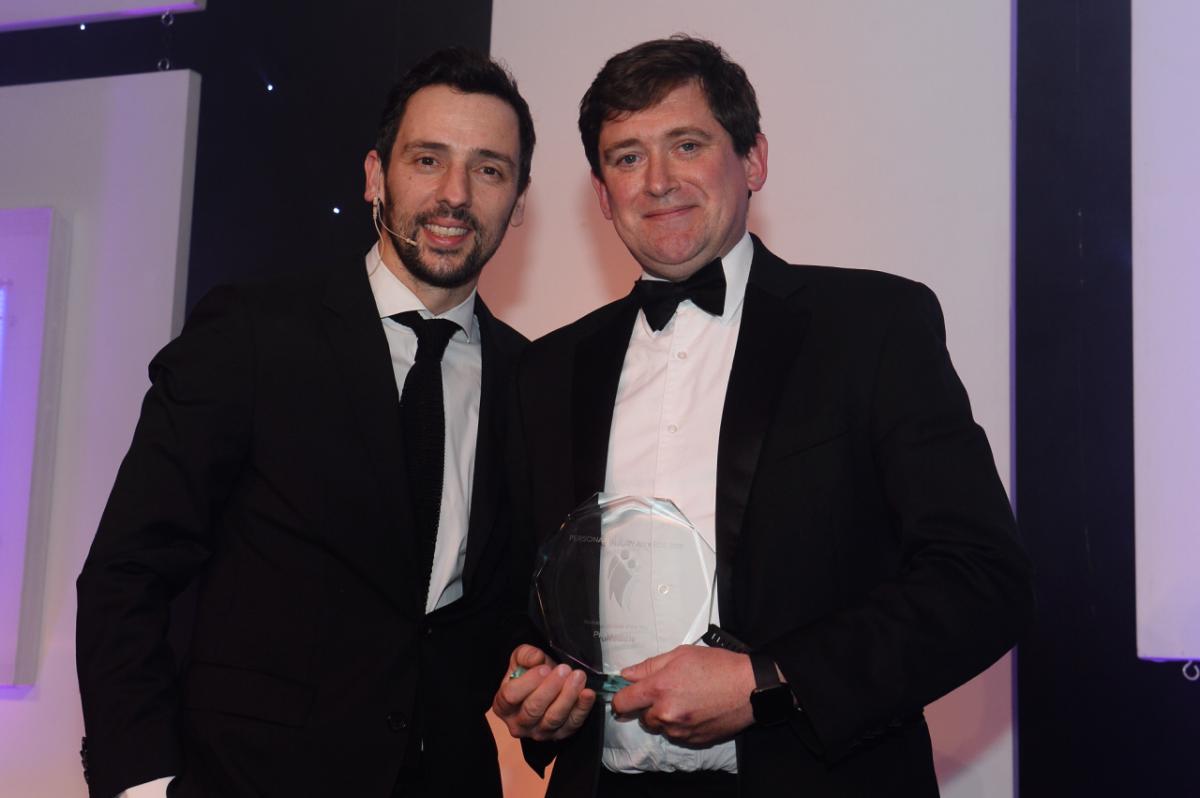 Train as a Mediator
We train mediators during a 5 day course, so that you can become a registered Civil Mediation Council Mediator.
Workplace Mediation
Our expert mediators can resolve issues between your employees, saving you time and money. Ask us for our guide to workplace mediation or call us for more information.
Mediation for Litigated cases
If your case is going through the Court system we can mediate and assist in resolving the matter, in person, online or by telephone for a fixed fee.
Mediation for consumer and gambling cases
We are authorised by CTSI and the Gambling Commission to deal with these disputes. Get in touch to discuss further.
Mediation
If your case is going through the Court system we can help by mediating between the parties in person, by telephone or online. We charge a fixed fee based on the value of the dispute.
Manchester Mediation Pilot
We run the Manchester Mediation Pilot so if your case is going through the Court system in Manchester or elsewhere we can assist and appoint an experienced mediator 
Members Area for businesses registered with us.
Documents and Guidance for complying with the ADR Regulations
Promediate appointed ADR Provider to Great Ormond Street Hospital Children's Charity. Registered Charity no. 1160024
Whatever your dispute – whether it be multi-track litigation, pre-litigation or already progressing through the Courts, a consumer dispute about goods or services, or a dispute in the workplace, we can help to resolve it, efficiently and cost effectively.
As a Civil Mediation Council Registered Provider, we have a panel of expert Accredited Civil Mediation Council mediators who resolve a wide range of disputes, from multi-million pound commercial disputes to small consumer disputes and workplace problems. http://www.promediate.co.uk/who-we-are/find-a-mediator
We administer the Manchester Mediation Pilot in conjunction with HMCTS.http://www.promediate.co.uk/mediation-pilot/
We undertake mediation in person, on the telephone and online to suit the clients' requirements and the value of the matter. We operate a fixed fee scheme for Court mediations http://www.promediate.co.uk/promediate-charges/
On this website, you will find details of how to mediate and how we can assist from the types of cases we undertake to the names of our mediators.
Train as a Mediator with ProMediate's mediator training course accredited by the Civil Mediation Council.
As a business member of ProMediate's consumer ADR scheme you can sign up to the members' area with information concerning dispute management and consumer complaints.
Consumers can still register a complaint using the EU Online Dispute Resolution Platform:
https://ec.europa.eu/consumers/odr/

ProMediate is a Civil Mediation Council Registered Training Provider.   http://www.promediate.co.uk/mediator-training

Mediator Training Course by CMC Registered Mediation Provider – Business orientated and focused.  Professional Training by Professionals for Professionals.
Next Courses:
Manchester – June 2019
Module 1 – 10,11,12 June 2019
Module 2 – 20,21 June 2019
Manchester- October 2019
Module 1 – 9,10,11 October 2019
Module 2 – 17,18 October 2019
Competitively Priced £2,100 +VAT
Book Now! 15% discount for early bookings, reducing price to £1,785.00 +VAT
Pro Mediate assisted in bringing to a successful conclusion a protracted and extremely contentious matter.
The feedback from the clients was very positive and without the Mediator's capable handling of the process it is unlikely that the outcome would have as swift or as cost effective.
Peter is an excellent mediator. He has an open and approachable attitude that put my client at ease. He was very quick in building a rapport of trust and confidence, and his direct "can do" approach helped the parties to narrow down the issues between them and find a resolution to their dispute. I would not hesitate to recommend him.
Thank you again, Peter, for your kindness, patience and professionalism! 
Thank you very much for your help yesterday. We didn't underestimate the amount of hard work you did on our behalf
10. Do you have any further comments on this mediation or suggestions as to how the Mediation Scheme could be improved? If yes, please provide them below
I was very impressed with the utterly unexpected, but completely successful, outcome, which I think took us all by surprise.
Unfortunately, all the "action" took place – out of necessity – in another room from my clients and me, with the mediator, the other party and only one of our group, so we could only wait, and get bulletins on progress. But this was clearly the correct tactic.
It can't be denied that the outcome was superb for all concerned, but especially (in my opinion) for my clients. It was one that none of us believed possible beforehand, and even at 2pm that day we were doubting that we'd get anywhere. Just shows you. 11. How do you rate the performance of the mediator?
Peter Causton was excellent. Very impressive staying power.
Peter attended our property to Mediate a neighbour dispute regarding a boundary fence.. All communication between ourselves and our neighbour had broken down and the stress we had both encountered regarding this matter was at boiling point. We were advised by our Solicitors and the Courts that we should attempt Mediation as an alternative to Court Proceedings for a dispute of this nature. We were very very sceptical about this. And unbelievably a resolution was found !!! which both ourselves and our neighbour was happy with. We can now continue with our lives stress free. All it needed was somebody Independent and unattached to the situation to step in with legal guidance, calmness, patience and REASON !! Would highly recommend this approach and this Company. A big thank you from myself and my husband to Peter and his Company 'Promediate'..
Excellent and he conducted himself with utmost professionalism and was pragmatic throughout the day and tried his best to broker settlement despite this matter being a very difficult matter in very difficult circumstances and his conduct and manner with our clients was particularly exemplary and the way he tested the cases was very impressive.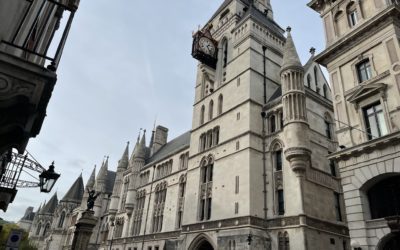 The Court has once again highlighted the importance of ADR or mediation in disputes about wills and probate. The case was that of Rea v Rea [2021] EWHC 893 (Ch) This was a second appeal against a decision of Deputy Master Arkush (the "Deputy Master") given on 13...