All the mediators on the Promediate panel are passionate about helping people resolve their disputes and move on with their lives. 
This is appropriate in clinical negligence and personal injury claims, where by definition claims are personal to claimants who have to live with the consequences of others' actions.  Such claims have to be dealt with particularly sensitively.
We have co-authored a book on ADR in personal injury claims. Peter Causton is a barrister at www.whitestonechambers.com and please contact them if you need representation in a personal injury claim in Court.
Peter Causton is a solicitor who dealt with professional indemnity claims for over 20 years and is also a barrister and has experience deciding cases.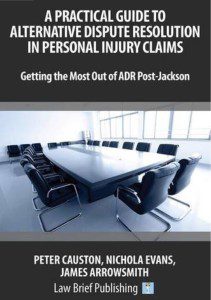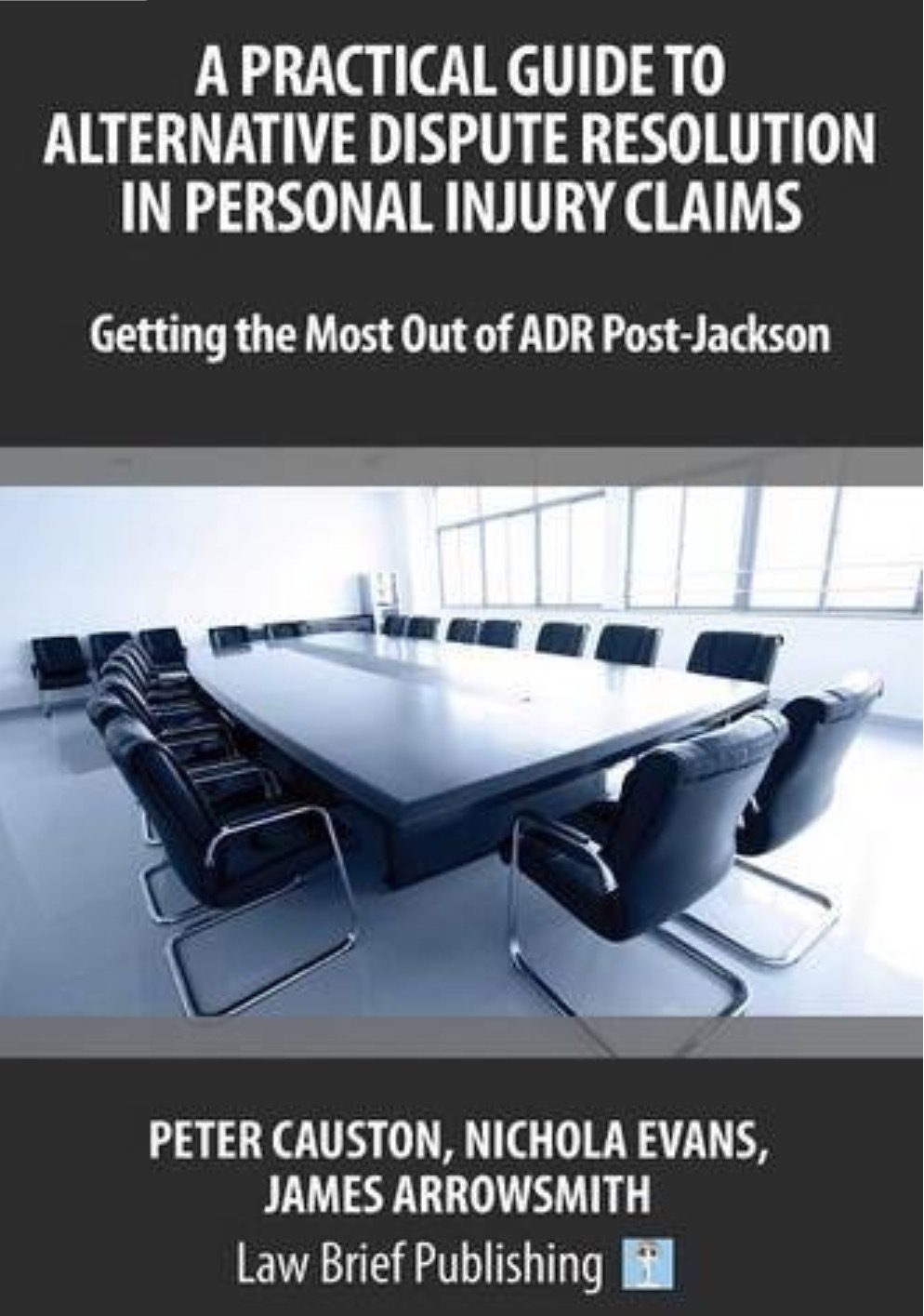 http://www.pibriefupdate.com/content/landing/pi/3913-a-practical-guide-to-alternative-dispute-resolution-in-personal-injury-claims-getting-the-most-out-of-adr-post-jackson-by-peter-causton-nichola-evans-james-arrowsmith
We partner with Inspire MediLaw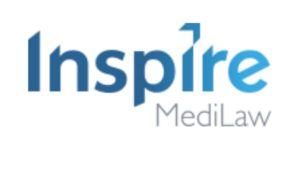 https://inspiremedilaw.co.uk/
INFORMED, ASSURED, INSPIRED
Inspire MediLaw is a provider of first class conferences, accredited training and CPD events in medicine and law. We provide knowledge for medical experts who need to understand the law and for lawyers who need to understand the medicine. Inspire MediLaw is passionate about bringing medical and legal professionals together to learn, shape best practice and share ideas.
Our Mission Statement
We aim to use our best endeavours to settle disputes cost effectively and efficiently and to use the most appropriate means to facilitate settlement of disputes, to include using new technology.  Pro Mediate is a proud supporter of Melanoma UK
http://www.melanomauk.org.uk/
FIXED PRICE FULL DAY MEDIATION SERVICE FOR CLINICAL NEGLIGENCE/PERSONAL INJURY LITIGATION
Fixed price mediation provides the services of a ProMediate Panel Mediator for a fixed price that covers all pre-mediation preparation and mediation time on the day itself up to a maximum of 7.5 hours.
Fixed Price Mediation Service
What does it offer?
Fixed price mediation provides the services of a ProMediate Panel Mediator for a fixed price that covers all pre-mediation preparation and mediation time on the day itself up to a maximum of 7 hours (plus grace period of half an hour).
ProMediate will select the mediator on the parties' behalf or a shortlist of mediators can be provided from which the parties can choose
Who are the mediators?
ProMediate Civil Mediation Council Registered mediators have been selected to be on the Panel based on their performance and our clients' expertise requirements.
Cost
The cost is calculated using the scale detailed below.
Claim values are calculated by the quantum of the higher of the claim or the counterclaim.
COST PER PARTY
Claim value                                        £75,000                  £125,000              £250,000
7 hours Fee plus VAT                      £500                         £1000                   £1250
We also offer time limited/half day mediations and Telephone Mediation
*Extra hourly charge applicable after 7.5 hours of mediation time only £100
What is covered under the fee?
All reasonable preparation and up to 7.5 hours mediation time
Full administrative support provided by ProMediate
Mediators' travel expenses to attend a venue within 60 minutes of home/work
What is not covered?
Venue hire costs if any (minimum of two rooms required)
We can assist with finding venue
Refreshments
Mediators tend to arrive to prepare and set up the mediation no less than 30 minutes before the mediation begins.
How long does it take to arrange the mediation?
ProMediate can arrange the mediation within 48 hours.
Ineligible Cases
Disputes between more than two parties
Disputes with either a claim or counterclaim in excess of £250,000.
For all of these types of dispute we offer a bespoke service. Please contact ProMediate's office for details on 0203 621 3908 or email us at enquiries@promediate.co.uk
Contact us by completing the form below
Recent Blog Posts
Learn from the top thought leaders in the industry.
Parties in a recent inheritance dispute - Rea v Rea (https://www.bailii.org/cgi-bin/format.cgi?doc=/ew/cases/EWCA/Civ/2022/195.html)  described by the Court as "tragic" have been told to mediate by the Court of Appeal which considered that it would be a good idea...
Don't Be Shy. Get In Touch.
If you are interested in working together, send us an inquiry and we will get back to you as soon as we can!