Complaints about Gambling Operators
Alternative Dispute Resolution
Thank you for agreeing to consider resolving your complaint through mediation. It is hoped that we can resolve your complaint and the issues between you without the cost and time involved in Court proceedings.
About Us
We are an independent alternative dispute resolution provider certified by the Chartered Trading Standards Institute and the Gambling Commission.
We are the independent ADR body nominated by some Gambling Operators to deal with complaints that cannot be resolved through the internal complaints process under the ADR Regulations 2015
We have been approved to provide ADR to Gambling Commission operators bound by the Licence Conditions of Practice (LCCP) Social Responsibility Code 6.1.1
In accordance with the Gambling Commission's LCCP the mediation services we provide to Gambling Operators is free to the consumer although Gambling Operators pay a scale of fees for us to deal with the dispute.  Members pay a fee of £100 per dispute and Non-Members pay £150 per dispute.  We are privately funded and do not charge  Gambling Consumers to refer their disputes to us.  Our dispute service is subsidised by the other mediation work we carry out.  Despite this, our ADR officials are completely independent and abide by the EU Code of Conduct for Mediators and the Ombudsman Association six principles of good governance.
Our Aims and Objectives
Our aims and objectives are through alternative dispute resolution:
to help gamblers resolve their disputes with gambling operators
to save them time and expense in bringing Court proceedings
to improve the practices of gambling operators and fairness in the industry.
We publish our annual report here.
2020 annual report
2020 annual report gambling commission
We also conduct an annual review of our processes to ensure compliance with the Gambling Commission's requirements
The Operators we provide ADR for
We are the named ADR Providers for the following Operators:
Members of the The British Racecourse Bookmakers' Association

Maxent Limited t/a Slotty Vegas and Betat Casino

Alea

Apple Leisure Limited

Bet Limited

Great Ormond Street Children's Charity
and others.
When a complaint is raised the operator should inform you which ADR entity they use. The UK Gambling Commission also keeps a list.
Most gambling operators pay us an annual fee of between £100 – £500 plus VAT and a fee per case dealt with.  This enables us to offer the process free to the consumer.  We also subsidise this process from the other ADR and mediations that we carry out.
The ADR system is essentially the same as consumer disputes as certified by the Chartered Trading Standards Limited.  However we abide by the Gambling Commission ADR requirements which impose additional requirements as set out in the attached Guidance document:
http://www.gamblingcommission.gov.uk/PDF/ADR-in-the-gambling-industry-guidance.pdf
https://www.gamblingcommission.gov.uk/for-gambling-businesses/Compliance/General-compliance/ADR/Approved-ADR-providers.aspx
How to Use the Process
By Email:
You can email us at enquiries@promediate.co.uk once you have completed the internal complaints process
File a complaint online using this link:
By Telephone: 02036213908
Ring us to lodge your complaint
By Post:
Write to us at Brow Farm Top Road Frodsham WA6 6SP
Language
We accept cases in any language.
SUMMARY OF ADR PROCESS
Once you contact us we will:
Acknowledge your complaint within 3 days and inform you of your rights.
Check that we act as ADR Provider for the Gambling Operator you are complaining about.
Check that your complaint does not fall within the Grounds of Refusal and relates to complaints valued at under £10,000.
Allocate a mediator, with expertise in dispute resolution and gambling disputes.
Check that we do not have a conflict of interest.
Contact the operator within 7 days.
Obtain the Gambling operator's response, and request your file for review, negotiate between the parties in good faith by telephone and/or email in order to try to bring the parties to an agreement.  

The process is confidential and "without prejudice"
Please note that we are not an Ombudsman and do not issue a binding decision, but if an agreement is reached this is binding on the operator if the consumer agrees.
We will keep you informed regularly throughout the process, at least every 30 days.
The outcome is binding if the parties agree and if the consumer agrees with it.
You can ask us to reconsider the outcome within 3 months.  The reconsideration will be carried out in the same way as previously within the same timescales.
We take customer service extremely seriously and if you have any questions or issues with our service please do not hesitate to contact us. Our complaints procedure is on our website and we encourage users to leave feedback as to their experience of using the service.
If you have any questions please do not hesitate to contact us.
Our terms and conditions can be found at:
www.promediate.co.uk/click-2-resolve/terms-and-conditions
Gambling Disputes
Mediate your Gambling Dispute
Free of Charge to you
Submit your dispute
In any language by post email telephone or online
We will respond
and acknowledge the referral within 3 days
We will contact the operator
Within 7 days assuming we are their ADR Provider
We allocate a mediator
and check we have no conflict of interest and that no grounds of refusal apply
Keep You Updated
Every 30 days and conclude within 90 days
We negotiate between you and try to resolve your dispute
If it is resolved by agreement, or you agree with the outcome, the outcome is binding on the operator
Dispute Resolved
If not, you are free to take independent advice and take the matter further should you wish to do so
Our Mediators
We only use mediators from our panel of mediators who have expertise in the field of dispute resolution and gambling disputes.
Our Mediators include the following:
Peter Higgins       
Peter is a qualified mediator, registered with the Civil Mediation Council.  He is currently managing director of the Betting Room UK.  He therefore has experience of running a gambling operator.  This is an in stadia betting service for international betting brands operating at more than 25 UK sporting venues.  He does not deal with cases where he has any conflict of interest, but brings his experience to bear in any cases he deals with.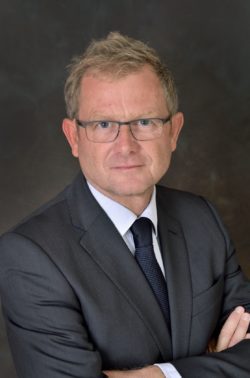 Peter Causton
Peter has been dealing with consumer disputes through mediation since the inception of the ADR Regulations and was one of the first ADR officials to be authorised to provide ADR in gambling disputes since the Gambling Commission became a competent authority. He is an award winning mediator and is passionate and knowledgeable  about resolving gambling disputes through mediation. He is a fee paid deputy district judge in the County Court and has over 20 years of litigation experience.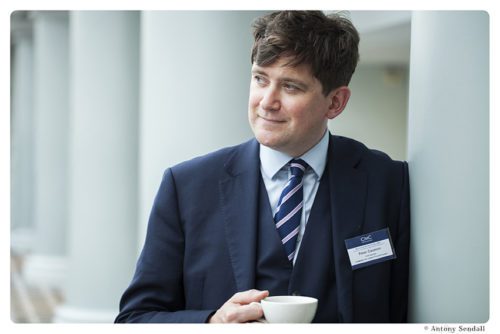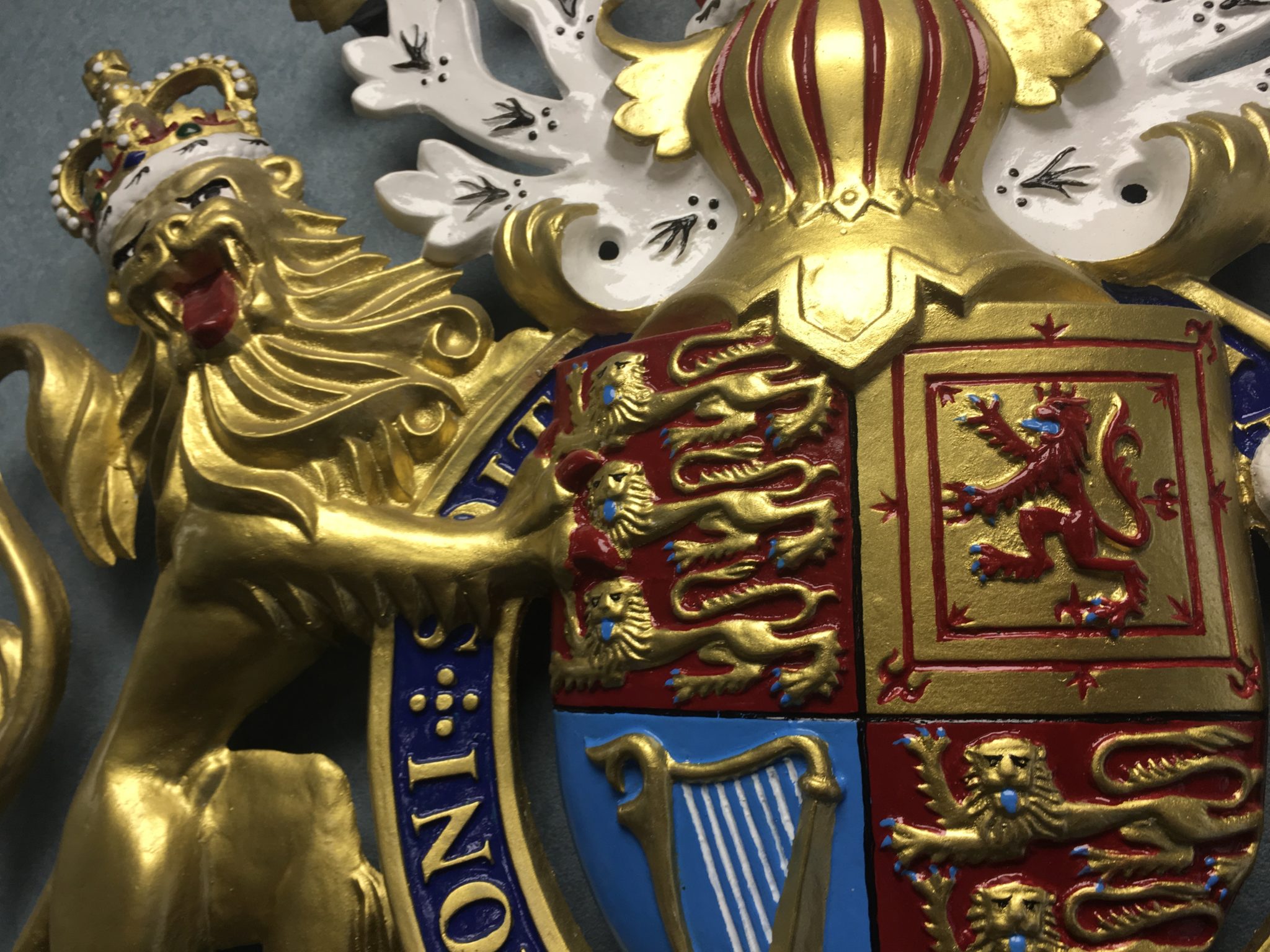 The Ombudsman Association's six principles of good governance
We abide by The Ombudsman Association (OA)'s six principles of good governance:
Independence
1. Ensuring and demonstrating the freedom of the office holder from interference in decision making:
• Freedom from interference in decision making on complaints
• Appropriate and proportionate structure and financial arrangements
• Appointment, re-appointment and remuneration of the office holder consistent with ensuring independence
• Governance arrangements which ensure and safeguard the independence of the office holder and scheme
• Those involved in the governance of the scheme to conduct themselves at all best times in the best interest of the scheme
2. Openness and transparency
Ensuring openness and transparency in order that stakeholders can have confidence in the decision-making and management processes of the scheme:
• Clear explanation of legal constitution, governance and funding arrangements
• Open and clear policies and procedures, and clear criteria for decision making
• Clear and proper recording of decisions and actions
• Free availability of information and publication of decisions, consistent with statute, contract and good practice
• Clear delegation arrangements, including levels of authority
• Register of interests, to apply to the office holder, appropriate staff members and members of any governing body
3. Accountability
Ensuring that all members of the scheme, including the office holder staff members and members of any governing body are seen to be responsible and accountable for their decisions and actions, including the stewardship of funds (with due regard to the independence of the office holder)
• Subject to appropriate public or external scrutiny
• Accountable to stakeholders for the operation of the scheme
• Financial accountability, and appropriate internal controls to demonstrate the highest standards of financial probity
• Robust mechanism for review of service quality • Clear 'whistle-blowing' policy
4. Integrity
Ensuring straightforward dealing and completeness, based on honesty, selflessness and objectivity, and ensuring high standards of probity and propriety in the conduct of the scheme's affairs and complaint decision making.
• Impartiality in all activities
• Identify, declare and deal with conflicts of interest (Including office-holder, staff members and members of any governing body)
• Compliance of all those involved in the governance or operation of the scheme with relevant principles of public conduct
• Arrangements for dealing with conflicts about governance issues
5. Clarity of Purpose
Ensuring that stakeholders know why the scheme exists, what it does, and what to expect from it
• Explanation of the purpose of the scheme and who it serves
• Clear status and mandate of the scheme
• Clarity of extent of jurisdiction
• Governance arrangements which are clear in relation to the office holder's adjudication role
6. Effectiveness
Ensuring that the scheme delivers quality outcomes efficiently and represents good value for money
• Leadership which defines and promotes the values of the scheme
• Keeping to commitments
• Good internal planning and review processes
• Quality assurance and a process for review of service
• Quality outcomes for complainant, organisation complained about, scheme and all other stakeholders
• Recommendations accepted by bodies in jurisdiction
• Effective risk management controls
• Cost effectiveness for money