Our Workplace Mediators
Contact Us: 0203 621 3908 OR 0782 796 1764 OR enquiries@promediate.co.uk
Specialist Mediators for Your Workplace Dispute
Here you will find a list of our full panel of mediators for workplace disputes.
We always allocate a mediator to a case with experience, knowledge and expertise in the particular area.
Mediation for employers and employees – empowering and conflict defusing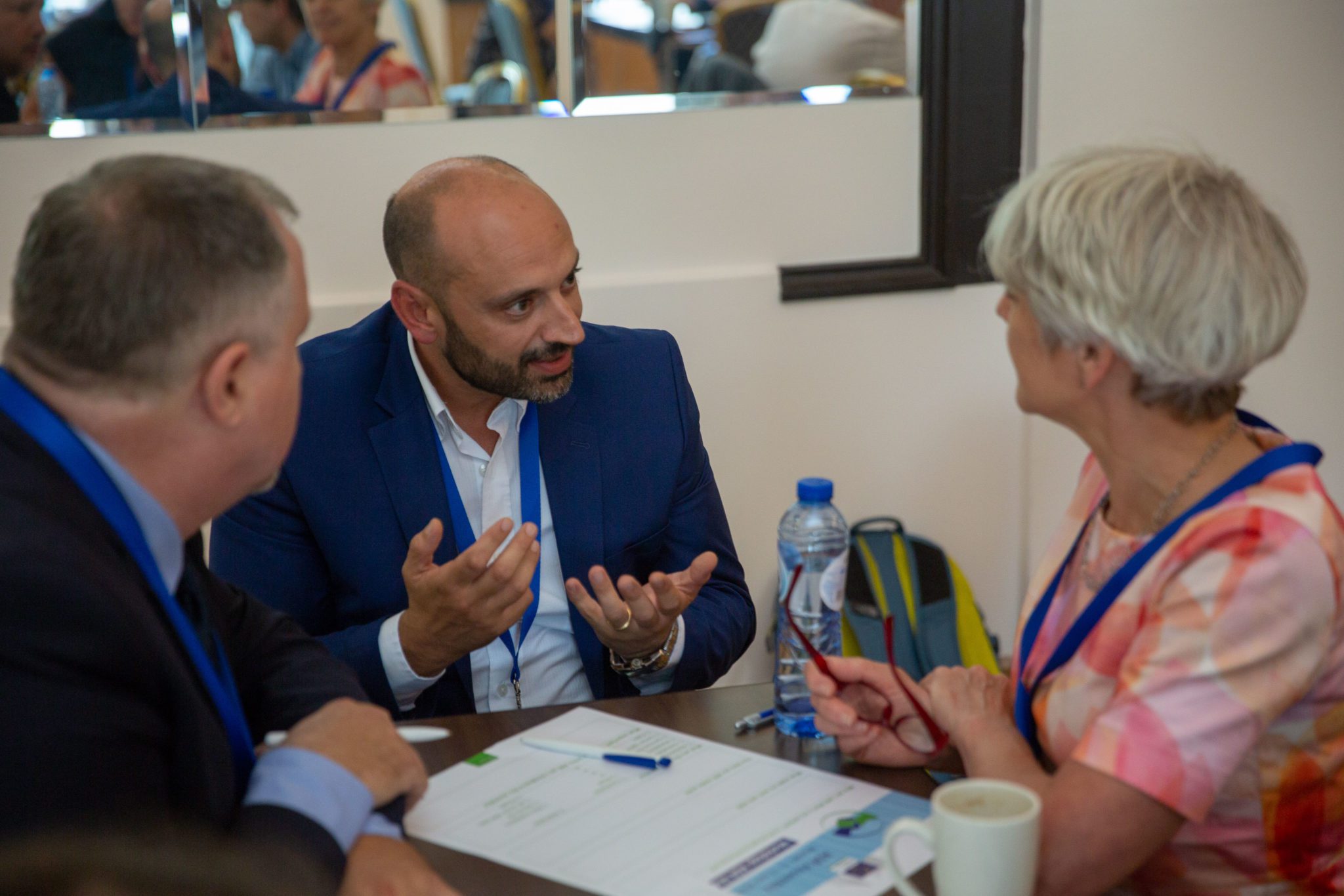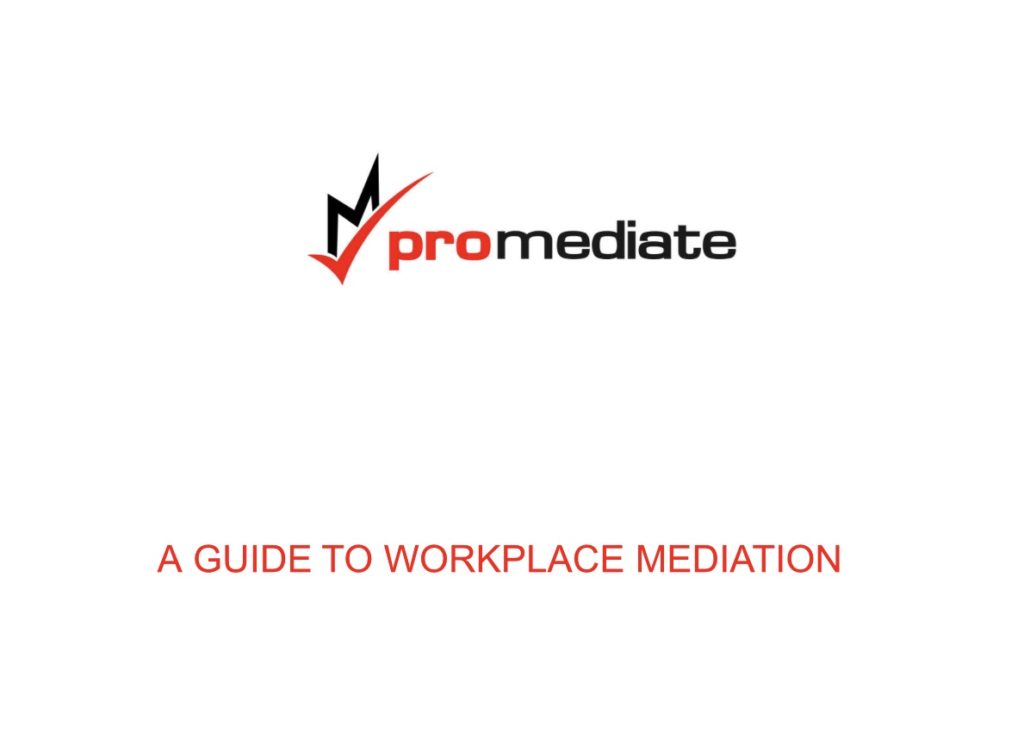 Please download our Free Workplace Mediation Guide below:
CIPD also have a handy guide: https://www.cipd.co.uk/knowledge/fundamentals/relations/disputes/mediation-factsheet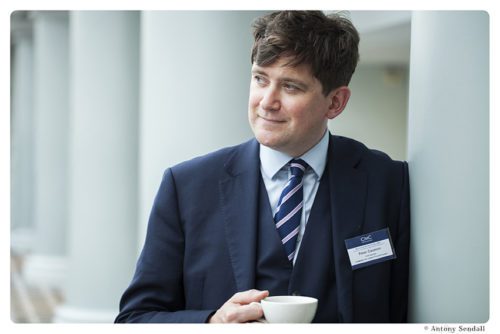 Peter is an independent commercial and civil mediator and an accredited International Online Mediator.  Peter has undergone workplace mediation training. Peter is experienced in workplace dispute resolution and dealing with grievance appeals. He also deals with partnership and shareholder disputes.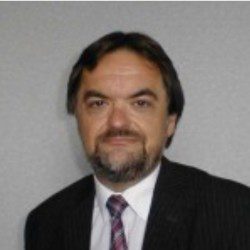 Mike is a Fellow of the Chartered Insurance Institute, Chartered Insurance Practitioner and Accredited Mediator and has been settling insurance disputes for over 40 years.
He is an experienced workplace mediator who has dealt with many workplace disputes.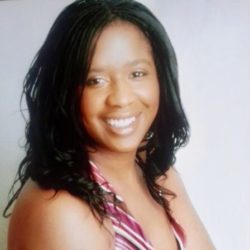 Rena Abraham
Rena is an HR consultant who has been trained by ACAS as a workplace mediator.
Experienced leader in Human Resources with over 20 years' experience in the field, working in a variety of sectors, ranging from private to local government and the education sector. Specialist areas include Investigations, Change Management, Mediation, Employee Relations, HR Policy, TUPE, Restructures and Redundancy, Absence Management, Performance Management and Training.
I am passionately committed to equipping employers with the skills to harness the best results from their employees. I work closely with my clients to come up with sound, professional, pragmatic solutions which will make a difference to their organisation.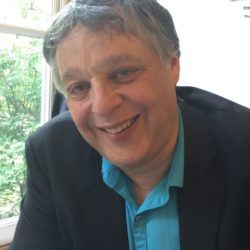 Dr Richard Marks
When Richard was Vice-President of the Royal College of Anaesthetists he was involved in resolving issues within NHS and Private-Sector workplaces. Some of these revolved around benchmarks of care or clinical standards. But many more were interpersonal disputes where the core issue was personality, authority or other human factors.  As a trained mediator,  he is able to see both sides of a dispute. and to quickly grasp the key elements that are making a resolution difficult for the parties involved. He also understands the healthcare environment and the healthcare culture.
FIXED PRICE FULL DAY MEDIATION SERVICE FOR WORKPLACE MEDIATION
Fixed price mediation provides the services of a ProMediate Panel Mediator for a fixed price that covers all pre-mediation preparation and mediation time on the day itself up to a maximum of 7.5 hours.
Fixed Price Workplace Mediation Service – What does it offer?
Fixed price mediation provides the services of a ProMediate Panel Mediator for a fixed price that covers all pre-mediation preparation and mediation time on the day itself up to a maximum of 7 hours (plus grace period of half an hour).
ProMediate will select the mediator on the parties' behalf or a shortlist of mediators can be provided from which the parties can choose
Who are the mediators?
ProMediate Civil Mediation Council Registered mediators have been selected to be on the Panel based on their performance and our clients' expertise requirements.
The cost is as follows:
7 hours Fee plus VAT £750 -£1500 plus VAT dependent on experience
We also offer time limited/half day mediations and Telephone Mediation
*Extra hourly charge applicable after 7.5 hours of mediation time only £100
What is covered under the fee?
All reasonable preparation and up to 7.5 hours mediation time
Full administrative support provided by ProMediate
Mediators' travel expenses to attend a venue within 60 minutes of home/work
Pre and Post mediation telephone call with participants
What is not covered?
Refreshments
Mediators tend to arrive to prepare and set up the mediation no less than 30 minutes before the mediation begins.
How long does it take to arrange the mediation?
ProMediate can arrange the mediation within 48 hours.
For all of these types of dispute we offer a bespoke service. Please contact ProMediate's office for details on 0203 621 3908 or email us at enquiries@promediate.co.uk
Recent Blog Posts
Learn from the top thought leaders in the industry.
Parties in a recent inheritance dispute - Rea v Rea (https://www.bailii.org/cgi-bin/format.cgi?doc=/ew/cases/EWCA/Civ/2022/195.html)  described by the Court as "tragic" have been told to mediate by the Court of Appeal which considered that it would be a good idea...
Don't Be Shy. Get In Touch.
If you are interested in working together, send us an inquiry and we will get back to you as soon as we can!