Find A mediator - Workplace Disputes
Contact Us: 0203 621 3908 OR 0782 796 1764 OR enquiries@promediate.co.uk
Specialist Mediators for Your Workplace Dispute
Here you will find a list of our full panel of mediators for workplace disputes.
We always allocate a mediator to a case with experience, knowledge and expertise in the particular area.
Mediation for employers and employees – empowering and conflict defusing
ProMediate partners with MyForte Solutions and Equilibrium Mediation Consulting in providing mediation for workplace and employment matters.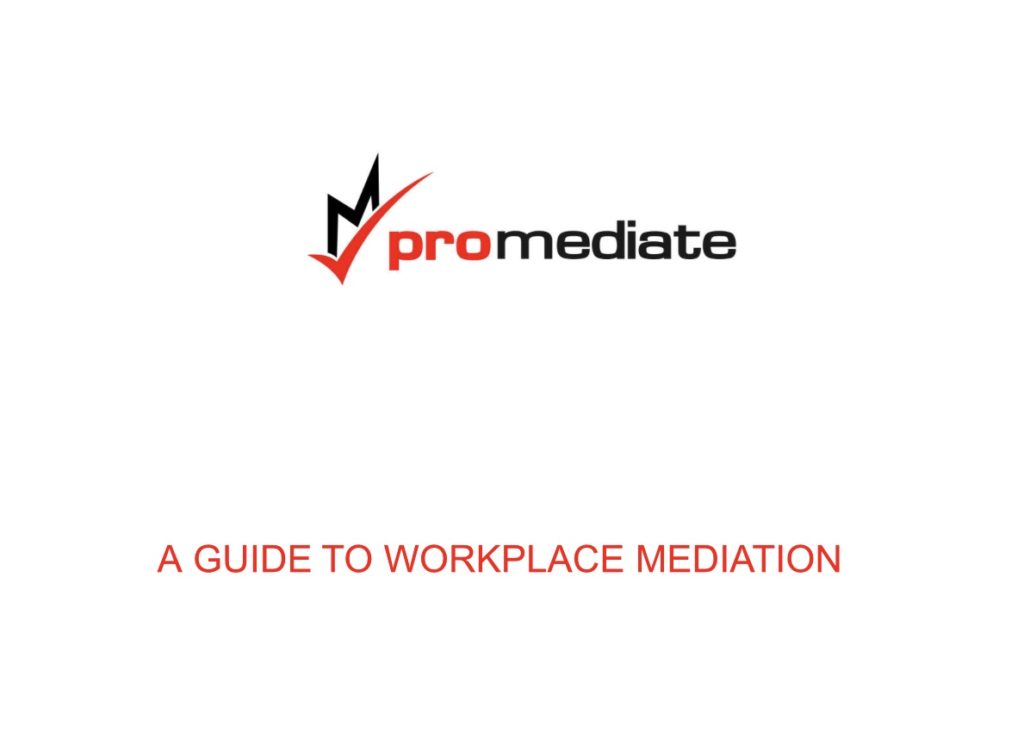 Please download our Free Workplace Mediation Guide below: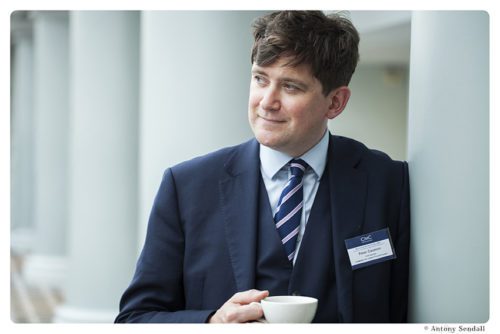 Peter is an independent commercial and civil mediator and an accredited International Online Mediator. Peter is the founder of ProMediate and Click2Resolve which has been certified by the Chartered Trading Standards Institute to provide ADR to consumers in dispute with businesses throughout the UK.  Peter has set up a Legal Complaints Service to deal with complaints about lawyers which is also certified under the ADR Directive.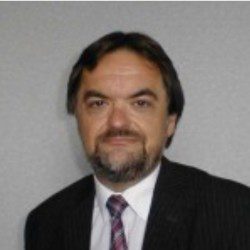 Mike is a Fellow of the Chartered Insurance Institute, Chartered Insurance Practitioner and Accredited Mediator and has been settling insurance disputes for over 40 years.
His broad range of experience working for well-known insurers, brokers, loss adjusters; and as a consultant to claimant and defendant solicitors has given him an all-round appreciation of the insurance claims process from a completely unbiased and independent perspective.
As a mediator he deals with a variety of matters that bring him into personal contact with legal professionals representing their client's interests as well as unrepresented parties who may have personal disputes or complaints where they believe they are simply not being listened to. He understands that emotions often run high and as a mediator offers a calming pragmatic approach with excellent communication skills. He has a flair for finding the common ground.

As well as an accredited mediator Dianne is a Senior HR Consultant with experience working with SME and large organisations. Dianne has public and private sector experience coupled with a background working within the online/IT arena. Dianne has an enthusiastic and balanced approach that enables her to operate senior level.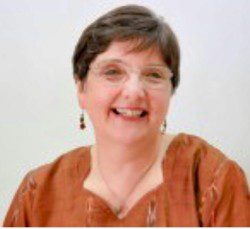 Nancy has years of experience in helping individuals and organisations to avoid confrontations, and in calming and resolving highly emotional conflicts. Prior to setting up her own Consultancy her experience in the health sector, SMEs and third sector organisations developed her ability to help people change in difficult and emotional situations and gain an understanding of conflicts caused by clashing values as well as clashing interests. She is particularly successful in rebuilding trust and relationships, moving people from a defensive resistant state to feeling safe and accepting change. She is adept at dealing with religious, national and cultural differences and sensitivities, enabling mutual understanding.
FIXED PRICE FULL DAY MEDIATION SERVICE FOR WORKPLACE MEDIATION
Fixed price mediation provides the services of a ProMediate Panel Mediator for a fixed price that covers all pre-mediation preparation and mediation time on the day itself up to a maximum of 7.5 hours.
Fixed Price Workplace Mediation Service – What does it offer?
Fixed price mediation provides the services of a ProMediate Panel Mediator for a fixed price that covers all pre-mediation preparation and mediation time on the day itself up to a maximum of 7 hours (plus grace period of half an hour).
ProMediate will select the mediator on the parties' behalf or a shortlist of mediators can be provided from which the parties can choose
Who are the mediators?
ProMediate Civil Mediation Council Registered mediators have been selected to be on the Panel based on their performance and our clients' expertise requirements.
The cost is as follows:
7 hours Fee plus VAT £750 -£1500 plus VAT dependent on experience
We also offer time limited/half day mediations and Telephone Mediation
*Extra hourly charge applicable after 7.5 hours of mediation time only £100
What is covered under the fee?
All reasonable preparation and up to 7.5 hours mediation time
Full administrative support provided by ProMediate
Mediators' travel expenses to attend a venue within 60 minutes of home/work
Pre and Post mediation telephone call with participants
What is not covered?
Refreshments
Mediators tend to arrive to prepare and set up the mediation no less than 30 minutes before the mediation begins.
How long does it take to arrange the mediation?
ProMediate can arrange the mediation within 48 hours.
For all of these types of dispute we offer a bespoke service. Please contact ProMediate's office for details on 0203 621 3908 or email us at enquiries@promediate.co.uk
Recent Blog Posts
Learn from the top thought leaders in the industry.
In his 2018 the Lord Chief Justice reports that: Civil Justice County Court claims have been increasing, with money claims rising by 21% in 2016/17 and a further 12% in 2017/18. This has led to an increase in the number of cases proceeding to a full hearing and...
Don't Be Shy. Get In Touch.
If you are interested in working together, send us an inquiry and we will get back to you as soon as we can!