ProMediate Mediation Services - What we do
Mediate
Arrange a mediation
Find a mediator for civil, commercial, property or workplace disputes
We offer training in mediation and alternative dispute resolution
We are a long established mediation provider with a panel of expert civil, commercial, property and workplace mediators. We have mediators around the UK and can mediate in person, online remotely, or by telephone.  We also provide mediator training. We are currently registered with the Civil Mediation Council as a Mediation Provider and Training Provider.
We have a flexible and friendly, personal approach so why not get in touch and we will try to help? 
About us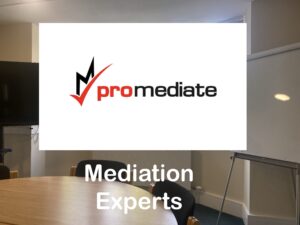 To instruct a mediator just email us at enquiries@promediate.co.uk or phone us.
Please click on the button to find a list of our mediators and their cvs.
Peter Causton, Director and Mediator answers some questions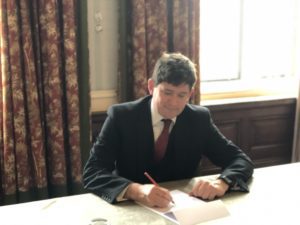 What is Mediation?
Mediation is a journey between parties in conflict which hopefully ends in a mutually acceptable resolution, which can be less stressful and costly than litigation.  The mediator plays an important role in the process, helping the parties to understand their options, the risks they face and to work towards resolving their differences.  Mediation is a voluntary and confidential process.  The participants remain in control of the process throughout and the mediator does not impose a solution to the problem.  It is more informal and less costly than going to Court and it is not necessary always to have legal representation.  Quite often, just getting people in a room together, or in separate rooms, seems to help particularly as communication is often a key issue.  It is surprising how often even the most intractable dispute can be resolved through negotiations.  We offer an informal chat to discuss your case free of charge (subject to availability).
About ProMediate
I founded ProMediate in 2015 after training as a mediator and working as a lawyer for 20 years. I am passionate about resolving disputes and saw that there was a better way than going all the way to a trial in many cases.  Litigation and formal Court processes just didn't work for a lot of people who ended up disappointed with the outcome. In litigation there is frequently a winner and a loser.  Through mediation, parties can avoid losing everything.  In the workplace, people can save their job and find better ways to communicate.  I saw first hand how costs could easily escalate, making it difficult to resolve the underlying disputes.  Now, this is being recognised in society at large, with the government considering making mediation compulsory in some cases.  We have grown over the years and other mediators have joined the panel.  We have a good success rate in resolving disputes (over 90% of cases settle).  All of our mediators are Civil Mediation Council registered and very experienced in their fields. We mediate online, by telephone or in person.  We deal with a wide range of cases, such as disputes about property/land, boundaries and fences, cohabitation, wills and probate, contract and construction, public sector contracts, consumer and business.  There are very few disputes which we cannot help with.  If in any doubt please give us a ring.  You can find out more about our mediators below:
ADR Reports 2021-2023
ADR Biennial and annual CTSI and UK Gambling Commission Reports
Here are our biennial reports as an ADR provider:
1-11-23-ADR report biennial 2021-3
Biennial report 2022-3 gambling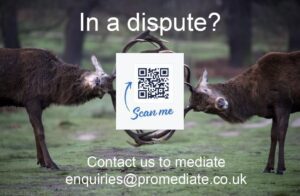 We are pleased to announce the publication of our CTSI biennial ADR Report and the Gambling Commission Biennial Report. These reports, reflecting eight years of progress since the implementation of ADR regulations, are now available for your review. You can access them by clicking on the link above.
It's been eight years since the ADR regulations were introduced, back when we were still a part of the EU. The EU legislation mandated signposting for resolving consumer disputes, although it did not enforce the use of ADR. Unfortunately, the anticipated transformation in consumer dispute resolution did not materialize as expected. The primary challenge stemmed from limited engagement from traders, despite consumers showing great enthusiasm. Traders found it difficult to comprehend their obligation, which was confined to signposting alone. In contrast, consumers expressed a strong preference for ADR over pursuing litigation.
Regrettably, the uptake we had hoped for has not been realized. We continue to work towards facilitating effective consumer dispute resolution and remain committed to enhancing engagement between traders and consumers."
Video about how to train as a mediator online
What we do
Arrange a mediation find a mediator for civil and commercial or workplace dispute
Mediators for your dispute
Mediation Services qualified civil commercial and workplace mediators to mediate business, personal, consumer and workplace disputes.
Mediator training and mediation observations
We are an ADR Provider registered with the Gambling Commission and Chartered Trading Standards Institute. To find out more please click on the following links:
Members Area for businesses registered with us.
Documents and Guidance for complying with the ADR Regulations
Pro Mediate assisted in bringing to a successful conclusion a protracted and extremely contentious matter.
The feedback from the clients was very positive and without the Mediator's capable handling of the process it is unlikely that the outcome would have as swift or as cost effective.
Peter is an excellent mediator. He has an open and approachable attitude that put my client at ease. He was very quick in building a rapport of trust and confidence, and his direct "can do" approach helped the parties to narrow down the issues between them and find a resolution to their dispute. I would not hesitate to recommend him.
Thank you again, Peter, for your kindness, patience and professionalism! 
Thank you very much for your help yesterday. We didn't underestimate the amount of hard work you did on our behalf
10. Do you have any further comments on this mediation or suggestions as to how the Mediation Scheme could be improved? If yes, please provide them below
I was very impressed with the utterly unexpected, but completely successful, outcome, which I think took us all by surprise.
Unfortunately, all the "action" took place – out of necessity – in another room from my clients and me, with the mediator, the other party and only one of our group, so we could only wait, and get bulletins on progress. But this was clearly the correct tactic.
It can't be denied that the outcome was superb for all concerned, but especially (in my opinion) for my clients. It was one that none of us believed possible beforehand, and even at 2pm that day we were doubting that we'd get anywhere. Just shows you. 11. How do you rate the performance of the mediator?
Peter Causton was excellent. Very impressive staying power.
Peter attended our property to Mediate a neighbour dispute regarding a boundary fence.. All communication between ourselves and our neighbour had broken down and the stress we had both encountered regarding this matter was at boiling point. We were advised by our Solicitors and the Courts that we should attempt Mediation as an alternative to Court Proceedings for a dispute of this nature. We were very very sceptical about this. And unbelievably a resolution was found !!! which both ourselves and our neighbour was happy with. We can now continue with our lives stress free. All it needed was somebody Independent and unattached to the situation to step in with legal guidance, calmness, patience and REASON !! Would highly recommend this approach and this Company. A big thank you from myself and my husband to Peter and his Company 'Promediate'..
Excellent and he conducted himself with utmost professionalism and was pragmatic throughout the day and tried his best to broker settlement despite this matter being a very difficult matter in very difficult circumstances and his conduct and manner with our clients was particularly exemplary and the way he tested the cases was very impressive.
Online Mediator Training Course
"You are very good at all the technology"
"Course is very good. You are a great teacher"
"thank you so much. It was brilliant!"
"awesome day today I really enjoyed it!"
"If I had to rate it on an out of 10 basis, it would be a 10/10"
"Overall the course was utterly brilliant and thought provoking"
"The course is mainly practical. It never "dragged on all key items were addressed"
I cannot recommend ProMediate (UK) Linited highly enough. The other party were refusing to engage which resulted in me having to start court action to force a dialogue to even take place. Peter Causton then handled matters and was absolutely superb – an extremely thorough professionally credible and supportive service. Many Thanks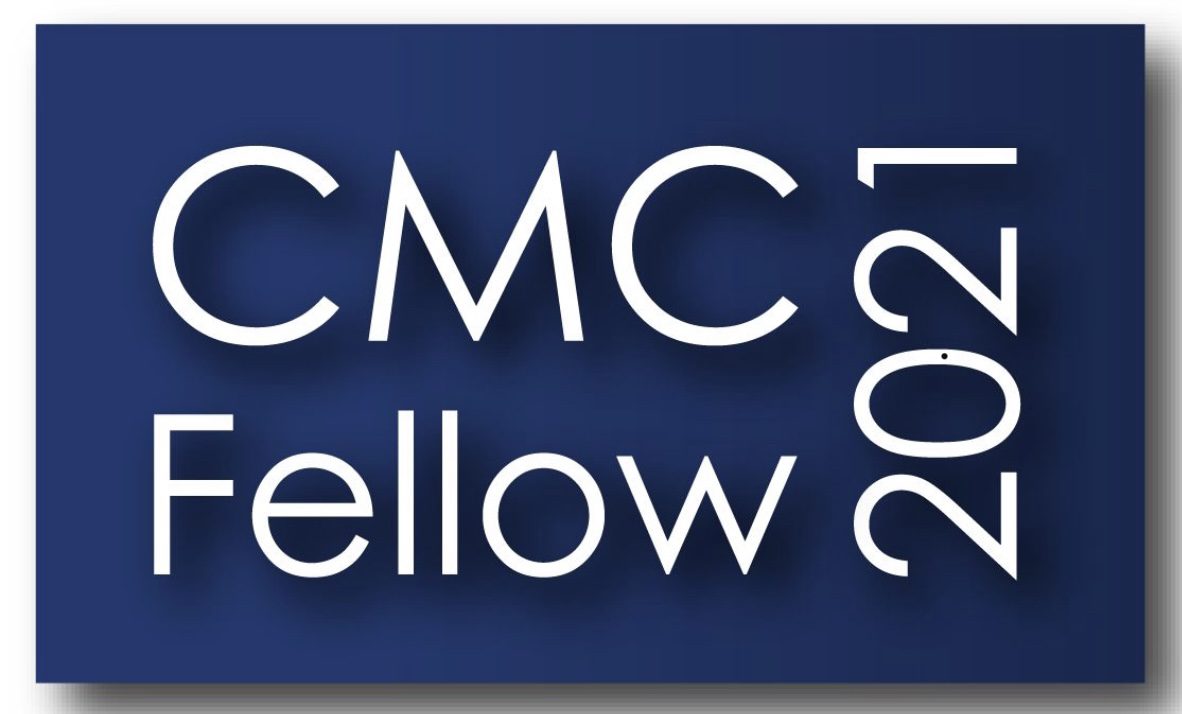 The Court has once again highlighted the importance of ADR or mediation in disputes about wills and probate. The case was that of Rea v Rea [2021] EWHC 893 (Ch) This was a second appeal against a decision of Deputy Master Arkush (the "Deputy Master") given on 13...