My Forte
Property Mediation Services
Mediation for Property Disputes – Disrepair and Cavity walls

Contact us to arrange a mediation
ProMediate has teamed up with MyForte Solutions to create a specialist panel of mediators specialising in property disrepair and cavity wall insulation installation cases.  The objective is to assist the parties to resolve such disputes through ADR in accordance with pre-action protocols and at the earliest opportunity.  Mediation should now be the first choice for resolving disputes as it is quick, cost effective, confidential and the Courts are encouraging it.  A refusal to mediate is viewed as being unreasonable conduct by the Courts for the purposes of considering litigation costs.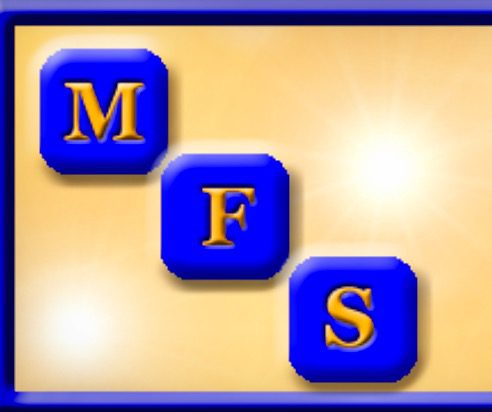 Cavity Walls
Cavity Wall Insulation installation has created major problems for landlords and tenants and is a major cause of disputes.  MFPMS is an independent mediation group who can help to resolve these disputes through telephone, online or mediation meetings.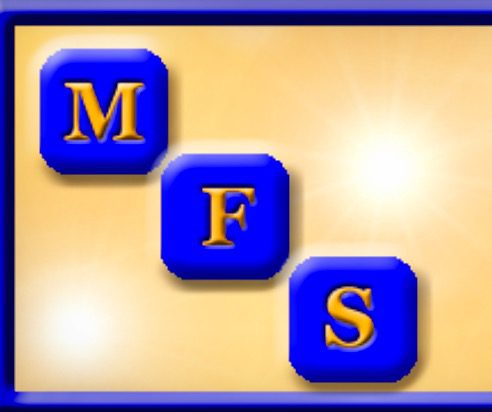 Housing Disrepair
Housing Disrepair is a major cause of disputes between landlords and tenants and litigation concerning it can be time intensive and costly.  MFPMS as an independent group of specialist mediators, has an excellent track record of resolving such disputes quickly and efficiently through mediation.
Other Property Disputes
MFPMS has an experienced panel of mediators who have dealt with a wide range of property disputes ranging from boundary disputes to professional negligence claims and dilapidation claims. All these claims have the capacity to escalate quickly and for the costs to rapidly reach five figure sums. We aim to mediate disputes as soon as the issues have crystallised to provide practical, effective solutions at a sensible cost.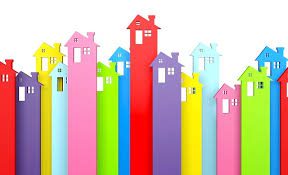 enquiries@myforte-propertymediations.com
Please do not hesitate to contact us for advice on mediating your dispute or to book a mediator
Contact Us: enquiries@myforte-propertymediations.com
Telephone enquiries: 01564 794807