Civil Mediation Council – Registered Mediators
Mediation helps to resolve conflicts in the workplace, between businesses, and between businesses and consumers. The Courts are increasingly encouraging parties to mediate.
ProMediate provides the best value Civil Mediation Council registered mediation training courses to enable you to become an accredited mediator.  Our 5-day mediation training course, spread over 2 weeks, is extremely competitively priced. Our delegates receive the highest quality training with an accredited provider for £1,062.50 +VAT each booked at least 4 weeks in advance.https://promediate-mediation-training.ueniweb.com/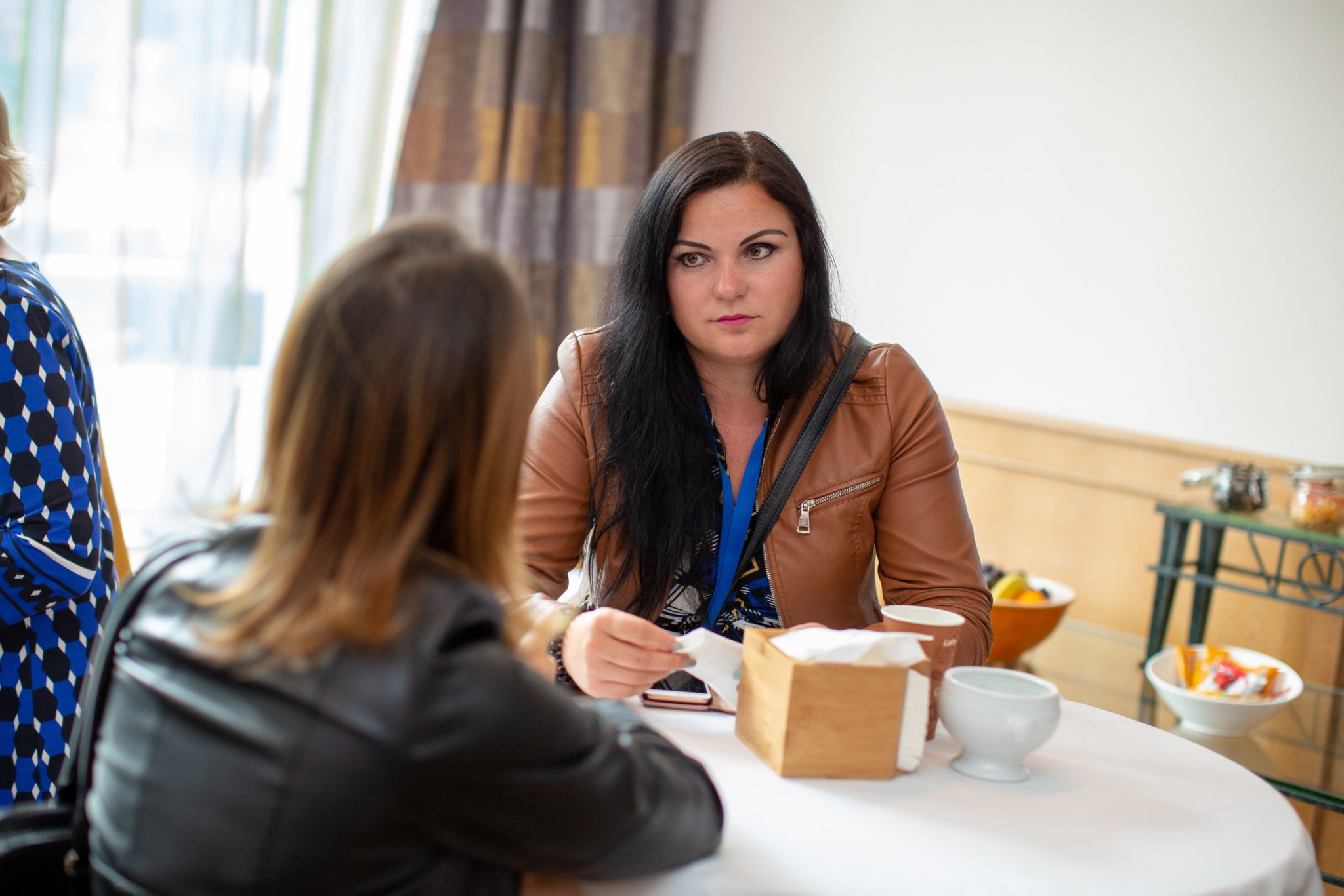 Accredited Mediation Training – Become a CMC Registered Mediator
This accredited training will be of particular interest to businesses, litigation lawyers and HR professionals interested in being workplace mediators and Individuals who wish to become civil and commercial mediators.
ProMediate's mediator training course has a business emphasis and is specifically designed for your business needs.  We provide a 3 day training module and 2 day assessment module held separately to comply with CMC requirements, but allowing you to continue working without having to take 5 days out of work in one go.
ProMediate (UK) Limited is a board member of the Civil Mediation Council and Registered CMC Mediation Training Provider.
http://www.civilmediation.org/join-cmc
What are the Benefits?
Civil Mediation Council Accredited Course
Once you successfully complete your five-day course you will be entitled to membership of our panel, to register with the Civil Mediation Council and be included in the MOJ Civil Mediation Online Directory subject to completing your 3 observations and complying with the CMC's requirements.
With such a huge variety of disputes which can be resolved through mediation, the mediation market is growing all the time.
Find out more below…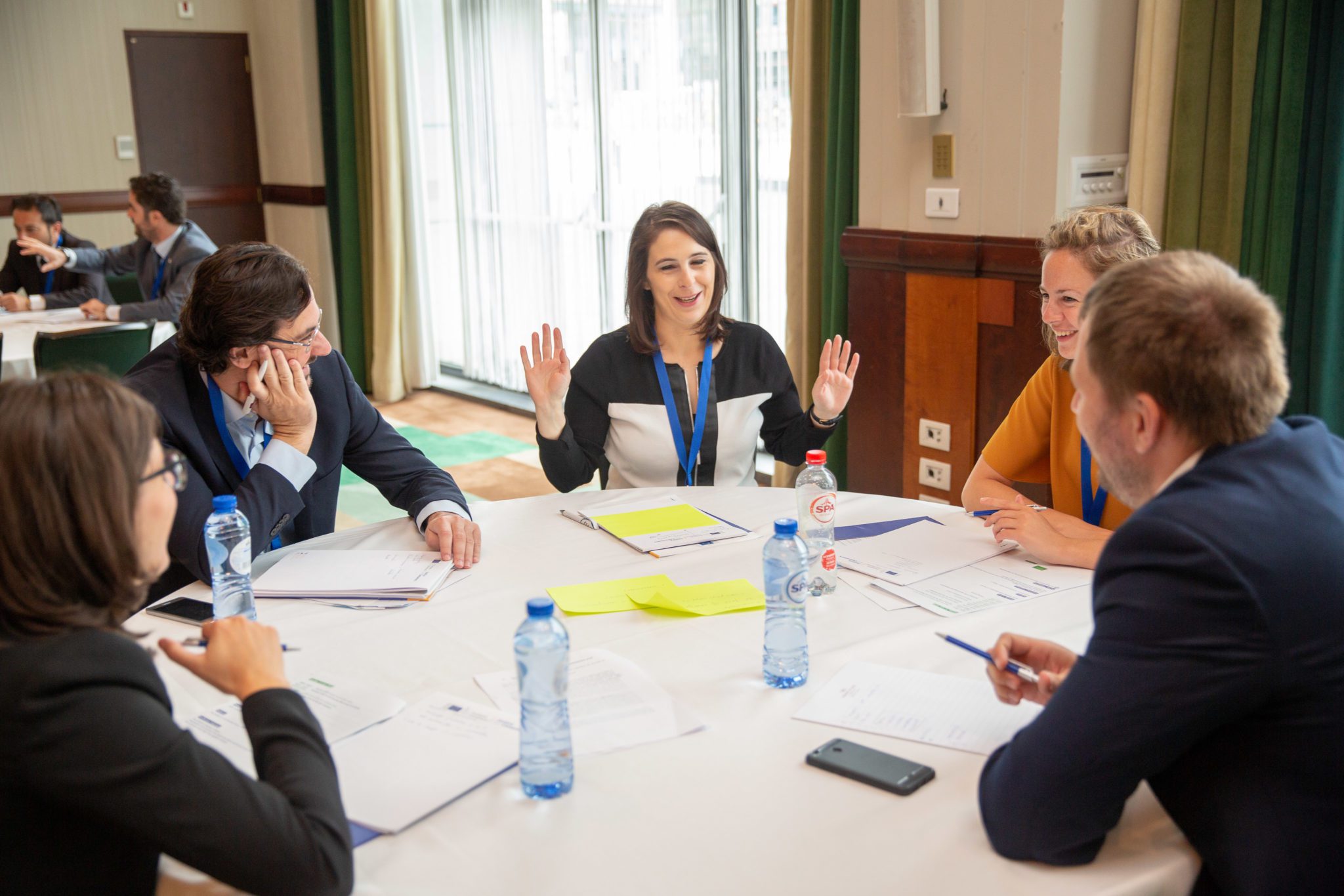 Our next accredited mediation 5-day training course dates
Next Course
ProMediate's 2020 mediator training course will be on the following dates:
Next Course:  Liverpool
June 1-3 and 10-11
The cost of the course is £1.250 plus VAT but we offer a staggering 15% discounted price of£1,062.50 plus VAT if booked 4 weeks in advance.
This unlike many, includes all course materials, lunch and refreshments, practical assessment, accreditation and subsequent written feedback.
The cost is £1500.00 plus VAT
15% discount for early bookings, reducing price to £1,062.50+VAT
Includes course materials, lunch and refreshments, 3 day training module and 2 day practical assessment, accreditation certificate and subsequent written feedback and mentoring.
Completion of the course entitles students to apply to join the Civil Mediation Council as Registered mediators, having completed the requisite observations.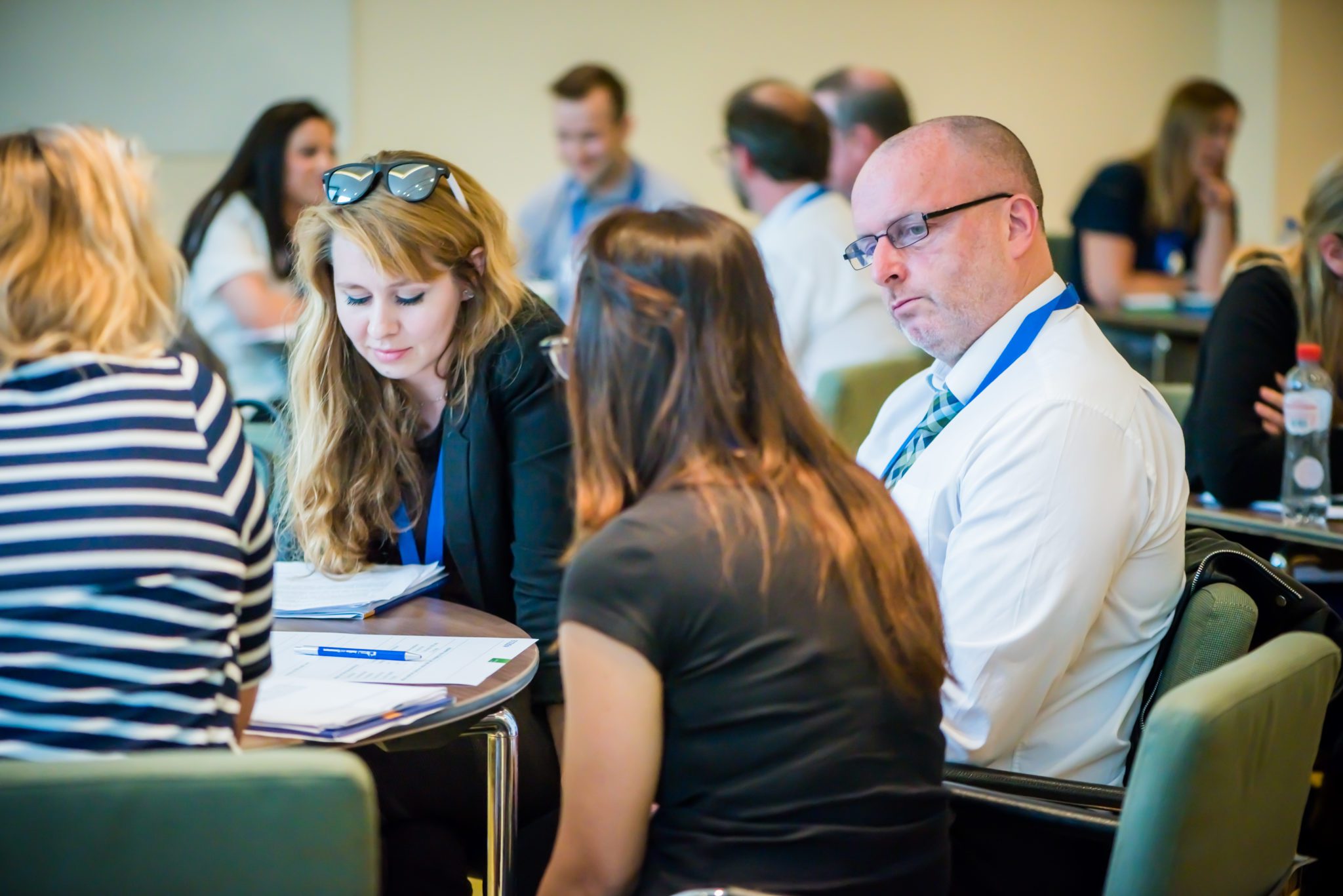 Advantages of the ProMediate Mediator Training Course:
Training from Civil Mediation Council Registered Training Provider.
Business orientated, allowing completion of the course in two modules, avoiding having to take 5 days off in a row
Convenient Locations in Manchester and Birmingham
Lunch and refreshments included
Competitively priced compared to other training providers
Mediation business session included with advice on starting a mediation business or incorporating mediation into your work or profession
Training includes online mediation and telephone mediation training, which are growth areas
Membership of the ProMediate panel of mediators following completion of observations
Mentoring on an ongoing basis and inclusion on ProMediate's observation list
Training from mediators who run the HMCTS Manchester Mediation Pilot, an ADR provider which is certified by CTSI to deal with Consumer disputes and is at the cutting edge of mediation in the UK.
Course director is experienced mediator, Council Member of the Law Society, solicitor, barrister and fee paid judge.
CMC accredited
The Advantages of Training as a Mediator and attending the Mediator Training Course:
The Commercial Mediation Market has grown by 20%
The average fees for more experienced mediators is £3,627
Those undertaking between 20 and 30 mediations a year are earning an average of £68,000.
Those mediators undertaking between 30 and 50 mediations a year are earning an average of £175,000 and those with over 50 cases a year are earning are earning an average of £330,000 pa. One mediator earnt £780,000.
In house mediators can save their companies and organisations money in terms of staff retention and avoiding employment tribunal claims.
https://www.cedr.com/news/?item=Commercial-Mediation-Market-growth-shoots-up-by-20-percent
Complaints and Appeals Process
ProMediate has a complaints and appeals process applicable to the Mediator Training Course
We are a certified ADR Provider and are therefore willing to use the ODR Platform http/ec.europa.eu.odr
Please address any complaint to us initially.  If we are unable to resolve the complaint we use the Civil Mediation Council Complaints process http://www.civilmediation.org/governance/13/complaints-resolution-service
Mediation Training Complaints and Appeals Process
Cancellation Rights
ProMediate (UK) Limited of Brow Farm Top Road Frodsham Cheshire WA66SP  telephone number 02036213908 email address enquiries@promediate.co.uk
The address which complaints should be sent to is the same as above.
The contract may be cancelled within 14 days without giving any reason or incurring any liability during the cancellation period.
However if you ask us to start the course within the cancellation period, and the course commenced within 14 days, you will be responsible for paying us the reasonable costs of the service.
There are no cancellation rights for services if you ask us to start work in the cancellation period and we have completed the retainer.
Please see attached cancellation form.
Cancellation
You have the right to cancel this contract within 14 days without giving any reason unless you have requested us to start the course within the 14 day period.  The cancellation period will expire after 14 days from the day of the conclusion of the contract.
To exercise the right to cancel, you must inform ProMediate (UK) Limited of Brow Farm To Road Frodsham Cheshire at enquiries@promediate.co.uk telephone number 02036213908 of your decisions to cancel this contract by a clear statement (eg a letter sent by post, fax or email). You may use the attached model cancellation firm, but it is not obligatory.
To meet the cancellation deadline, it is sufficient for you to send your communication concerning your exercise of your right to cancel before the cancellation period has expired.
Effects of cancellation
If you cancel this contract, we will reimburse to you all payments received from you.
We will make the reimbursement without undue delay, and not later than 14 days after the day on which we are informed about your decision to cancel this contract.
We will make the reimbursement using the same means of payment as you used for the initial transaction, unless you have expressly agreed otherwise; in any event, you will not incur any fees as a result of the reimbursement*.
If you requested to begin the performance of services during the cancellation period, you shall pay us an amount which is in proportion to what has been performed until you have communicated to us your cancellation from this contract, in comparison with the full coverage of the contract.
When the services involve the provision of a Mediation course there is no right to cancel following the expiry of the 14 day period and the Mediator Training fee is payable in full. In its discretion, ProMediate will agree to postpone the course that you booked to the next available course.
If the cancellation is caused by circumstances outside PM's control such as withdrawal of accreditation or death of the course directors or such other force majeure or act of God, a refund of the course fee will be a made.
ProMediate is not liable for any losses suffered in relation to the course provision save for personal injury or death.
*The exception is credit card transactions, where the reimbursement can only be made to the originating card.
Cancellation Form
To ProMediate (UK) Limited of Brow Farm Top Road Frodsham Cheshire WA66SP enquiries@promediate.co.uk telephone 02036213908
I/We [*] herby give notice that I/We [*] cancel my/our [*] for the supply of the following service [*],
Ordered on [*]/ received on [*],
Name of consumer(s),
Address of consumer(s),
Signature of consumer(s) (only if this form is notified on paper),
Date
[*] Delete as appropriate.
Privacy
We draw your attention to our privacy notice. We only collect your data to deal with your complaint and then when contacting the other party. We destroy all data held after 6 months.  We do not sell your data or pass it on to any third party. If you have any questions about the data we hold please contact our data protection officer, Peter Causton
www.promediate.co.uk/terms-of-website-use/