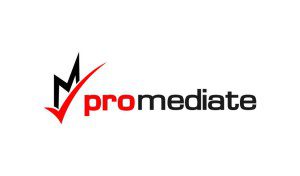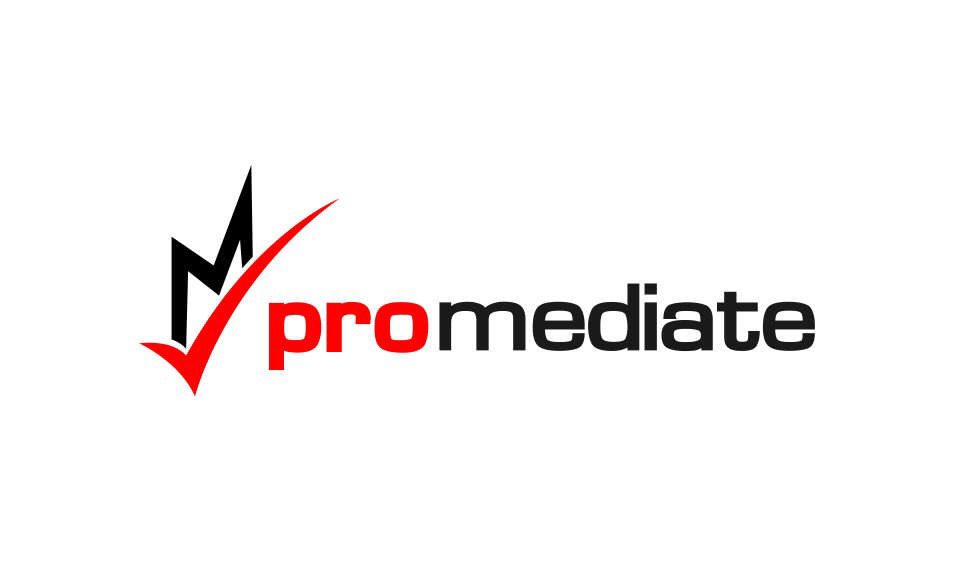 The Complaints Process
The Process varies according to the capacity in which you have instructed us:
Certified ADR Provider pursuant to the ADR Regulations 
ProMediate (UK) Limited has a proud of successfully resolving disputes between traders and consumers, for a low fee.  Nonetheless we recognise that sometimes things do not go as smoothly as we would have liked, particularly when dealing with uncooperative traders.
In case of any complaints, we seek to resolve these ourselves in the first instance. The procedure is for the complainant to put their complaint in writing and ProMediate will respond within 28 days. 
ProMediate is registered with the Information Commissioner's Office for data protection purposes.
If you are dissatisfied with the response, there are two routes to take your complaint further
you may make a complaint via the EU Platform http://ec.europa.eu.odr
we will comply with the information requirements of the ADR Regulations and provide you with information concerning a certified ADR Provider and inform you whether we will use them.
Civil Mediation Council – Commercial and Civil Mediations conducted by CMC Registered Mediators
If your complaint concerns the conduct of a telephone, online or physical mediation by one of ProMediate's civil and commercial panel mediators, registered with the Civil Mediation Council, if you are dissatisfied with the response then you can take your complaint forward via the Civil Mediation Council Members' Complaints Resolution Service.  This complaints service has recently been changed (2017) and you will therefore need to obtain details from the Civil Mediation Council's Registrar.  The most up to date complaints process is not yet available on the CMC's website.
Recent Blog Posts
Learn from the top thought leaders in the industry.
Mediators have welcomed the commencement of the Mediation Act as of 1 January 2018. Sabine Walsh, president of the Mediators' Institute of Ireland (MII), said 2018 promises to be "a significant year in the development and practice of mediation in Ireland as a result...
Don't Be Shy. Get In Touch.
If you are interested in working together, send us an inquiry and we will get back to you as soon as we can!
Contact Us