CTSI CONSUMER REPORTS AND GAMBLING COMMISSION REPORTS 2017-2020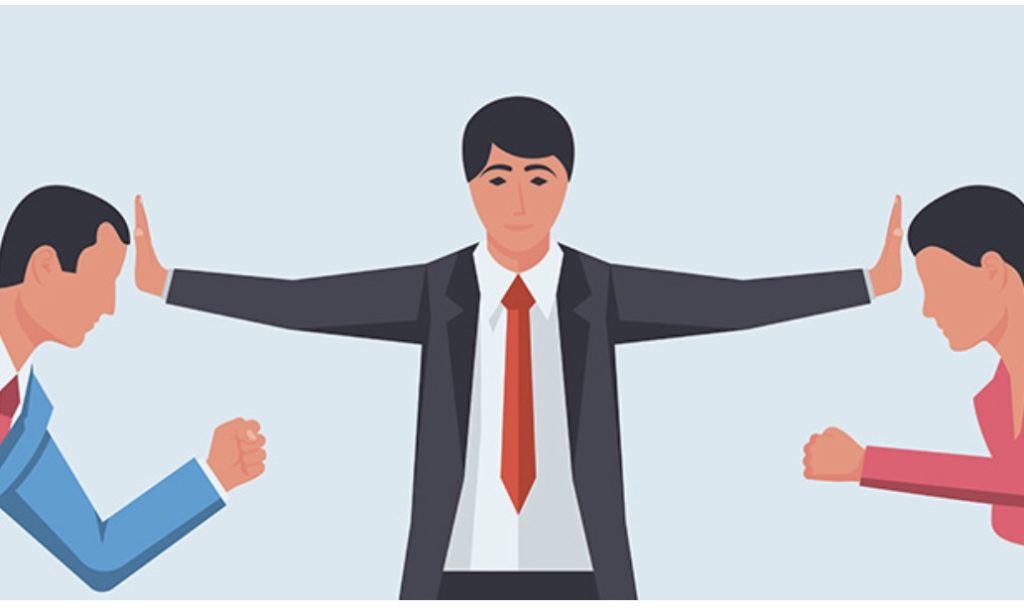 CTSI Annual Report 2019 – 2020
We have published our annual report recording an increase in consumer disputes.
We are currently offering a free trial of our ADR service for traders.
This shows that traders and businesses are increasingly turning to Alternative Dispute Resolution to resolve disputes.
https://www.promediate.co.uk/annual-ctsi-report-published/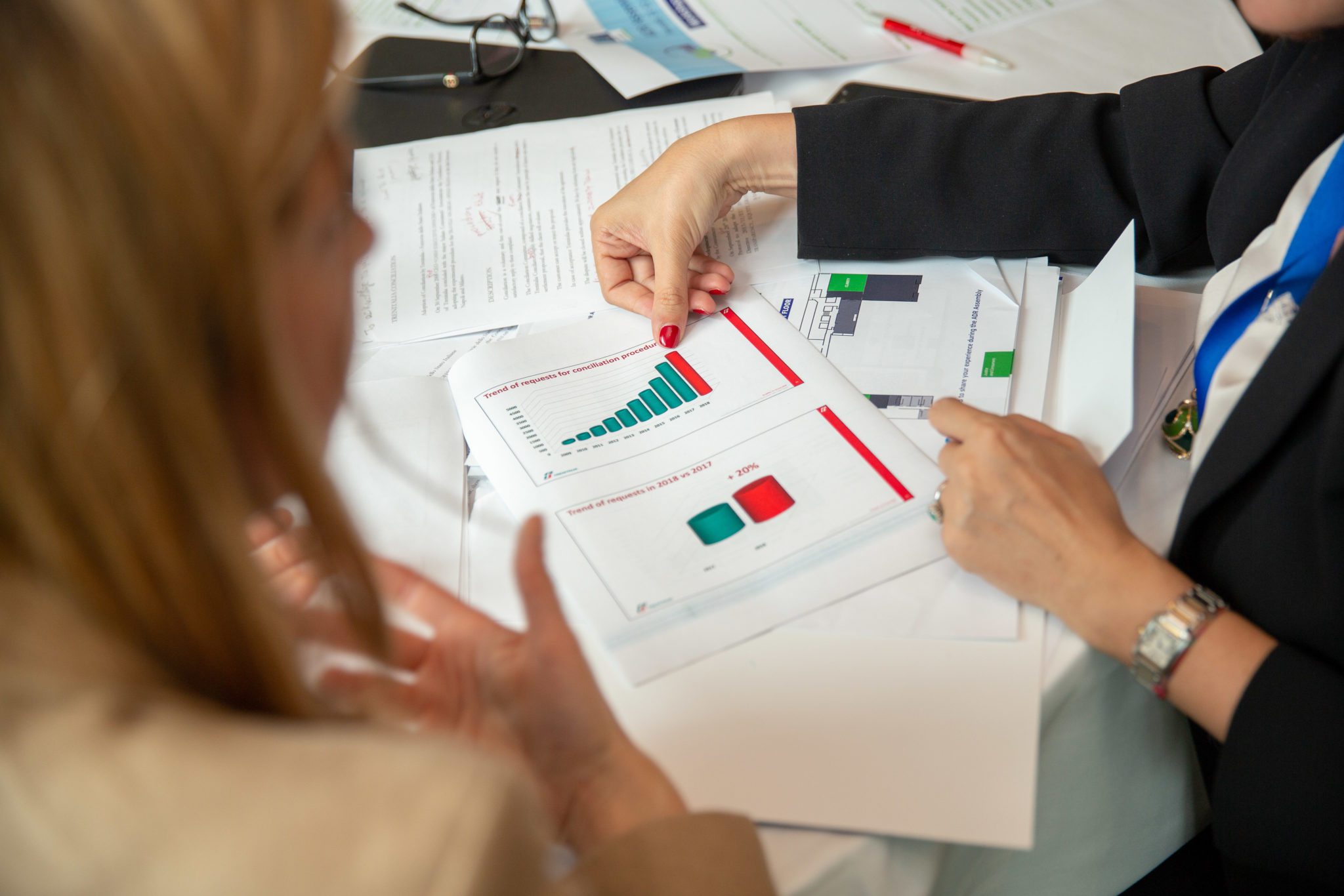 annual report CTSI 2019-2020 copy
CTSI Bi Annual Report 2017 – 2020
The annual report for 2020 can be downloaded here:
annual report CTSI 2019-2020 copy
The annual and biannual CTSI report for 2017 – 2019 can be downloaded below.
Please note that the figures in this CTSI report do not include Gambling Disputes which we have reported on separately for the sake of clarity. We adopt different procedures with regard to normal consumer disputes. There are additional requirements imposed on us as to timescales, keeping clients informed and disclosure of evidence for Gambling Disputes.
bi annual ctsi report 2018-19 final
Schedules 5 and 6 of the Alternative Dispute Resolution for Consumer Disputes (Competent Authorities and Information) Regulations.
This was the fourth year of operation and again there was minimal publicity given to the Regulations and no enforcement of any breach of the Regulations that we were aware of.  There has been no planning for dealing with the EU Platform following Brexit.
Our 2017 – 2018 CTSI Report can be found here:
The annual and biannual report for 2015-17 can be downloaded here:
annual and biannual ctsi report copy
GAMBLING REPORTS
Our Annual Report 2019 -2020 can be found here:
 2020 annual report gambling commission
Our 2019 Gambling Commission Report can be found here and our Bi annual Report for 2017-2019:
2019 annual report gambling commission
biannual report 2017-192019 annual report gambling commission
Our 2018  Gambling Commission Report can be found here:
2018 10 05 Annual report relaunched copy
By far the majority of complaints covered by CTSI were those from customers who had purchased vehicles or regarding servicing, as well as domestic building disputes.
Once again, we continue to receive many complaints about motor purchase and servicing, but the disputes could not be dealt with through ADR as the traders would not agree to use ADR. The same issue arose regarding domestic building disputes and vehicle purchase or repair. We received many complaints from customers but the traders would not engage in the ADR process.  These are areas where there is a real need for ADR that is not being met.  We also received complaint enquiries concerning solicitors by clients but the solicitors were unwilling to use ADR despite notifying the clients about our service.  This proved to be very confusing to clients who could not understand why the solicitor was mentioning us, only to decline to use us.  Carpetright started to change its methods of notifying customers about ADR which involved informing them that they have a right to use ADR and submit their complaint to us, but then said they would not use our ADR process, which resulted in considerable confusion amongst customers.  This involved significant wasted time on our part and also the clients' parts.  We have recommended to the Civil Justice Council that the Courts should require parties to show some communication or engagement with an ADR Provider before starting proceedings or filing a defence in relation to the sale of goods or services.
Other questions:
Where the ADR entity is a member of any network of ADR entities which facilitates the resolution of cross-border disputes, an assessment of the effectiveness of its co-operation in that network; – not applicable.
Where the ADR entity provides training to its ADR officials, details of the training it provides; – we do not provide training other than shadowing opportunities for new mediators.  All our ADR officials are members of the Civil Mediation Council and certify that they have completed Continuing Professional Development annually.
An assessment of the effectiveness of an alternative dispute resolution procedure offered by the ADR entity and of possible ways of improving its performance.  We have assessed our performance and the feedback received and consider that we are performing well.  This is demonstrated by our feedback on google reviews.  Our completion time for dealing with disputes has improved as we are no longer dealing with disputes on behalf of Carpetright.  There is always room for improvement and we intend to focus on the following areas:
Shortening completion times – by pressing traders for a response within the 28 days we aim to resolve disputes and emphasising this objective.