Costs Disputes
Resolving disputes regarding legal costs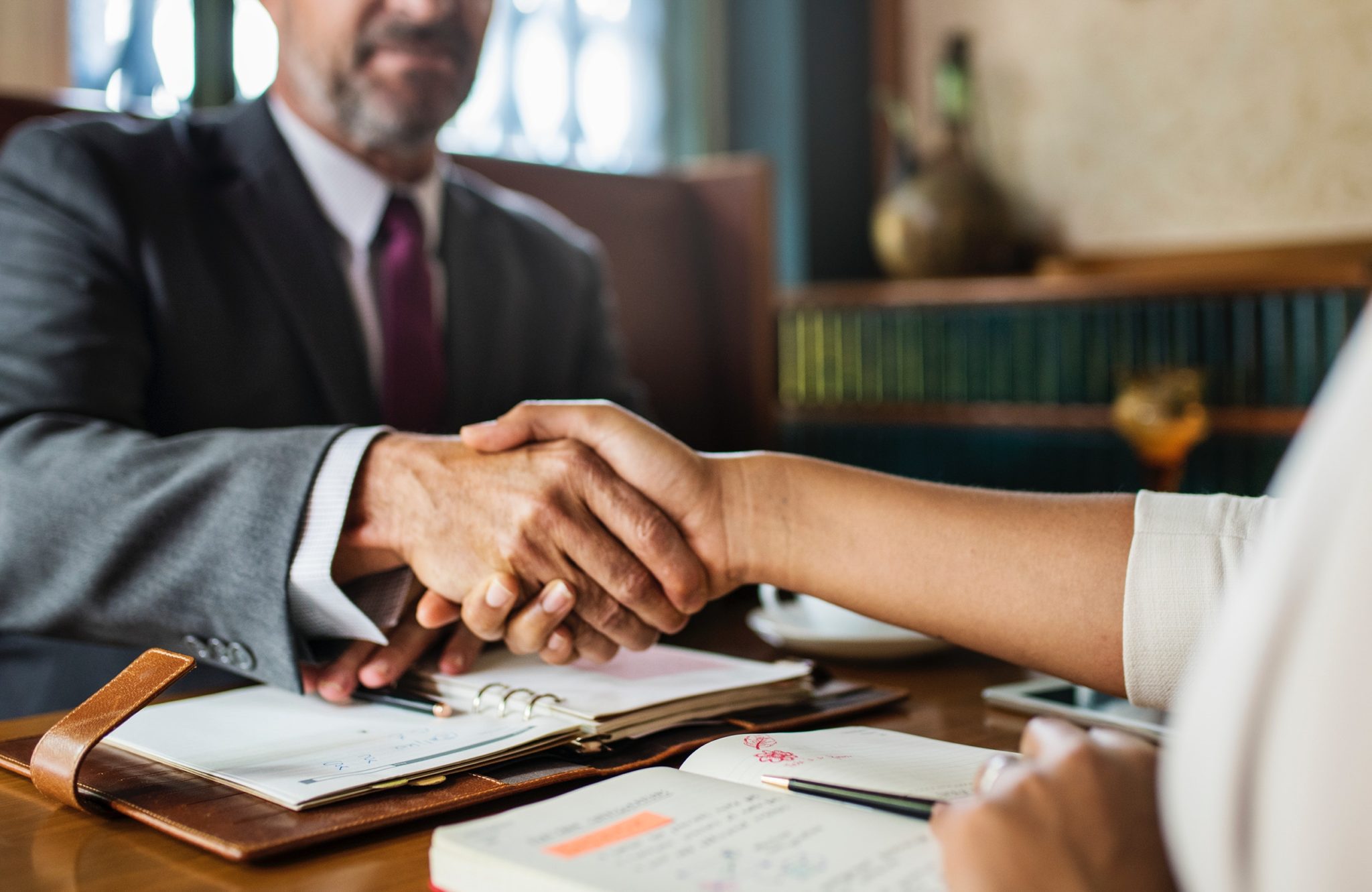 Jon-Paul Burnett
Costs Mediator
Jon-Paul is a costs lawyer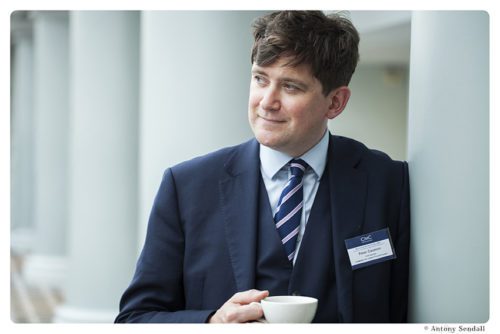 Peter Causton
Costs Mediator
Peter is a deputy District Judge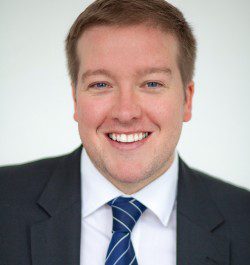 James Miller
Costs Mediator
James is a barrister and costs lawyer
We offer mediation services to lawyers to resolve disputes about legal costs to avoid assessment proceedings. 
Our mediators have also delivered seminars and training. We abide by the European Code of Conduct for Mediators and have over £1M professional indemnity cover. We can provide time limited, full or half day mediation sessions. Contact us at enquiries@promediate.co.uk
Contact us by completing the form below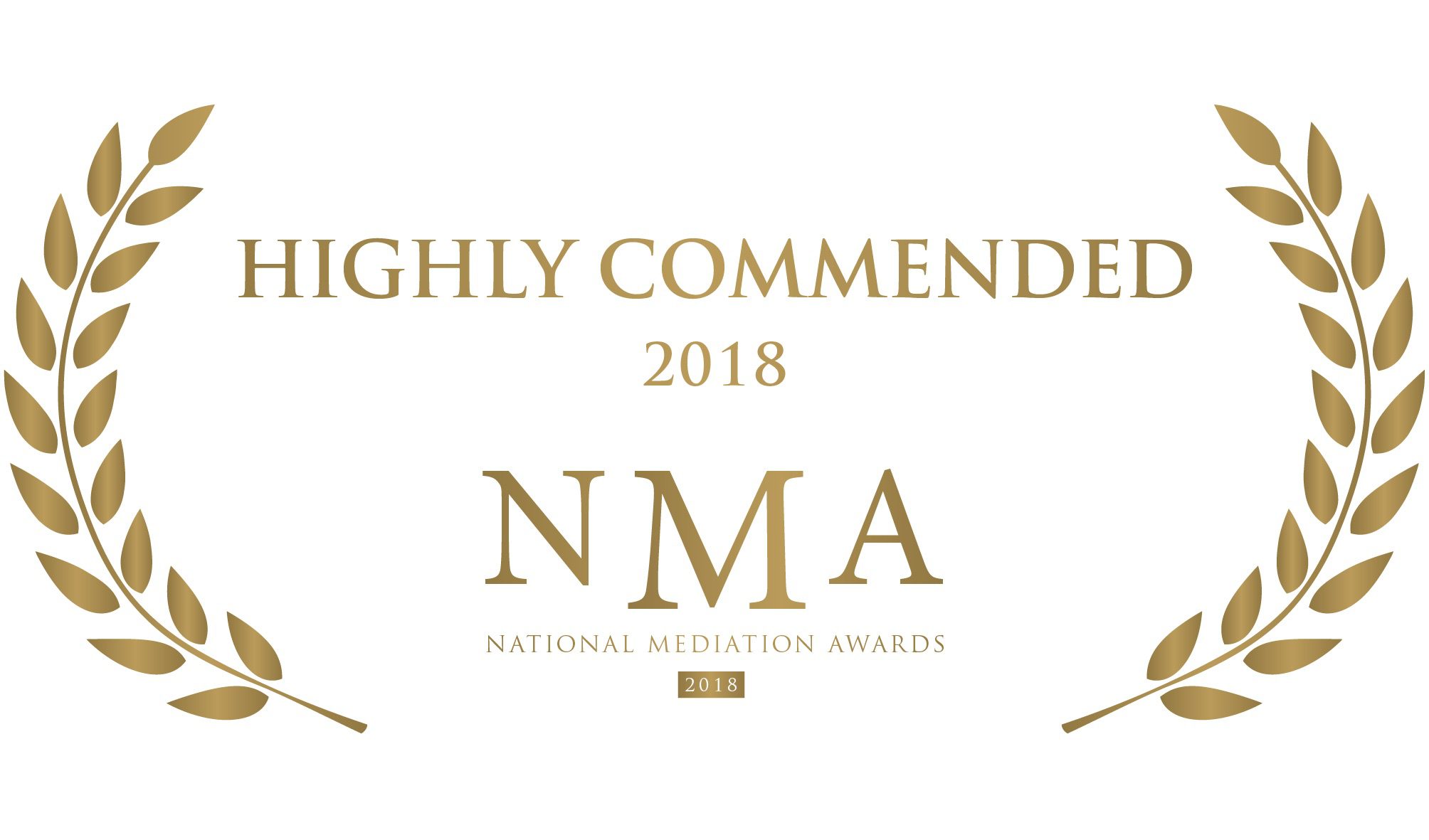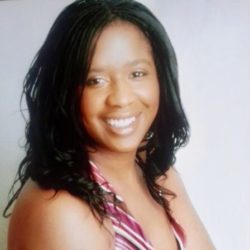 Rena Abraham
Mediator
Rena runs her own HR consultancy and is an ACAS trained mediator.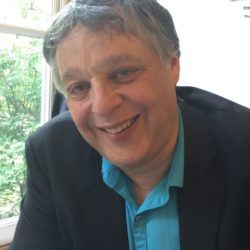 Dr Richard Marks
Mediator
Richard is a consultant anaethetist and specialises in dealing with workplace disputes in hospitals and GP surgeries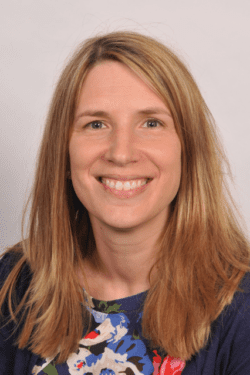 Dr Sarah Coope
Mediator
Sarah is a GP and specialises in resolving conflict situations in the NHS workplace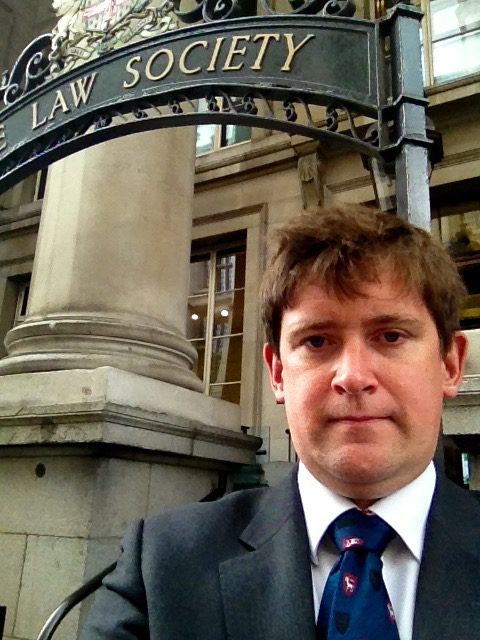 Peter Causton
Mediator
Peter is an award winning mediator who has expertise in resolving conflict in the workplace and dealing with grievances.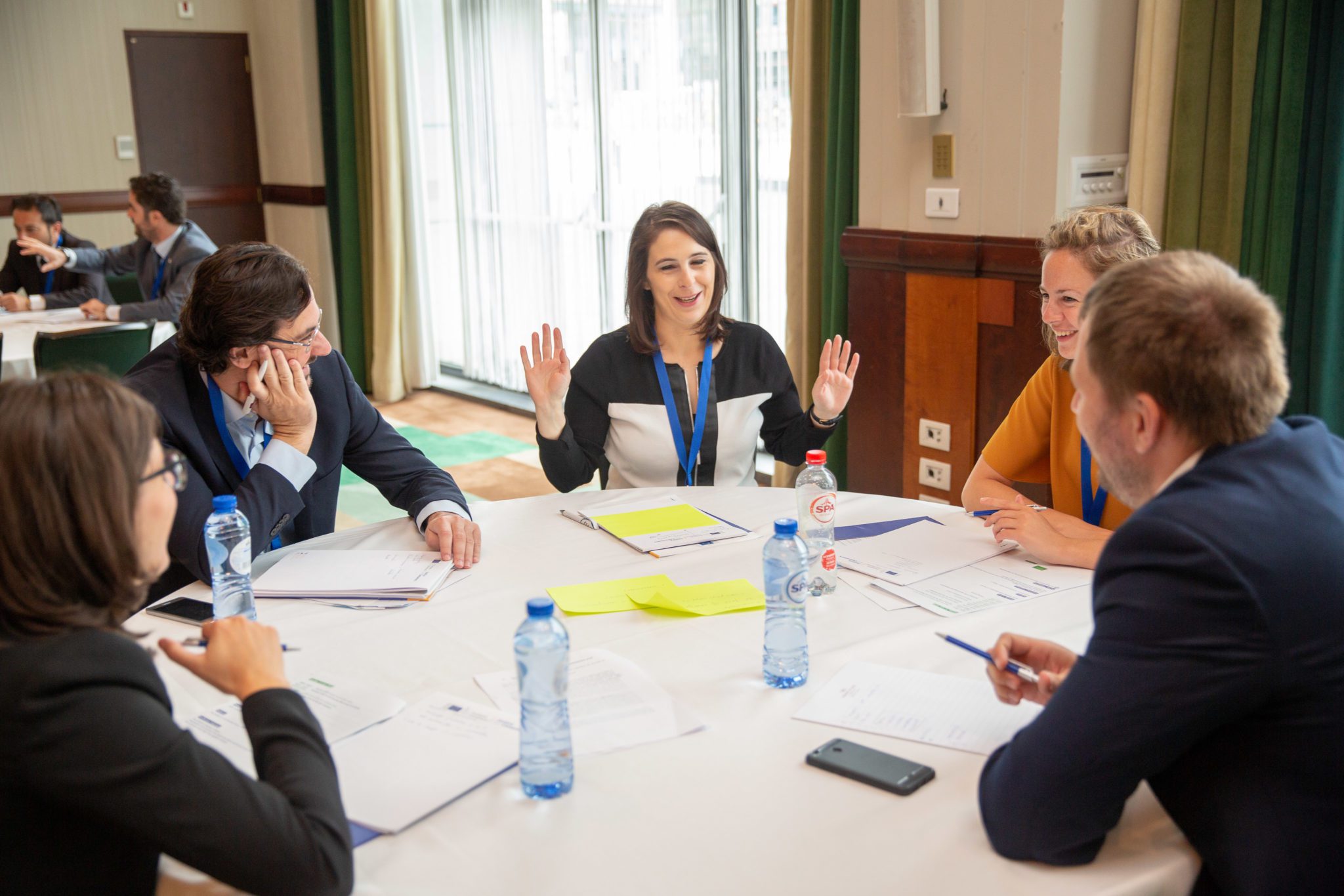 Recent Blog Posts
Learn from the top thought leaders in the industry.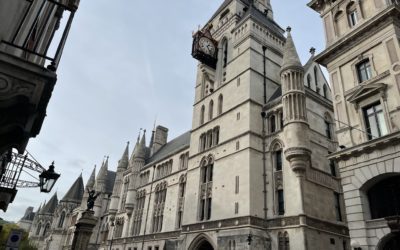 The Court has once again highlighted the importance of ADR or mediation in disputes about wills and probate. The case was that of Rea v Rea [2021] EWHC 893 (Ch) This was a second appeal against a decision of Deputy Master Arkush (the "Deputy Master") given on 13...
Don't Be Shy. Get In Touch.
If you are interested in working together, send us an inquiry and we will get back to you as soon as we can!


ProMediate is certified by CTSI to provide mediation services for consumer/business disputes in the UK. The charges that ProMediate is authorised to raise for each dispute dealt with are as follows:
Cost to businesses:
Value of Goods or Services
Up to £1,000                                         – £50 plus VAT
– £2,500                                                  – £75 plus VAT
– £5,000                                                  – £100 plus VAT
– £7,500                                                   – £125 plus VAT
– £10,000                                                 – £150 plus VAT
Payment can be made here for individual disputes:
Business Membership fee £100 plus VAT – sign up here……
Cost to Consumers:
Value of Goods or Services
Up to £1,000                                          – £10 plus VAT
£2,500                                                     – £25 plus VAT
£5,000                                                      – £50 plus VAT
£7,500                                                       – £75 plus VAT
£10,000                                                    – £100 plus VAT
The above charges are based upon 1 hour of mediator time. Disputes above this value can exit the scheme and be dealt with by ProMediate's general mediation service.
It is a term of the Click2Resolve scheme that the business and consumer must consent to use the service, before instructing us.
Payment by Consumers can be made here……
Mediation Set up Service
If you contact us without first getting the other person or business to agree to use our service, we will contact them to try to obtain their agreement.
In those circumstances we do charge a set up fee for this service. It is sometimes possible to resolve your dispute informally after one or two calls without even booking a mediation appointment!
When we receive an initial enquiry we crack on immediately trying to make contact with the other side in the dispute, emailing info, leaving messages on the telephone and even text messages. Our working hours are never 9-5 and we will often make contact at a time that meets the needs of our clients, evenings and weekends included.
Sometimes one side requires key information before they will agree to mediate. We will often liaise with all concerned to make sure this is shared. Once contact is made there will be further to-ing and fro-ing to set up the appointment, documents sent out and making sure everyone is comfortable with the process.
We charge the following fees for contacting the other party in this way:
Value of Goods or services:
Up to £1,000 – £10 plus VAT
– £2,500       – £25 plus VAT
–  £2,500 upwards – £50 plus VAT
If you have already discussed your case with one of our mediators and need to pay your set up fee click below to pay by PayPal (if you need an alternative payment method please contact our office on 01928734630). (click below to make a payment)