Private Family Dispute Resolution
Do you want to avoid going to Court to resolve your family financial dispute?
Do you want a quick and confidential solution?
Do you want an expert to help rather than a random judge?
We can help
Learn More
Contact Us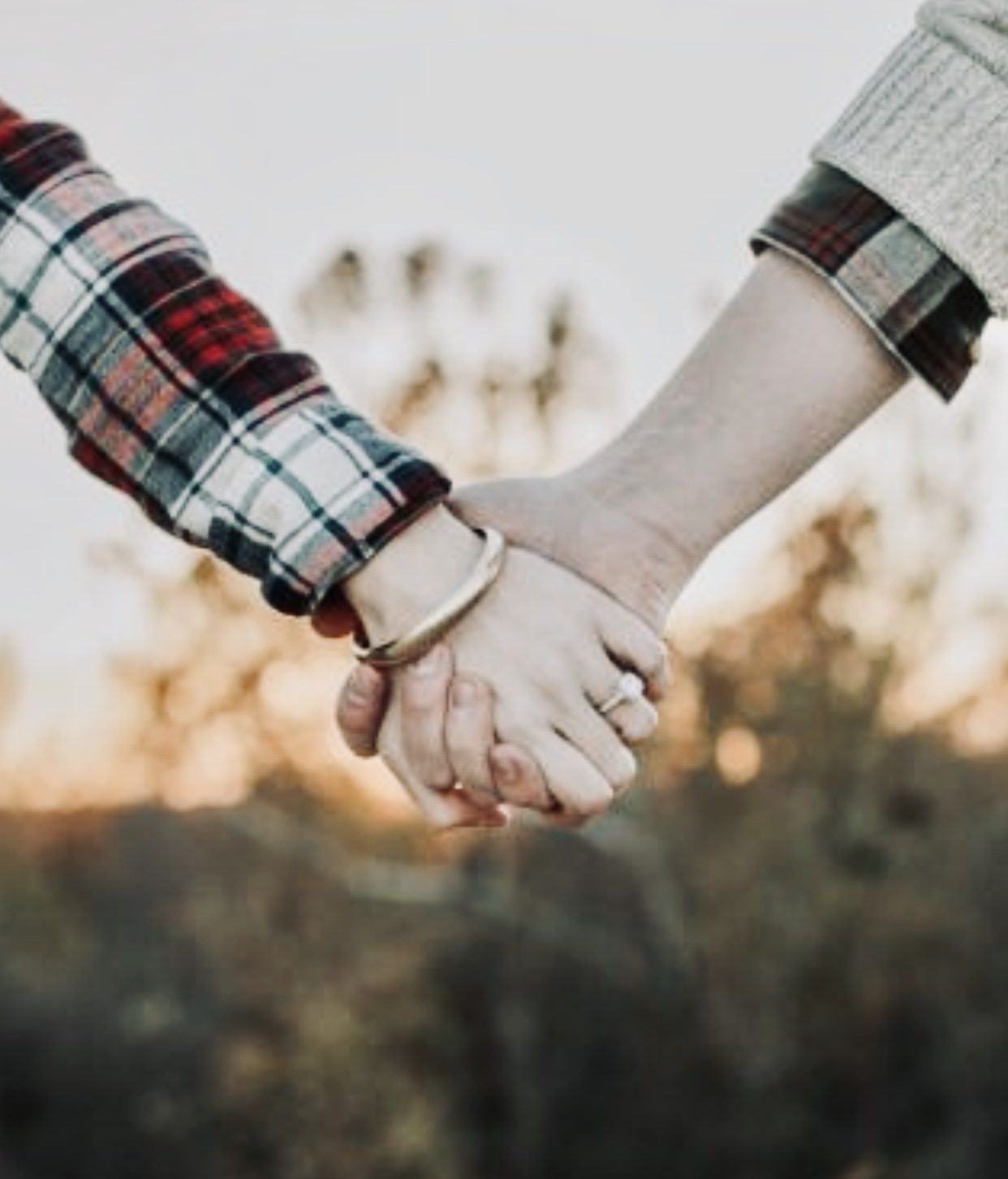 Resolving Family Disputes Since 2010
Mediation
Private Financial Dispute Resolution 
Divorce can be a very stressful experience, especially if you have to go to Court to sort out the finances. We offer mediation to resolve family finance disputes and also private financial dispute resolution, or ENE "early neutral evaluation"
Financial settlements on divorce or dissolution of civil partnership
When a couple separates, sorting out the finances can be worrying, stressful and confusing. It can sometimes be difficult to work out what a couple's assets are worth or find out where they are.
A divorce gives rise to a range of financial claims that can be made. It also allows parties to protect their assets from being disposed of or taken by the other party.
First things first, you can mediate your dispute.  We can help with that. The Court expects people to attend a MIAM, or information meeting to find out whether mediation will work.  If the parties decide they want to, they can save time and proceed to mediation without attending a MIAM. 
If mediation fails, as is sometimes unfortunately the case, the Court normally sets a date for a Financial Dispute Resolution hearing known as a"FDR" and a separate First Directions appointment at which it makes directions leading to a final hearing.  At the FDR the parties have to attend Court and try to negotiate a resolution of the claim. The judge gives an "indication" of what a fair outcome would be.
Unfortunately it can take a long time to get a date for a FDR and attending Court can be stressful and unpleasant for many couples going through a divorce.
You also never know whether you will get a judge who is experienced in the area, or who has time to give each case the full attention it deserves.
For these reasons we are offering a Financial Dispute Resolution service which involves a private FDR using one of our experienced financial remedy judges and mediation using one of our expert mediators.
The process is confidential and can take place away from Court in a less intimidating environment, All that you need to do is inform the Court that you are engaging in a private FDR.
Our Mediators have particular expertise in the following areas:
Family businesses
Entrepreneurs (entrepreneur or ex-spouse/partner)
Trusts and family settlements
Pensions
Ongoing financial support
Child maintenance
Financial provision for children
High or complicated income streams
Inherited assets
We also offer mediation as an alternative to Court proceedings.
If a person is in any doubt at all about what the outcome of their relationship breakdown should be we recommend that they take specialist family law advice.
We can organise this for you in a relaxing less antagonistic environment of your choosing 
We can also organise a mediation with a family mediator some of whom are judicially trained or Family mediation Council trained
Our process is entirely confidential and takes place away from the Court building
Family Financial Remedy Procedure
Going through a Divorce can be difficult with a vast range of decisions to be made at a time when you and your family are undergoing a lot of stress. This can be exacerbated by the need to arrange property and finances, which can be a contentious issue.
When financial matters need to be settled as part of a Divorce the first thing is to try mediation. We can arrange a mediation appointment and you can then claim an exemption from the Court Mediation Information and Assessment Meeting (or "MIAM")
if the issues cannot be resolved in a mediation, a Financial Remedy Application (now also known as a Financial Order) can be made. This is a procedure to establish the division of money and property between the parties.
If you are going through this process, it is important to have expert legal advice to ensure that you are properly represented. The skilled team of solicitors at Forbes is able to provide advice and help you with your Financial Remedy Procedure to make sure your assets are settled fairly as part of your Divorce, while offering you the compassion and support you need at such a traumatic time.
Pre-Court Procedure
The first step is to lodge a document known as Form A with the Court in order to start Financial Remedy Procedure. Your solicitor can prepare this document on your behalf and they will be able to advise you of the Court fee payable. Once the Application is filed with the Court, we will also serve any relevant Mortgage Providers or Pension Companies where appropriate.
Both parties are obliged to offer full financial disclosure. This obligation is ongoing throughout the process and extends to a duty to disclose any material changes to either party's finances after initial disclosure has been given.
Once this is done, the Court will timetable your case, taking into account the following factors:
A date for when you and your former husband/wife will exchange financial documents (Form E).
A date for when Questionnaires (questions you wish to ask the Other Side for further information, a Chronology (detailing the relevant dates in your Marriage) and the Statement of Issues are to be filed with the Court. This usually needs to be 14 days before the First Appointment and is served upon your former husband/wife.
The date of the First Appointment (known as the FDA).
The First Appointment
The objective of the First Appointment is for the District Judge to discern if further information is required from either party so that they can establish if full disclosure has been made before negotiations begin to attempt to settle the financial issues.
The District Judge will also decide whether any other Directions need to be made, including the valuation of assets and the obtainment of expert information.
If a settlement is not reached at the First Appointment, the District Judge will set a date for the Financial Dispute Resolution Hearing (FDR).
Financial Dispute Resolution Hearing
After any further information has been served upon each of the parties, they are each obliged to make proposals for the satisfactory settlement of their case. These should be filed with the Court before the FDR Hearing.
It is possible for a settlement to be reached before your FDR Hearing, but if it is not then you will try to reach one at the FDR appointment.
At the FDR hearing, the District Judge may indicate what they believe to be a reasonable conclusion to your case, but they will not impose an Order at this time. Instead, negotiations are encouraged and, if an agreement is reached, the District Judge can approve it. If an agreement is not reached, further Directions will be made in order to prepare the case for a Final Hearing.
This is where we can help as we can conduct a private FDR hearing for you and notify the Court that this is being done and of the outcome.
Final Hearing
If an agreement is reached prior to the Final Hearing date, a Consent Order can be drawn up to formally outline the terms and be filed with the Court for approval.
If an agreement cannot be reached, further documents will need to be prepared and you may be represented by a Barrister in Court. You and your former husband/wife will give evidence to the District Judge and they will then decide how the finances should be separated and decide if any one party has an ongoing responsibility to financially support the other.
The Judge will make several Orders which can include:
The sale of any property.
The transfer of property ownership.
A Lump Sum order.
A Maintenance Order.
A Pension Sharing Order
The Judge will also be considering if a Clean Break can be made, which would mean you and your former husband/wife would have no financial claim against the other. Your solicitor will discuss possible Orders with you throughout your case.
Any children will be considered first and foremost in order to make their housing arrangements and decide on their maintenance. Other things taken into account will be:
Age.
Ability to earn.
Property and wealth.
Living expenses.
Standard of living.
Role within the Marriage/Civil Partnership.
Leaders in the Mediation Field
Duis aute irure dolor in reprehenderit in voluptate velit esse cillum dolore eu fugiat nulla pariatur. Excepteur sint occaecat cupidatat non proident sunt in culpa qui officia deserunt mollit anim id est laborum. Sed ut perspiciatis unde omnis.
increase in family mediation in 2019
Weeks from petition to decree nisi
Increase in mediation outcomes 2019
Increase in mediation information meetings 2019
Mediation increasing
Divorce proceedings are taking longer in 2019. The mean average time from the date of the petition to the date of the decree nisi was 33 weeks, up 5 weeks from the same period in 2018, and the mean average time from the date of the petition to the date of the decree absolute, finalising the divorce, was 58 weeks, also up 3 weeks compared to the same period in 2018
More people are choosing to mediate: 
The mediation statistics show an increase in mediation starts of 22% and an increase in outcomes of 13%, the latter now sitting at around half of pre-abolition of legal aid levels.
The number of Mediation Information and Assessment Meetings ('MIAMs') increased by 14% compared to the previous year and currently stand at just over a third of pre-abolition of legal aid levels. Anyone wishing to make an application in, or to initiate, family proceedings, has to attend a MIAM', at which it will be considered whether the case is suitable for mediation, before making the application. although if you mediate through us you can claim an exemption.
Duis aute irure dolor in reprehenderit in voluptate velit esse cillum dolore eu fugiat nulla pariatur. Excepteur sint occaecat cupidatat non proident sunt in culpa qui officia deserunt mollit anim id est laborum. Sed ut perspiciatis unde omnis.
click on the photos below to be taken to our case studies
A Leader In The Mediation Industry
ProMediate is based in the North West and Cheshire although we will travel.
Peter Causton is a Law Society Council Member and Counsel at Whitestone Chambers in London.

Ed Johnson runs a mediation provider in Manchester 
All of our mediators are family mediation council trained and/or fee paid judges with authorisation to hear financial remedy cases 
"The mediators really helped us to  sort out our finances – I was dreading the process but it was a lot easier than going to Court."
Anon Client
My client was very worried about his situation but the mediator was very sympathetic and obviously knew her onions!
Anon solicitor
Our mediators are the best in the UK. We have expert financial advice to hand if required. Our fees are all inclusive. We charge VAT.
.
Mediation
Full day mediation
Plus VAT

7 hours plus preparation time

Experienced mediator 

Venue extra
Private FDR hearing
Full day
Plus VAT

Expert adjudicator

7 hours plus preparation time

Venue included