Train as a Civil And Commercial Mediator with ProMediate
availabilty for November course. 20-28 November 5 days.
Civil Mediation Council – Registered Mediators
Mediation helps to resolve conflicts in the workplace, between businesses, and between businesses and consumers. The Courts are increasingly encouraging parties to mediate.
ProMediate provides the best value Civil Mediation Council registered mediation training courses to enable you to become an accredited mediator.  Our 5-day mediation training course, spread over 2 weeks, is extremely competitively priced. Our delegates receive the highest quality training with an accredited provider for £1,785.00 +VAT each booked at least 4 weeks in advance.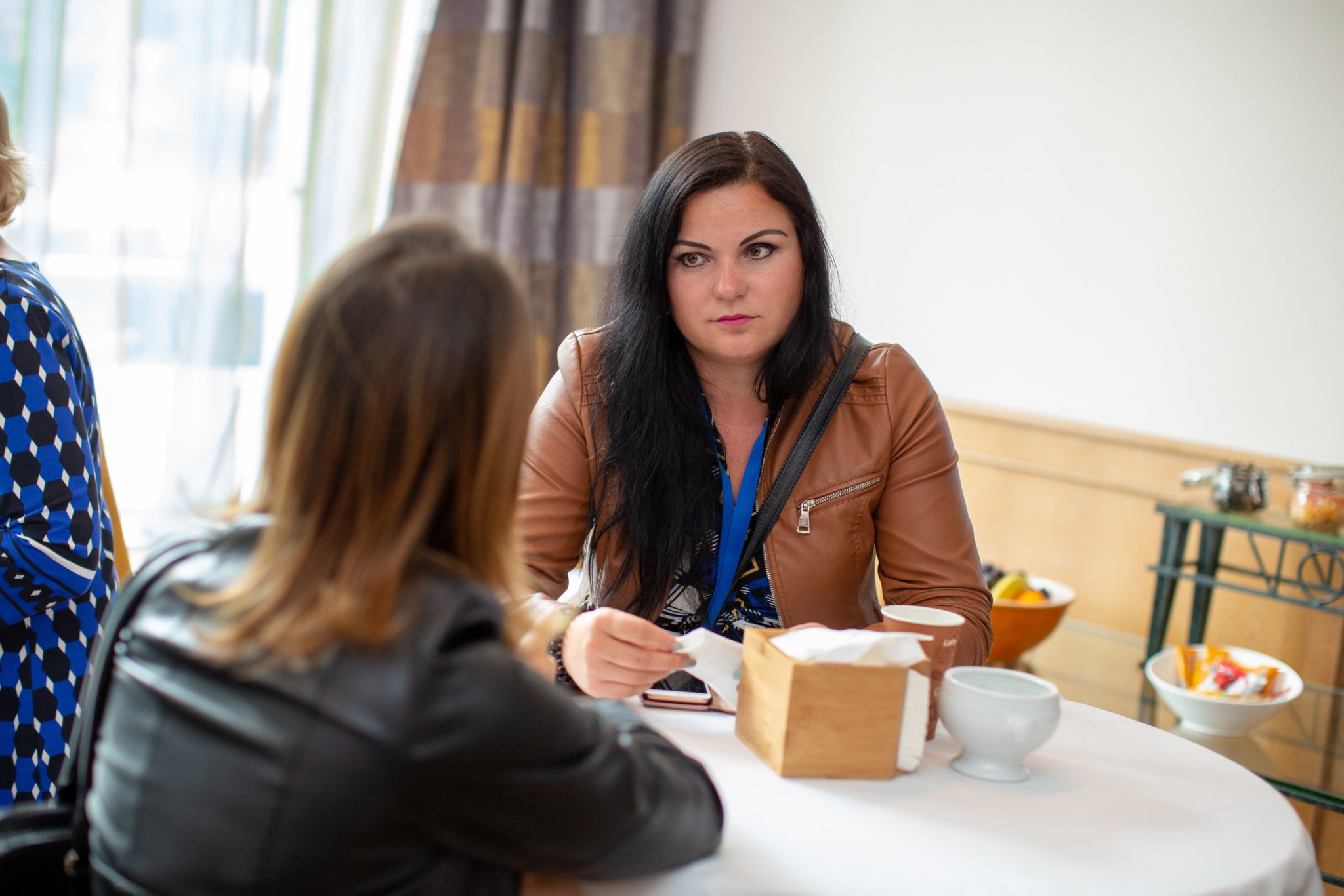 Accredited Mediation Training – Become a CMC Registered Mediator
This accredited training will be of particular interest to businesses, litigation lawyers and HR professionals interested in being workplace mediators and Individuals who wish to become civil and commercial mediators.
ProMediate's mediator training course has a business emphasis and is specifically designed for your business needs.  We provide a 3 day training module and 2 day assessment module held separately to comply with CMC requirements, but allowing you to continue working without having to take 5 days out of work in one go.
ProMediate (UK) Limited is a board member of the Civil Mediation Council and Registered CMC Mediation Training Provider.
http://www.civilmediation.org/join-cmc
What are the Benefits?
Civil Mediation Council Accredited Course
Once you successfully complete your five-day course you will be entitled to membership of our panel, to register with the Civil Mediation Council and be included in the MOJ Civil Mediation Online Directory subject to completing your 3 observations and complying with the CMC's requirements.
With such a huge variety of disputes which can be resolved through mediation, the mediation market is growing all the time.
Find out more below…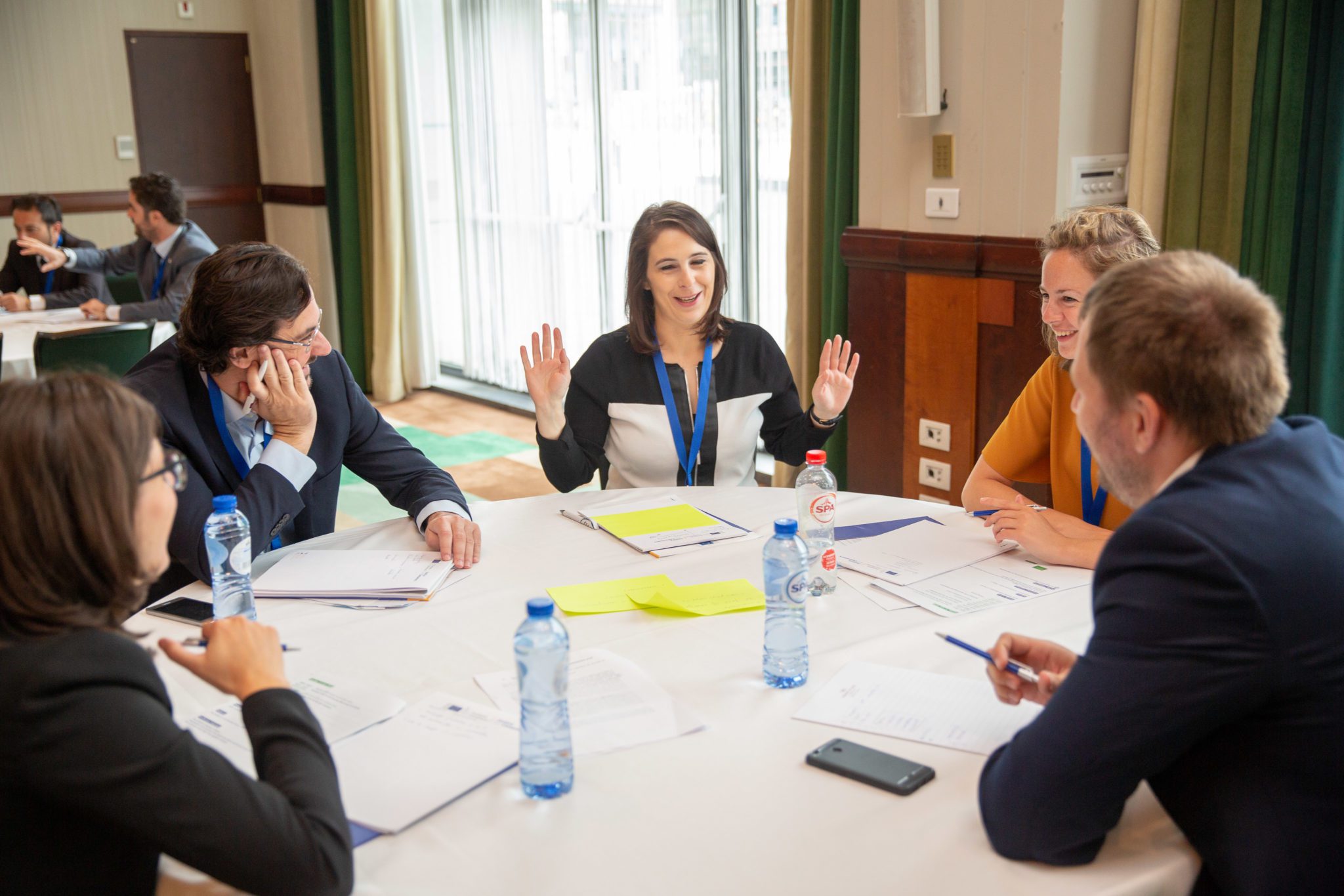 0203 621 3908
07827 961764
or LPC Law