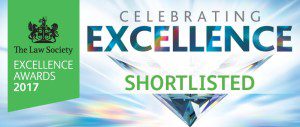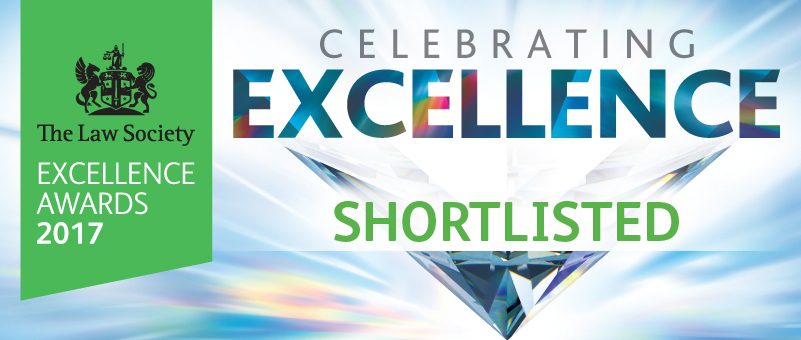 https://www.lawsociety.org.uk/Support-services/Events-training/Excellence-Awards/shortlist/
We are delighted to announce that Peter Causton has been shortlisted for solicitor of the year in the Law Society Excellence Awards 2017.
This recognises his achievement working in house at ProMediate as a solicitor.
The names of the brightest and best from the solicitor profession were today unveiled by the Law Society in its 11th annual Excellence Awards. The awards recognise the commitment, enthusiasm and passion that solicitors dedicate to serving their clients, and – in the process – underpin our world-renowned legal system.
'To be shortlisted for the Excellence Awards is an achievement to be proud of,' said Society president Joe Egan. 'The awards showcase the first rate work and dedication of the profession to their clients and the wider community, and the event is one of the most rewarding and memorable days in the legal calendar.'
Finalists are selected by a panel of experts from within and beyond the profession, and demonstrate the expertise and values shared by solicitors working across England and Wales, from small local practices and in-house teams, to international City firms.
'This eleventh anniversary year of celebrating excellence in the profession is a testament to the hard work of our members, and of their sustained contribution, not only to clients but to society as a whole," said Joe Egan.