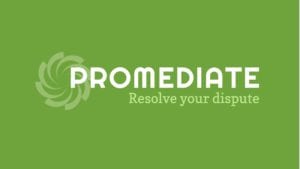 The message mediators are sending out is that we are open for business and ready to mediate whether it be online by telephone. The jury is out as to whether it is now possible to mediate in person. Some courts are holding jury trials again, but attendance is a legal requirement which cannot be said of mediation which is voluntary. Many Courts are still closed and conducting hearings by Skype or telephone.
We have seen an increase in online mediations during lockdown, and it clearly has its advantages and virtues. Despite the advantages, some people remain slightly nervous about online mediation or are not converts. So some people appear to be waiting until the lockdown is over before mediating in person.
One thing is certain, there are going to be a lot of disputes and a lot of delays. The Courts are going to be clogged up. We would ask whether it is possible now to hold a physical mediation in person again, under government guidelines. We would say that the availability and ease of mediating online means that it cannot be argued that it is not possible to work from home and so mediating in person is still not lawful. If you do mediate in person there may also be transport problems to overcome. For an all day mediation the parties would have to bring their own food and maintain social distancing. So for most people we would say that online mediation is the best and safest option.