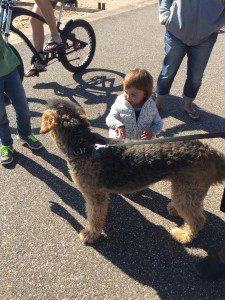 "Never work with children or animals" – so goes the old showbiz adage! (Although Liz Taylor famously remarked "some of my best leading men have been dogs and horses.")
When a frivolous complaint is made what are your obligations? Some complainants appear to be barking mad, hounding businesses with multiple complaints, but it is still necessary to deal with their complaints. You still have to notify the customer of a certified ADR Provider and whether you will use them and then that body can refuse to deal under the Grounds for Refusal which includes frivolous complaints.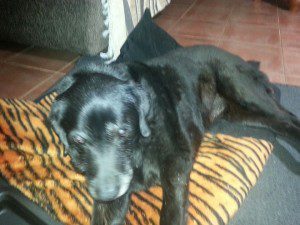 You may want to mediate though in order to save costs if the complainant looks likely to go to Court. It is seldom possible to let sleeping dogs lie and although the Court may strike out the claim and in theory award costs against the claimant, it may be difficult to recover any wasted costs in practice.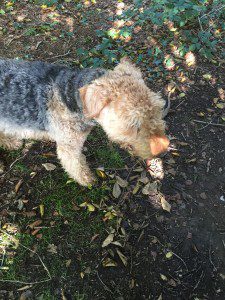 This was the case recently in respect of Mrs Moosun who brought a whole variety of claims about the repossession of her house, with dogged determination, proving that it really can be a "dog's life". In one claim she argued that there was a conspiracy against her by "satanic Freemasons."
One claim was brought against HSBC and Shoosmiths solicitors by Mrs Moosun, her two infant children, and two dogs – Goldie, aged 18 months, and Diamond, aged two years, claiming £5.5m. Mrs Moosun stated that: "Words would not be able to describe the losses and suffering to me and my children caused by the defendant, HSBC/First Direct and Shoosmiths, discrimination contrary to the Equality Act 2010, our right to respect for our private and family life and our home so being interfered with disproportionately contrary to Article 8 of the European Convention on Human Rights."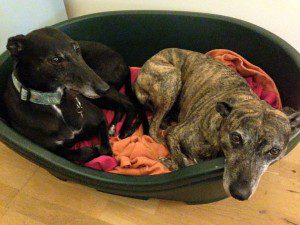 The judge, whose bark appears to have been no worse than his bite, struck out the claim by the children because no litigation friend had been appointed on their behalf and no order had been made permitting them to bring proceedings. He (probably) barked:
"Miss Wilmot-Smith [counsel for HSBC] also makes the obvious point that dogs are not capable of bringing legal proceedings. Among other things, CPR part 2.3(1) defines 'claimant' as a person who makes a claim, and a dog is not a person.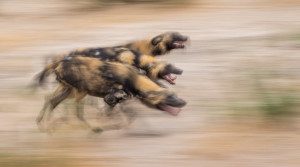 "I also cannot see how a dog could give instructions for a claim to be brought on its behalf or be liable for any orders made against it. There are a whole host of other reasons why proceedings by dogs must be void, and accordingly I am satisfied that in so far as the claim purports to be made on behalf of the two dogs, it should also be struck out."
He went on to strike out both claims in their entirety, saying they were "without merit".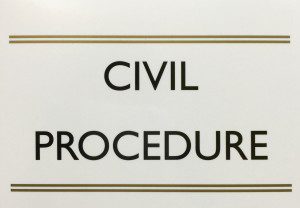 We can understand the Court's decision (although as dog lovers we don't see why dogs should not have claims-after all "the average dog is a nicer person than the average person" – Andy Rooney) and query whether it might have been worthwhile mediating the dispute given the underlying seriousness of the claim, albeit the claim by the dogs was frivolous.  There is authority for the principle that it is worth mediating even in a hopeless case.
Mrs Moosun is now unable to issue further proceedings for 2 years as a civil restraint order has been made, but after the 2 years has elapsed can you teach a dog new tricks, will she be back again, or has the dog had its day? It is not known whether Goldie or Diamond will seek leave to appeal.
If this article has sparked your interest in mediation give us a tinkle on the dog and bone! 0203 621 3908
"what counts is not necessarily the size of the dog in the fight; it's the size of the fight in the dog" Dwight Eisenhower.