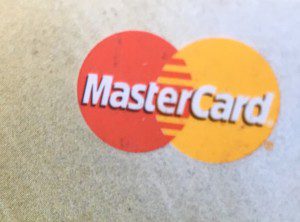 We are all Claimants now! News of the biggest consumer class action case in UK history on behalf of us all. The claim alleges that MasterCard imposed illegal charges on consumers worth £14 billion.
The documents served are 600 pages long. The claim has been made to the Competition Appeal Tribunal under the Consumer Rights Act 2015.  It is predicted that a trial would start in 2018 if MasterCard did not move to settle the case out of court.
The company has said that it will defend the claim vigorously, but if this litigation is being pursued in my name, I would want the lawyer dealing with it to offer mediation. In that case, would this be the biggest mediation in history? I am waiting for a call from the solicitors involved!
The larger the value of the case, the more justifiable and cost effective it is to mediate. Nonetheless, even small claims can be mediated as ProMediate operates a telephone mediation service which starts at £150 plus VAT for one hour. We can help you to find a mediator whatever the value of your case. We even take card payments!