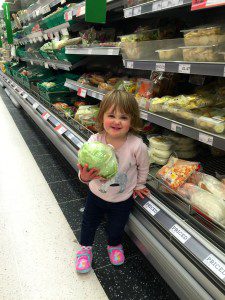 The question a lot of consumers will be asking right now is "how do I know what I am buying is all it seems to be?" following the Volkswagen scandal about deisel efficiency. It turns out that deisel engines are 4 times more polluting than a bus. This seems to be spreading to any items that have an energy efficiency test. How can we trust the results? What can we do when trusted brands can no longer be trusted. Is the meat we are buying pumped full of water and what exactly constitutes free range or organic? How long does your mobile phone battery last?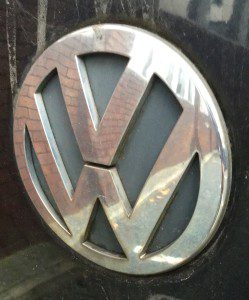 James Dyson has waded into the furore accusing Bosch of cheating in relation to the energy rating on its vacuum cleaners, saying that "Bosch has capitalised on the EU regulations which permit that a machine is only tested in an empty state," Dyson, the company, said in a statement. "Consumers purchasing these machines on the basis of their widely advertised stated AAAA rating are being misled."
Whatever the truth of the accusation, consumer confidence has been knocked. This may help to usher in a new era of environmentally friendly machines and gadgets if manufacturers are forced to adopt "real world" testing.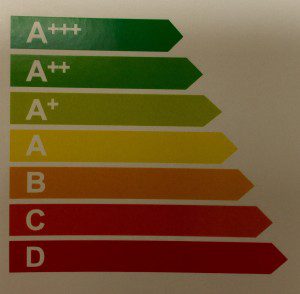 Know your Rights
Under the new Consumer Rights Act, businesses are in difficulty if an item does not match the description.  Put simply, the seller is in breach of contract. All products must be as described. There is a 30 day right to reject.
If you are outside the 30-day right to reject, you have to give the business one opportunity to put things right.  This is where product recall comes into play. Businesses may have to do this anyway to fulfil their statutory standards obligations.
You can choose whether you want the goods to be repaired or replaced. But the business can refuse if they can show that your choice is disproportionately expensive compared to the alternative. With a car, for example, the business may well argue in favour of repair.
If the attempt at a repair or replacement is unsuccessful, you can then claim a refund or a price reduction if you wish to keep the product. You're entitled to a full or partial refund instead of a repair or replacement if for example the cost of the repair or replacement is disproportionate to the value of the goods, is impossible, or a repair or replacement would be significantly inconvenient, the repair would take unreasonably long or the repair has been unsuccessful.
There is an automatic presumption that if the problem was discovered within 6 months that it was present when purchased.
Seeking Redress
The problem with energy efficiency testing is that many consumers will not even be aware that a product is not performing in accordance with description. It is only when issues are highlighted in the media that consumers take action. They should have no problem in proving failure to comply with description, but the question of compensation or price reduction and other losses is another matter.
Consumers who have purchased items on the basis of misleading information are left asking for redress. What is the best system of redress for cases like this? For many the issue will not arise as companies like Volkswagen will simply have to recall the vehicles but they may not offer appropriate compensation for loss of use, inconvenience and ongoing additional costs associated with less efficient products. The consumer may be entitled to a price reduction if the product cannot be altered.
For high value items such as a car, or where there is a disagreement over levels of compensation the Court route may be a good option, but the formal Court process can be slow and time consuming. For many cases  mediation, using a certified ADR provider is good way of getting a company to offer compensation without the hassle of going to Court.
Disclaimer: The information and any commentary on the law contained in this article is for information purposes only. No responsibility for the accuracy and correctness of the information and commentary or for any consequences of relying on it, is assumed by the author. The information and commentary does not, and is not intended to amount to legal advice to any person on a specific case or matter. The article was written on the date shown and may not represent the law as it stands subsequently. For the avoidance of doubt, the views in this article are personal to the author and not attributable to any other individual or organisation.