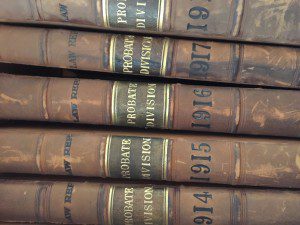 Speaking at a fringe event at the Conservative party conference, in the context of a debate regarding legal costs, former City solicitor and recently elected Conservative MP Alberto Costa said some of his ex-colleagues are still not doing enough to encourage and promote ADR.
'Looking back over the last 15 years we are not where ADR was promised to be. Most business people don't know what ADR stands for.
'The majority of litigators, particularly in the City, are still not qualified [in ADR]. People are still wedded to the court system.'
Costa said he would like to see ADR clauses as standard in contracts drawn up by lawyers for their clients and said 'without exception' his own former clients had approved of such clauses being inserted when the potential benefits of ADR were explained.
Disclaimer: The information and any commentary on the law contained in this article is for information purposes only. No responsibility for the accuracy and correctness of the information and commentary or for any consequences of relying on it, is assumed by the author. The information and commentary does not, and is not intended to amount to legal advice to any person on a specific case or matter. The article was written on the date shown and may not represent the law as it stands subsequently. For the avoidance of doubt, the views in this article are personal to the author and not attributable to any other individual or organisation.