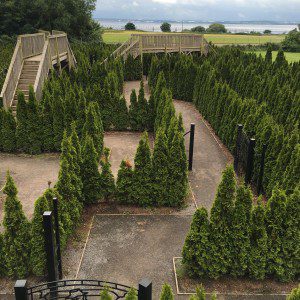 A recent report from litigation funder, Burford Capital, highlights the fact that winning your legal case can be only the start of the battle. You then need to enforce. Settlement agreements through mediation are often easier to enforce in that  there is normally some goodwill built up between the parties as opposed to the situation where one party has beaten the other in Court, causing ill feeling and resentment.
Billions of pounds of unenforced court judgments are being hidden in offshore jurisdictions around the world.
After winning long and expensive litigation battles, companies are often left hanging when the losing side – individuals, corporations or even foreign governments – fail to pay. According to the researchers, difficulty in collecting debts is exacerbated when "judgment debtors" bury assets in offshore structures, as they are increasingly doing.
Nearly 60 per cent of corporate executives surveyed said that their companies had not been paid the full value of litigation and arbitration judgments in the past five years.
More than 60 per cent of lawyers said that the prime reason why judgments or awards could not be satisfied was because debtors' assets were hidden offshore.
Russia and the former Soviet states were cited as the regions of the world most likely to erect barriers to securing judgment awards, followed by the Caribbean and Asia.
The research revealed that 86 per cent of private practice lawyers have clients who in the past five years have not been paid the full value of a successful litigation or arbitration judgment or award.
Almost 20 per cent said that their clients' unenforced judgments were worth between £7 million and £35 million, while 14 per cent put that figure higher at more than £35 million. We have to ask, will the situation get worse if we leave the EU and no longer have any reciprocal arrangements?
We would say that you are better off mediating early on or before proceedings start, in order to save costs and uncertainty.