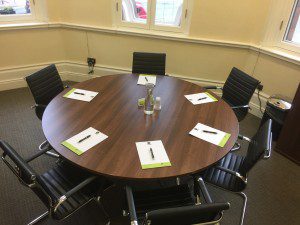 It is reported that McDonalds is facing strike action in Britain for the first time in history, as workers at two restaurants walk out in a dispute over pay and conditions.
Staff in Cambridge and Crayford in southeast London voted in favour of a walkout, amid concerns over working conditions and the use of zero-hour contracts.
The Bakers, Food and Allied Workers Union said staff were demanding a wage of at least £10 an hour and more secure working hours.
Macdonalds stated that the dispute was related to its internal grievance procedures, but the union said the strike was mainly over pay and zero-hours contracts.
For the past four years, to issue an employment tribunal claim against their employer, employees had to pay a fee. In October 2013 UNISON, the trade union, commenced judicial review proceedings against the fees system. The High Court refused UNISON's challenge twice, and the Court of Appeal denied their appeal.
The Supreme Court, however, has agreed with UNISON and abolished the fee regime.
If companies wish to avoid disputes like these escalating we would recommend mediation as a way forward.