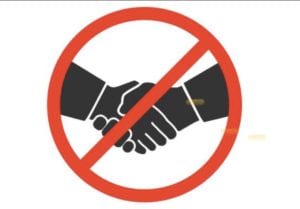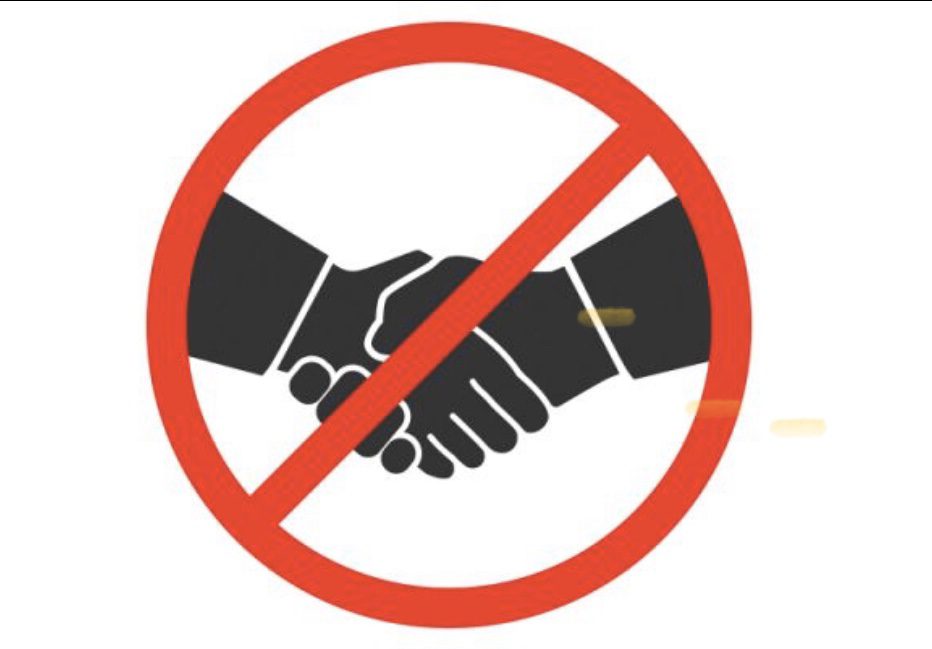 We are all having to adjust to new ways of working and dealing with disputes, with many people having to work from home and businesses closing down, hopefully temporarily.
Particular areas of dispute are likely to be:
Contracts which are having to be terminated or renegotiated.
Disputes with insurers about business interruption policies
Disputes with banks and finance companies
Disputes between landlords and tenants
Employment disputes
Who knows how long we will be restricted in terms of meeting people? The Courts are adjourning trials and hearings until after June.
Now is therefore the perfect time to try online dispute resolution and we have a team of qualified international online mediators. We can arrange an online mediation within days and hopefully help to bring disputes to a close.
There is really no difference between holding a physical mediation meeting and an online mediation. Please ask for our handy guide to online mediation or go to our website for more information.
www.promediate.co.uk/online-mediation