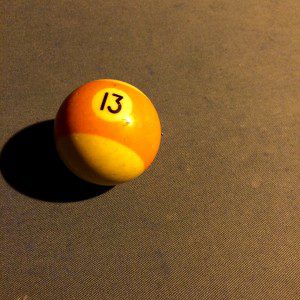 ProMediate is certified by the Gambling Commission to deal with certain gambling disputes.
The Gambling Commission is supporting a Competition and Markets Authority investigation into whether gambling operators are treating customers fairly.
Working with information supplied by the Commission and others the CMA has contacted a range of gambling operators to demand information about their use of potentially unfair terms and misleading practices.
This comes in response to concerns that consumers have raised about the industry on issues such as cancelling bets, altering odds after bets have been accepted, and offering misleading sign-up promotions.
Gambling Operators will be brought before the CMA to explain why the industry has been cancelling winning bets and refusing to pay out money to punters,
Customers say that betting companies have been using the small print of contracts to deny them promotions, alter odds on successful bets and place unfair curbs on winning accounts.
Claims have also emerged that the industry has been using the excuse of money laundering rules unfairly to refuse withdrawals from winning accounts without applying the same checks to customers who lose.
The internet gambling industry has grown rapidly in Britain, with gamblers losing a total of £3.5 billion online last year, equivalent to almost £75 for every adult in the country.
In 2014 the CMA took over powers from the Office of Fair Trading to investigate unfair terms. It can make bookmakers provide whatever information it deems "necessary to identify whether unfair terms and notices are in use".
If the CMA finds against a bookmaker, it can force a change of terms and conditions, which raises the prospect of the industry having to explain to gamblers that over the medium to long term they will never be allowed to win. The CMA can also force bookmakers to allow winning punters staking small amounts to keep their accounts open.
In the meantime, it is possible to mediate disputes between gamblers and operators, but only if both parties agree to do so. Details as to how to complain can be found on the Gambling Commission website.