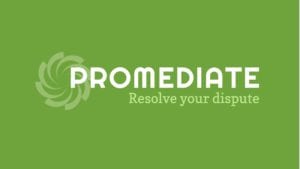 The Law Society Gazette reports that
"Court users have been warned they may have to spend the whole day in court despite being given a specific time for their case, HM Courts & Tribunals Service has said in public guidance to manage expectations.
The guidance, What to expect coming to a court or tribunal, states that individuals must arrive by the time stated in their notice letter. However, HMCTS says: 'The time given in your letter is when the day's cases start. Your case might not be first so be prepared to wait. Make any arrangements you need to, for example childcare or taking time off work.'"
It has always been the case that hearings do not always take place on time and that you can be waiting all day. Why not mediate instead? You can save costs and have certainty of when the meeting will take place.