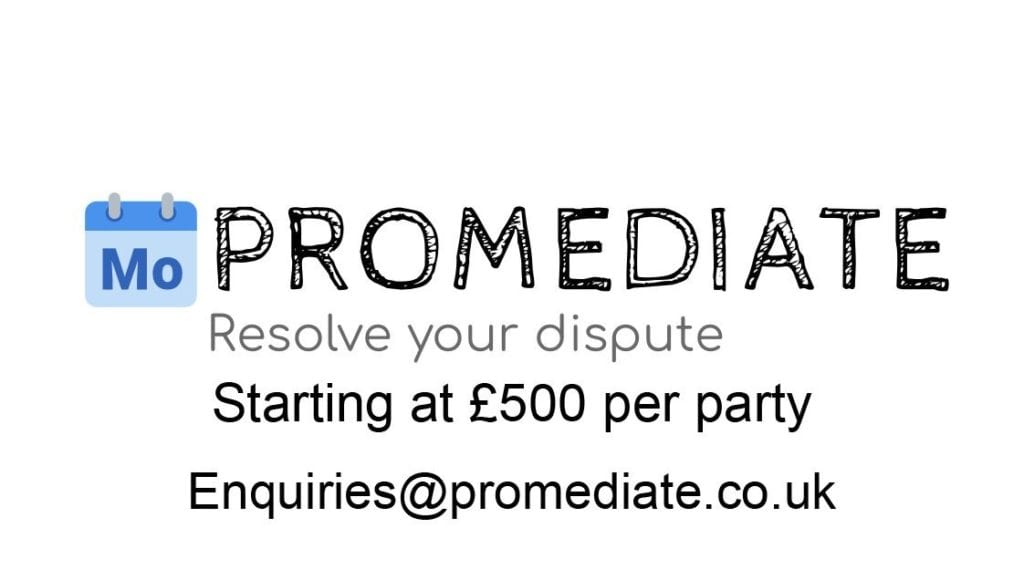 What do you look for when arranging a mediation or booking a mediator? Mediation users and customers have told us that in order of priority they felt that the following were the top five things they are looking for in a mediator:
1. Value for money
2. Recommendations
3. Quality assurance
4. Good Settlement rate
5. Sector or legal knowledge
All of our mediators are hand picked and quality assured. We have nationwide coverage and an over 90% settlement rate. We operate a fixed fee scheme and offer very competitive rates.
So if you are looking for a mediator please get in touch.