Certain "futurologists" are predicting the end of the professions, arguing that most jobs will be replaced with robots. Some lawyers already offer online self-service legal services and it is said that the next step could draw on robotic process automation, artificial intelligence engines and sophisticated data analytics to create automated processes and basic decision-making. Where will this leave tomorrow's lawyer?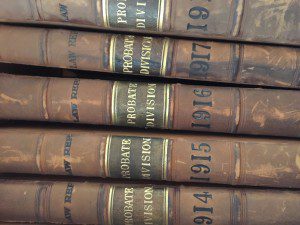 Yes, there will be change, but change comes much more slowly than we think. So, for example, although some technology exists as predicted in the film "Back to the Future" and we do have surveillance as predicted in 1984, it is taking much longer than anticipated for new technology to take root. The technology exists for electric or hydrogen cars, but the expense of R and D, vested interests and changes required to infrastructure put the brake on progress. Books have stubbornly refused to be replaced by the e-book. In the law, there is still a resistance to change and new ways of working. The virtual law firm and flexible working are not the norm and they are struggling in some areas such as litigation. There has been an outcry about the idea of closing Courts and setting up HM Online Court Service. Part of the problem is the gap between the "internet haves" and "internet have nots."
Another problem with automation in the legal and judicial professions is that people want to deal with a person, not an algorithm. Anyone who has had a complaint dealt with through an online resolution centre will understand the frustration experienced with automated processes. At the moment and for the foreseeable future, even if a complaint is made online, for example through ProMediate's online system, there will still be a need for human input and intervention at a higher level.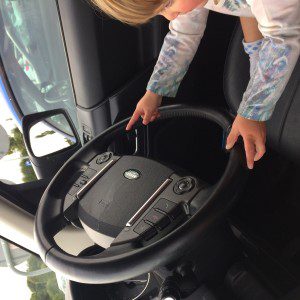 Increasing automation and data collection also creates more disputes as the consequences of an error can be enormous. No technology is fool proof or perfect. No doubt self driving cars will one day take over our roads, but who is responsible if there is a software error leading to an accident? The Internet of Everything is all very well, as long as the Internet connection doesn't fail. If it does then everything also fails.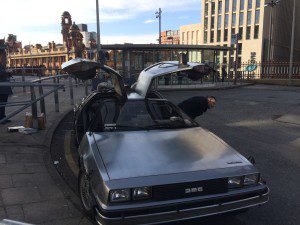 For these reasons we think that legal professionals and in particular, mediators, are here to stay. There is a lot of emotion wrapped up in a dispute and human beings are best placed to diffuse those emotions and guide people through the litigation process, even if the process itself is increasingly automated.