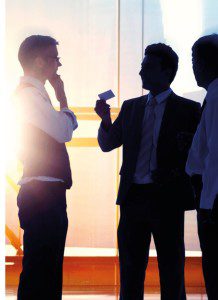 Save Time, Save Money, Save Stress
Make Mediation Work for You
Wednesday 28th June 2017
City Hall, College Green, Bristol, BS1 5TR
We are pleased to announce the next date in our national Workplace Mediation event series 'Save Time, Save Money, Save Stress'.
28th June 2017 in Bristol
The inaugural CMC Workplace Mediation event was a sell-out success thanks to the contributions of high calibre speakers with unique experiences to share.
Partnering with Restorative Bristol, speakers for our June date are drawn from: Tesco Stores, Acas, Shaw Healthcare, Sheffield University, oneSource, Squire Patton Boggs, Royal College of Nursing and Restorative Bristol.
SPEAKER SESSIONS WILL INCLUDE:
Understanding the barriers to implementing mediation
Raising awareness of workplace mediation amongst staff
Encouraging management participation
Unsuccessful mediations – turning refusal or failure to your advantage
Proactively addressing workplace disputes
The role of mediation in future employment litigation
A popular interactive session, with audience polling looking at workplace conflict
Running from 3.15pm to 6.30pm, the conference will share with you important insights into the process of making mediation the default option in workplace and employment disputes.
Book your Early Bird Ticket now £35 + vat pp (Expires 19th May 2017)
Standard Price £40 + vat pp
3 Hours CPD
Book My Place – Bristol