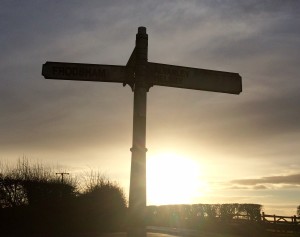 Lord Justice Briggs' interim report on the structure of the Civil Courts was published today. What impact will the proposed changes to the Court system have on the mediation world?
The main change, if the proposals are implemented will be that a new "Online Court" will be set up for claims under £25,000 and maybe personal injury claims under £5,000, which will be designed to be used without a lawyer. At the second stage of the process, once the parties have set out their positions, a Court Officer will conduct a telephone mediation (or adjudicate) if the parties agree and a hearing before a judge will be the last resort. This builds on the success of the Court's small claims mediation service which has been successful but is overstretched, having only 14 mediators covering the entire country.
It is not quite clear what qualifications the Court Officers will have or how quality and standards will be maintained. Surely it would be better to outsource the mediations to independent ADR entities?
Disappointingly there is no indication that parties will be obliged to mediate or take reasonable steps to do so before starting proceedings or taking advantage of the existence of the ADR directive process pre-proceedings. Briggs LJ is open to increasing the use of mediation information and assessment meetings ("MIAMs") in proceedings.
So, mediation is likely to increase in use for claims under £25,000, but may not be carried out by fully qualified mediators or lawyers and may not be as successful in resolving disputes as the current small claims court mediation service. If MIAMs are introduced across the system, this may increase mediation use, but not as much as if there was any compulsion to mediate. This is a step in the right direction but arguably does not go far enough. We are somewhat underwhelmed by the proposals which are not radical enough to change the litigation culture in our view.
The next step will be for people to feedback their views about the proposals to Briggs LJ before he completes his final report.