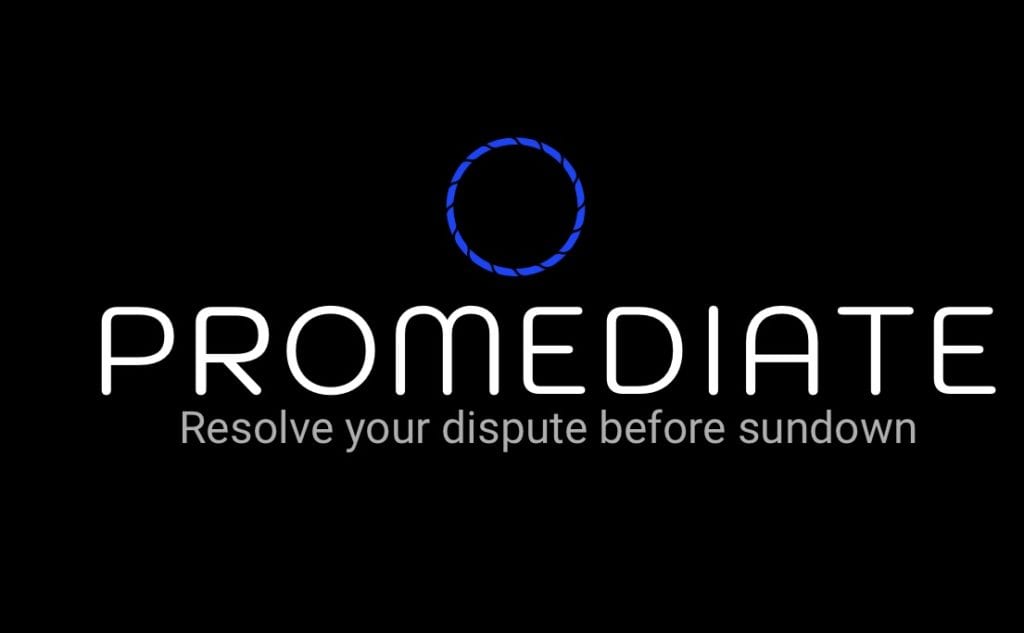 ProMediate does not just offer full day mediations that go on until midnight, but time limited and telephone mediation as well as online mediation!
Mediating in line can save you a lot of time and cost.
We specialise in 4 hour mediations, which allows for 2 hours discussion and then 2 hours finalising the deal. We also do 2.5 hours mediation through the Mediation Pilot.
Whatever the dispute at ProMediate we have the solution!