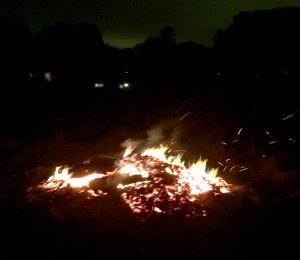 People may have forgotten the Small Business Commissioner proposal which was launched following the election. In the meantime though there has been work going on behind the scenes and the legislation has been drafted and put before parliament. Time for an update:
The Second Reading of the Enterprise Bill will take place on Monday (House of Lords, 3pm or thereabouts) which contains the clauses to introduce a Small Business Commissioner – which is the resulting proposal from the consultation on a Small Business Conciliation Service.
The Government Response to the consultation and a summary of responses has been published– they can be found here – https://www.gov.uk/government/consultations/small-business-commissioner-role
One outcome of the consultation was that the Commissioner will not provide mediation directly – the consultation did not provide evidence that there was a gap there that government needed to fill.  Instead, the Commissioner will provide information to raise small business awareness about ADR approaches, potential benefits and what people could expect the process would involve and signpost to further information about providers e.g. directories and professional bodies.  He or she will also have a complaint handling role in relation to complaints from small business about payment practices of large companies that they supply.
In our view, we would suggest not reinventing the wheel and the Commissioner could use those mediators already certified under the ADR directive, who deal with B2B disputes. If not, then the Commissioner should use the MOJ list derived from the Civil Mediation Council register of mediators.

Disclaimer: The information and any commentary on the law contained in this article is for information purposes only. No responsibility for the accuracy and correctness of the information and commentary or for any consequences of relying on it, is assumed by the author. The information and commentary does not, and is not intended to amount to legal advice to any person on a specific case or matter. The article was written on the date shown and may not represent the law as it stands subsequently. For the avoidance of doubt, the views in this article are personal to the author and not attributable to any other individual or organisation.