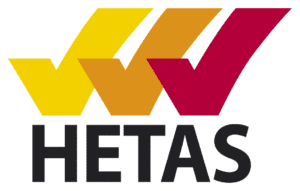 As well as conducting mediations in Civil and Commercial disputes, ProMediate is a certified ADR Provider dealing with Consumer disputes under the ADR Regulations.
We are pleased to announce that another business organisation, HETAS, has signed up for its members to use ADR, if they choose to do so, in the event of a consumer dispute.  HETAS is a not for profit organisation offering competent person scheme for installers of biomass and solid fuel heating, registration for retailers and chimney sweeps and approval of appliances and fuels
Please contact us if you are interested in signing up to ProMediate's Consumer mediation scheme.