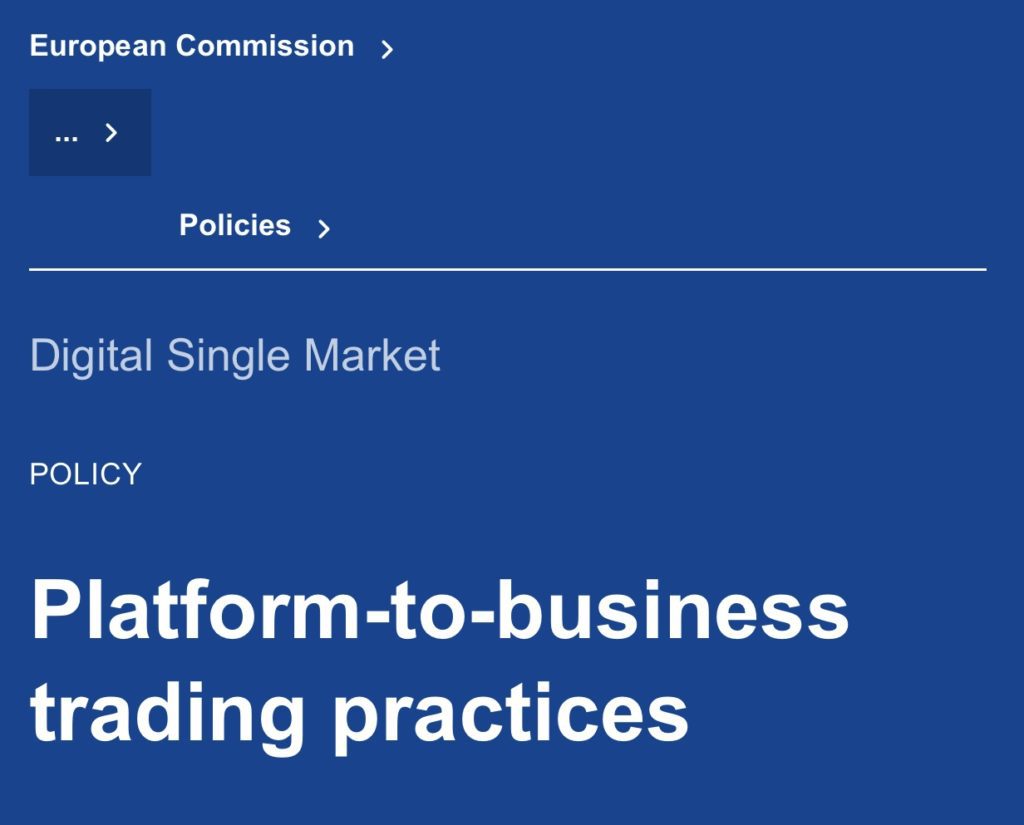 Online Platforms must put forward two mediators from July 2020 in their terms and conditions.
I omitted to say thanks in a previous post to Lauren McGuirl of the not for profit charity, CEDR, for writing an article which reminded me of this development.
There is a helpful section on CEDR's website concerning those.
https://www.cedr.com/commercial/platform-to-business-services/
Again this highlights the important role the EU has played in the development of mediation for consumer disputes.
https://ec.europa.eu/digital-single-market/en/business-business-trading-practices
For the avoidance of doubt, ProMediate would prefer our mediators not to be named in Online Platforms' terms and conditions as we do not have capacity and we direct all enquiries to #CEDR. www.cedr.com