New mediation pilot to support landlords and tenants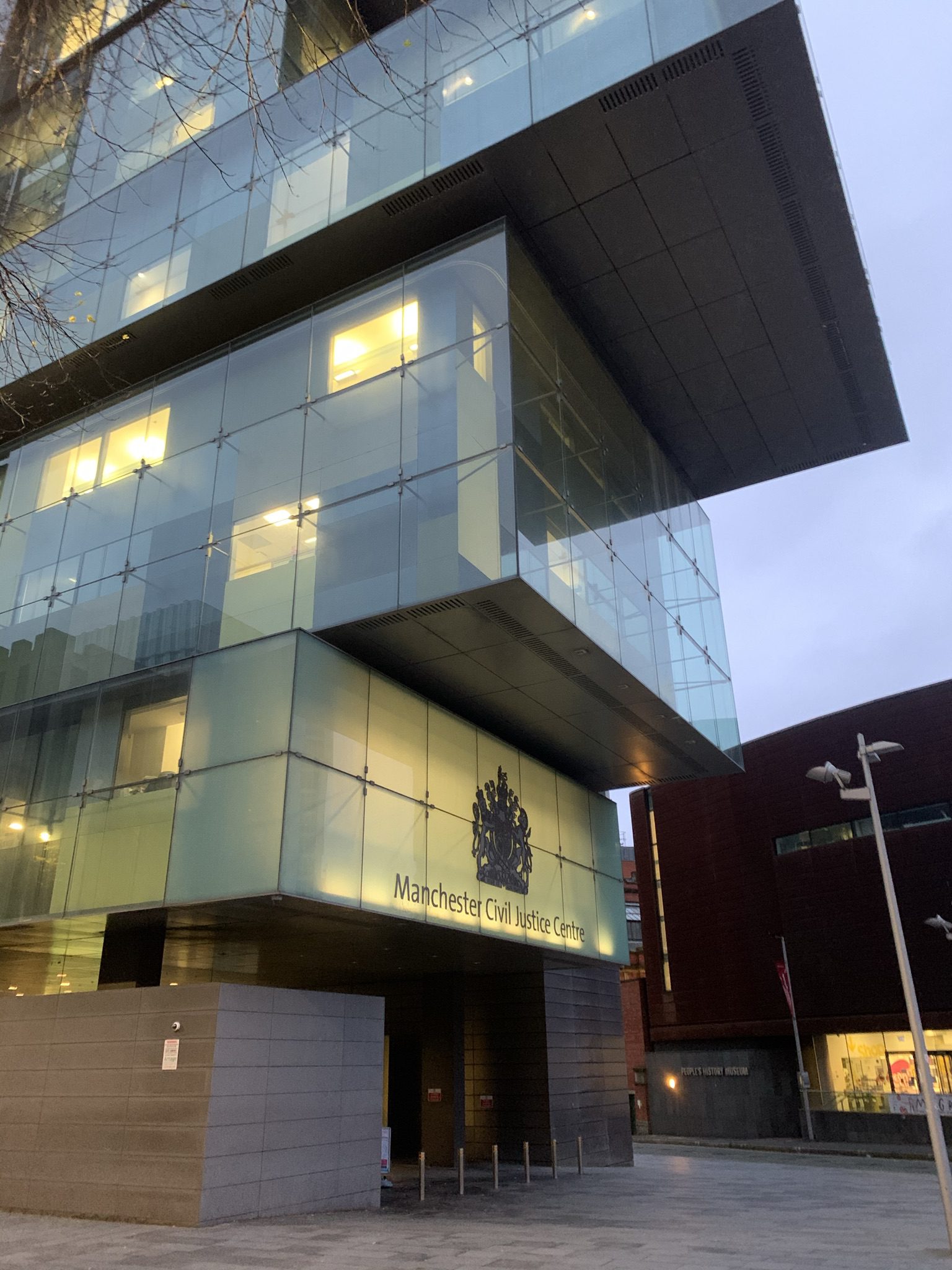 A new mediation pilot will be introduced next month with a view to supporting landlords and renters who face court procedures and potential eviction, the government has announced.
The new service will offer mediation as part of the possession process to try and help landlords and tenants reach a mutual agreement and keep people in their homes.
Helping to resolve disputes through mediation will enable courts to prioritise urgent cases, supporting landlords and tenants to resolve issues quickly without the need for a formal hearing.
The mediation pilot will work within the existing court arrangements in England and Wales.
Is