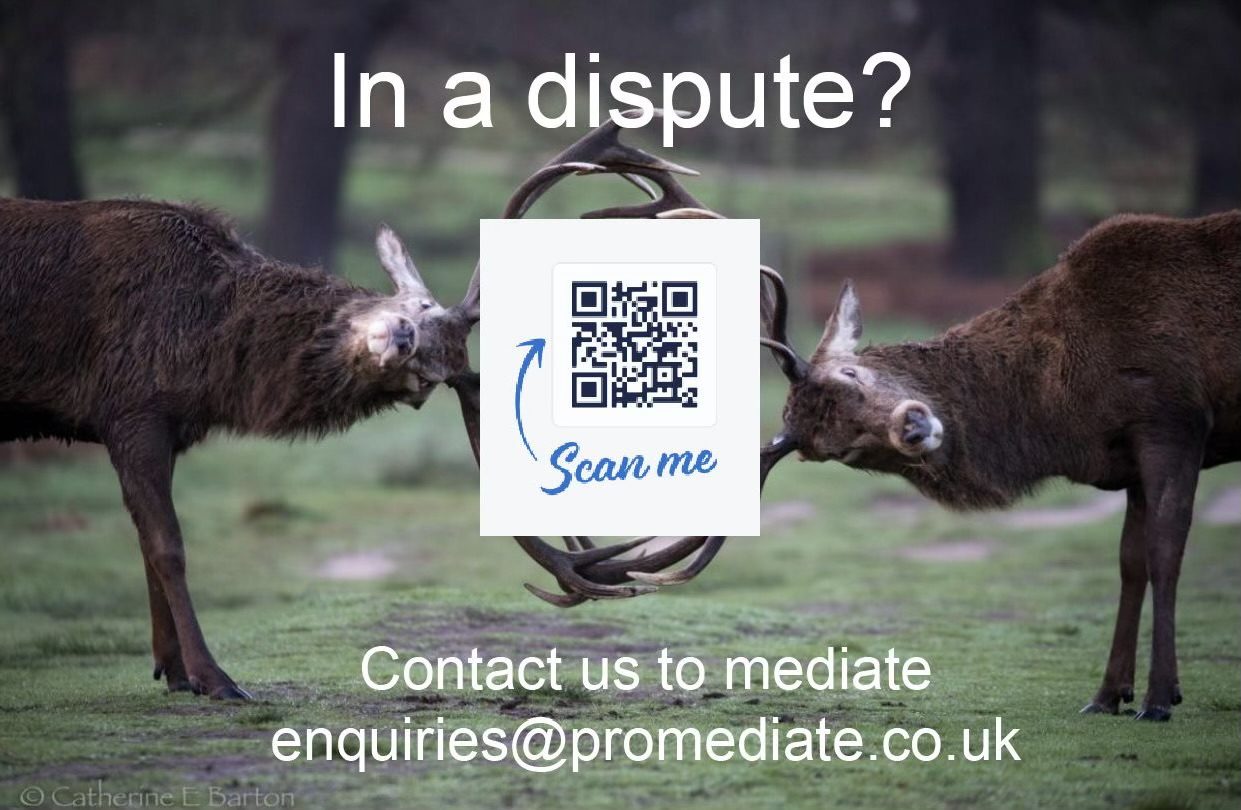 In the case of Lord & Ors v Kinsella & Ors [2023] EWHC 2748 (Ch) (02 November 2023), the court addressed the issue of refusing mediation in an arbitration context. The dispute centered around the dissolution of the Slaley Hall Owners Club, involving intricate matters of timesharing rights and property arbitration.
The claimants contested the arbitrator's decision, arguing that the refusal to mediate should impact the costs of arbitration. The arbitrator, however, did not consider mediation relevant to the arbitration costs, stating that it couldn't provide the same certainty as an arbitration award regarding the construction of the Club's Constitution.
The judge, while recognizing the expeditious nature of arbitration, emphasized that mediation's relevance to arbitration costs depends on the specific circumstances. He acknowledged the parties' agreement to arbitration but highlighted that the conduct in relation to mediation should not always be disregarded entirely when assessing arbitration costs, stating, "One should never say never."
The claimants suggested that mediation could have narrowed down the issues for arbitration, but the judge found this argument unconvincing. He pointed out that the arbitration issues were well-defined, and any concerns about scope could have been addressed through discussions or procedural directions.
This ruling underscores the importance of considering mediation in arbitration, even though arbitration itself is a form of alternative dispute resolution (ADR). While the judge didn't rule out the possibility of parties mediating during arbitration, the decision highlights the nuanced nature of such cases, where the relevance of mediation depends on the specific facts and context.