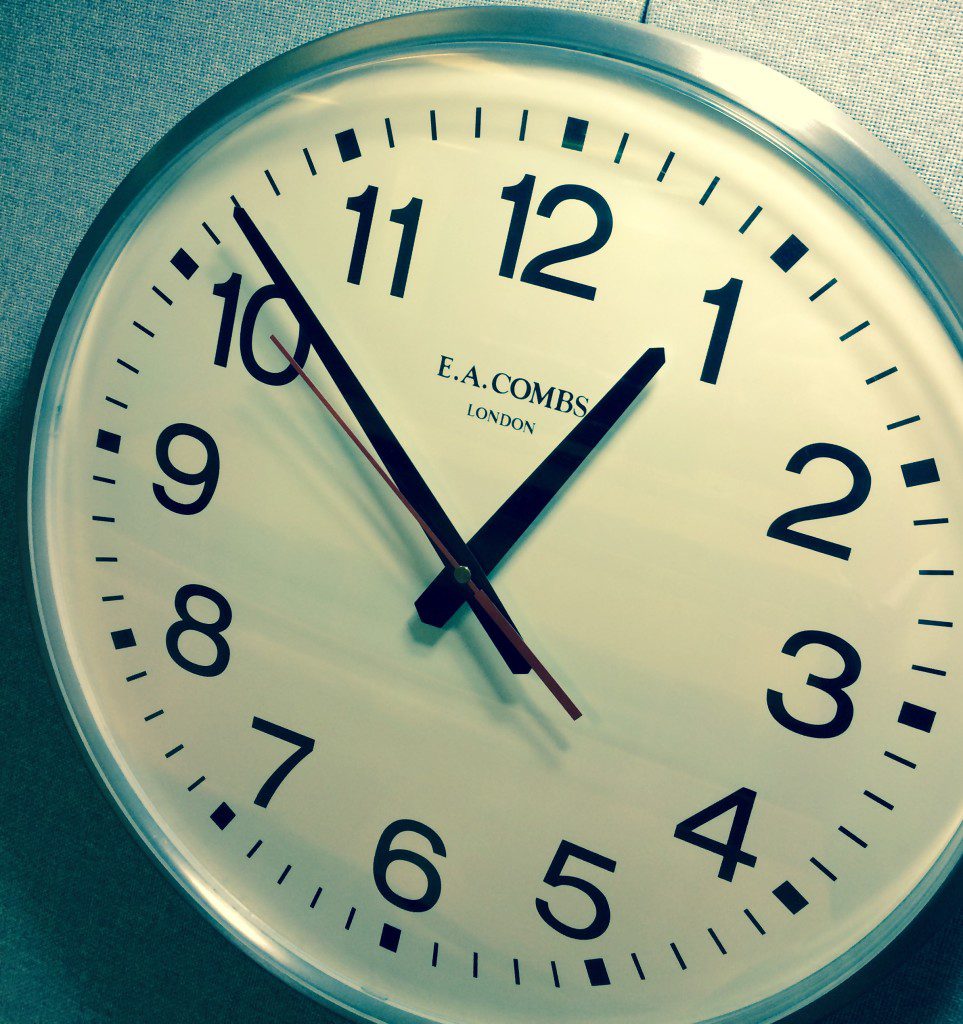 Parties in inheritance act disputes and contentious probate claims often agree standstill agreements in order to avoid the cost of issuing proceedings within the 6 month period laid down. They are used in other types of claim also.
It now appears that such agreements or private moratoria may be ineffective following a Court decision this week! The judge indicated that the parties in such a case should issue proceedings and apply for a stay. This decision will result in many more claims being issued, for limitation purposes in contentious probate and perhaps other types of claim.
NHS Resolution has given advice about agreeing extension – you can find it here.
If you have any cases approaching limitation expiry please bear in mind the following:
In the case of a contractual dispute with a trader, which includes a professional negligence claim where you engage a certified ADR provider to deal with the dispute, like ProMediate, the limitation period can be put on hold.
As long as they are engaged, and limitation is about to expire within 8 weeks, time is frozen. So the ADR provider, such as ProMediate, can actually freeze the proceedings as long as the negotiation process continues.
The actual provision is contained in the ADR Regulations 2015. The long and short of it is that all you need to do to invoke these magical powers if you have a qualifying case (where limitation is about to expire in 8 weeks' time) is instruct a certified ADR provider.
The procedure then ends in 14 days if the other party fails to respond or agree to use ADR. If they do agree to use ADR, we can hold back time while ADR takes place. It then starts to run again 8 weeks afterwards.
A widow has been refused permission to claim against the estate of her late husband after filing her application nearly 17 months out of time.
Mr Justice Mostyn, sitting in the High Court family division in Cowan v Foreman & Ors, made clear the court would look unfavourably on such a late application in the absence of highly exceptional factors.
In this case there were no such factors and, said the judge, in the modern era of civil litigation the limit of excusable delay 'should be measured in weeks, or at most a few months'.
Mostyn J was asked to apply his discretion after the claimant argued she was not made aware of the six-month time limit for applications set out in the Inheritance Act 1975. She claimed to have failed to grasp the structure and disposition of a will made by her late husband which placed most of his assets in two trusts.

Probate of the deceased's will was granted to the trusts in December 2016. The six-month period thus ran out in June 2017. The application under section 4 was not made until 8 November 2018.
Mostyn J was doubtful about the suggestion of a 'stand-still' agreement between the parties allowing for a time extension, despite the claimant's lawyers suggesting this was common practice. He insisted it was for the court, not the parties, to decide on acceptable time periods in an inheritance claim.
'If the parties want to agree a moratorium for the purposes of negotiations, then the claim should be issued in time and then the court invited to stay the proceedings while the negotiations are pursued,' said the judge. 'Otherwise it is, as I remarked in argument, simply to cock a snook at the clear Parliamentary intention.'
Mostyn J said that in no future case should any privately agreed moratorium ever count as 'stopping the clock' on the accrual of a delay.
He added that time limits existed in inheritance claims not just to ensure the administration of estates, but also to avoid the stress and expense of litigation.
'The time limit must be there to protect beneficiaries from being vexed by a stale claim, whether or not the estate has been distributed,' he said. 'Similarly, the time limit must be there to spare the court from being burdened with stale claims which should have been made much earlier.'
Mostyn J concluded the claimant had virtually no prospect of success were her claim allowed to go to trial, and there were no good reasons for her delay. Permission for the application was denied.