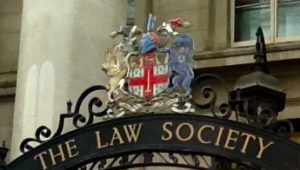 We recommend mediation by consent of disputes with legal advisers. We are certified by CTSI to deal with such complaints, quickly and confidentially. Lawyers can offer our service to clients in the event that a complaint is not resolved, as well as the Legal Ombudsman.
The Legal Ombudsman is the alternative option which is always available. The ombudsman disposed of fewer cases in 2017/18 and took longer doing so. Its target of resolving 60% of cases within 90 days was missed. April 2017's 49% turned out to be a high point: performance dropped steadily and by March this year just 9% of cases were resolved within 90 days.
In other words, 91% of complainants and lawyers waited more than three months to get some closure. Already disgruntled clients had their faith in the legal profession further eroded, while firms had to work on with a cloud hanging over them.
The reasons included: turnover and high levels of sickness were among the factors hampering operational resources. Never mind the year ended with exactly the same number of staff (222) as in 2017, while just 4% of days were lost to sickness (a figure which actually fell year-on-year).