At its 32nd meeting in Strasbourg held between 13-14 June, the Commission for Efficiency of Justice of the Council of Europe adopted a European Handbook for Development of National Legislation on Mediation as well as Guidelines on designing and monitoring mediators training schemes. These tools are intended for courts and Ministries of Justice to guide them in improving and developing the functioning of their judicial systems.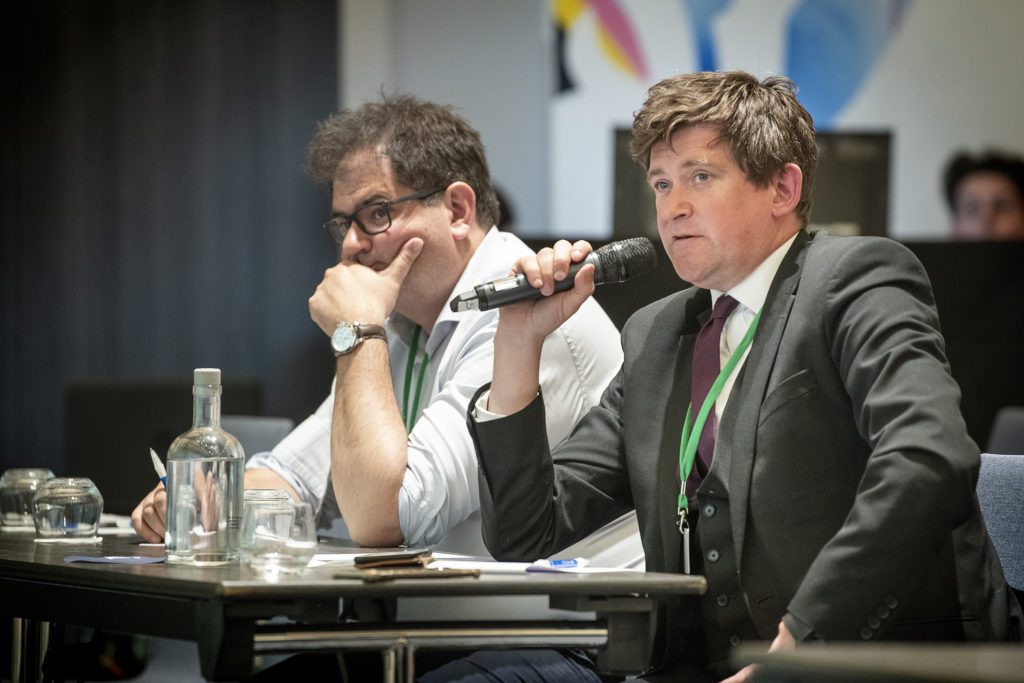 One thing is clear, whether or not we leave the EU, it will continue to drive forward mediation in Member states.
ProMediate is certified to deal with disputes throughout the EU under the ADR Regulations.