Increasingly people are choosing to represent themselves in Court and therefore in mediation as well. Often people simply can't afford a lawyer or they don't want to pay. This article is designed to help make you feel less daunted by the whole process.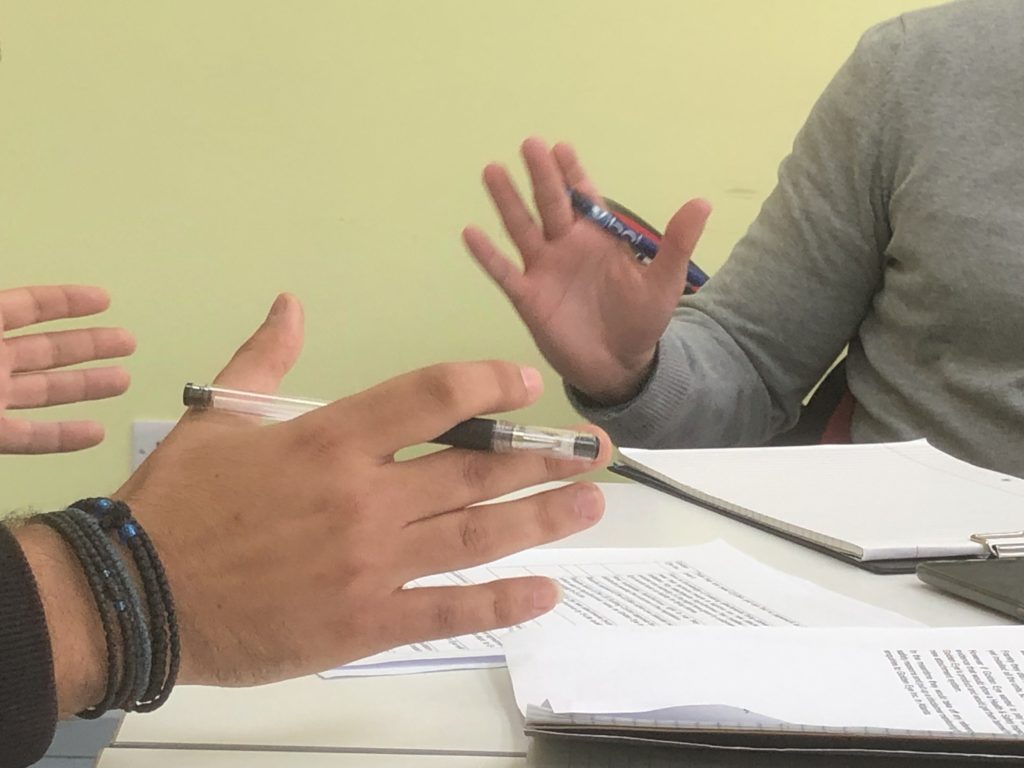 CEDR recently published an article about how to prepare for a mediation as a mediation "advocate" very much geared towards lawyers mediating against other lawyers.
I would say that there is nothing to stop you from representing yourself in a mediation if you feel confident enough. The mediator should not force you to speak or to meet the other party. You can bring a friend if that helps, as long as they agree to keep the mediation discussions confidential and the mediator agrees.
Mediation is voluntary so you shouldn't feel that you have to stay if you are finding the whole process too much to cope with, although I would urge you to stick around if you can as you might resolve your case.
Be prepared to listen to the arguments as you may find out things about your case that you didn't know before the process. The mediator should act independently and be able to help you to understand what is being said in layman's terms.
The beauty of mediation is that it is not just the legal arguments that are relevant. Feel free to raise any other considerations that are relevant.
Don't be afraid to ask questions. That is what the mediator is there for. He/she wont tell the other party anything you have said unless you say that he/she can. You can be entirely open with the mediator about things.
Remember if you do reach an agreement it will be binding so you can't change your mind once you have signed on the bottom line.
Use ProMediate as our mediators are used to dealing with unrepresented parties as we deal with consumers and traders every day.