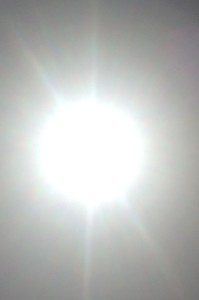 In the dark days of December people are already thinking about next year's summer holiday. When booking make sure you read the cancellation policy and take out travel insurance if you have not already done so.
An issue has recently been highlighted about refunds for cancelled holidays.  As someone who had to cancel a holiday I would recommend travel insurance which provides cover for medical emergencies causing cancellations. It is unlikely, however, that holidaymakers can claim on their insurance if they don't want to go to the destination any more owing to terrorism threats or risks. It is becoming increasingly important to check the Foreign Office travel advice before travelling. Where travel to a destination (eg Sharm-el-Sheik) is prohibited then clearly the travel operator will offer a refund or alternative, but where there is no prohibition it is much more of a grey area.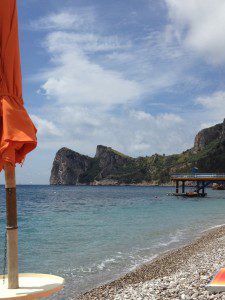 It is also possible that insurers will not pay out if there is an undeclared medical condition. Elderly people or those with pre-existing conditions often find insurance for long haul travel prohibitively expensive.
Many travel companies demand a large deposit or even full payment upfront, and require customers to agree that the money is non-refundable, they can effectively sell the package twice. Once to the unfortunate people who have to cancel – and then again to a new customers closer to the departure date.
Where older travellers are concerned the likelihood of cancellation is high. Actuarial consultants have quantified the risks.
An 80-year-old couple booking a holiday 18 months in advance have a one in five (18%) chance of having to cancel it as a result of one of them falling critically ill.
This is more than twice the risk of a 70-year-old couple, who have an 8% chance of having to cancel their trip due to illness. This compares to two 55-year-olds who only have a 2% chance of requiring to cancel.
Once they reach the age of 85 the probability of one of them developing a critical illness rises to more than a quarter (26%) while there is also a 21% chance of one of them dying!
Happy Stuff! If the traveller does not have travel insurance then they should be able to get a refund if the travel company has resold the holiday without making a loss. It should be possible to obtain disclosure of documents that evidence this. It can be argued that the cancellation terms are unfair under the Consumer Rights Act 2015.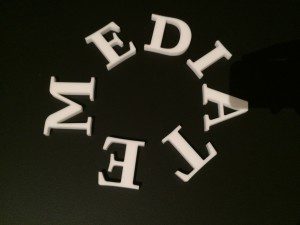 If a dispute does arise then we would recommend mediating the dispute using an ADR certified entity rather than rushing off to Court in the first instance.