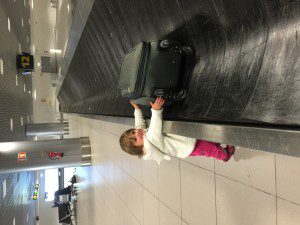 We thought it would be useful to summarise the position regarding flight delays under the EU regulations:
Under the Denied Boarding Regulation, what you are entitled to depends on the length of your delay and the length of your flight.
You are entitled to meals, refreshments, phone calls and emails if one of the following occurs:
a flight under 932 miles is delayed for at least two hours, a flight within the EU that is more than 932 miles is delayed by at least three hours, a flight that isn't within the EU but is between 932 and 2,174 miles is delayed for at least three hours and any other flight delayed for at least three hours.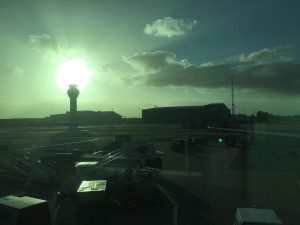 Providing you qualify in one of the above categories you are entitled to:
two free phone calls, faxes or emails
free meals and refreshments appropriate to the delay
free hotel accommodation and hotel transfers if an overnight stay is required
you can also choose not to travel, and get a refund of your ticket cost if the delay lasts for five hours or more (but the flight is not cancelled)
Compensation for delayed flights is dependant on the reason for the delay.
If the airline can prove the delay was caused by 'extraordinary circumstances', then no compensation is payable.
This is a controversial area but extraordinary circumstances are situations beyond the control of the airline, for example, security risk, political instability or severe weather that makes flying dangerous. Strikes are also usually included in this category.
Although you are not entitled to financial compensation for flight delays in these circumstances, you are entitled to the meals, refreshments, accommodation and hotel transfers depending on the length of your flight and delay.
Disclaimer: The information and any commentary on the law contained in this article is for information purposes only. No responsibility for the accuracy and correctness of the information and commentary or for any consequences of relying on it, is assumed by the author. The information and commentary does not, and is not intended to amount to legal advice to any person on a specific case or matter. The article was written on the date shown and may not represent the law as it stands subsequently. For the avoidance of doubt, the views in this article are personal to the author and not attributable to any other individual or organisation.