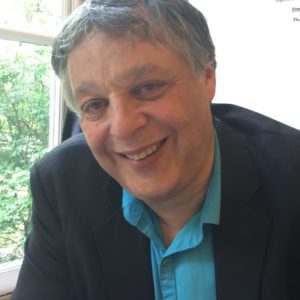 We are pleased to announce that Dr Richard Marks has joined the panel at Pro Mediate.
Richard is a both a doctor and a trained mediator. He is committed to improving the NHS and patient care, and has a long career in management, training and dispute resolution.
He is interested in both clinical negligence cases and workplace disputes in the medical setting. He brings to his work as a mediator a deep understanding of the culture, behaviours and attitudes that exist within the NHS and in healthcare institutions.
You can read his full profile here