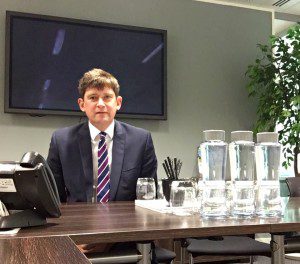 In our fourth article during mediation awareness week we focus on defamation claims. These are well suited to mediation as there are issues of confidentiality and reputation at stake as well as legal costs, which can be notoriously high.
Two celebrities have launched legal actions this week featuring defamation-
1.  Kim Kardashian West sued an online media outlet for libel , saying she was wrongly portrayed as a liar and thief after she was attacked in Paris.
The lawsuit in Manhattan federal court seeks unspecified damages from MediaTakeOut.com. It said Kardashian West, traumatised by the 3 October armed robbery, was victimised a second time when the website reported hours afterward that she faked the robbery and lied about the assault.
2. Donald Trump's wife, Melania, has launched a defamation lawsuit in London against a Fleet Street newspaper.
She had filed an action against the Daily Mail in the US a few weeks ago, complaining that false statements had been published about her. She has now filed a claim in the English court. In the US, she has brought proceedings in Maryland, naming the Daily Mail and a Maryland blogger as defendants. Court papers indicated that she was claiming at least $75,000 (more than £50,000) from each defendant.
The disputed article involved allegations that she had worked as high-class escort and her immigration status in the country was questionable. Trump adamantly disputes the claims and the Daily Mail has published a retraction, with the editors saying they regretted any misinterpretation.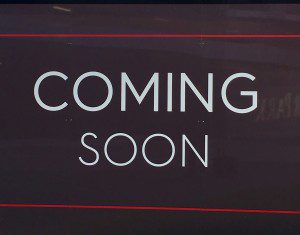 At the same time, plans to make media organisations pay the costs of losing claimants who sue them for defamation or privacy have been attacked.
Media organisations are being encouraged to lobby their MPs in an attempt to prevent section 40 of the Crime and Courts Act 2013 from being implemented.  When brought into effect that section will allow a court to order that a "relevant publisher", which is not signed up to a press regulator recognised under the royal charter, must pay the claimant's costs in a defamation or privacy claim, even if it wins the case.
The result would be that claimants would have carte blanche to bring claims against such organisations who are not regulated.  You might say – get regulated.
We would say that the best way of avoiding costs in defamation claims where people's reputations are at stake is to mediate.