At ProMediate we are experts at resolving boundary disputes evidenced by a review we received recently:
Anon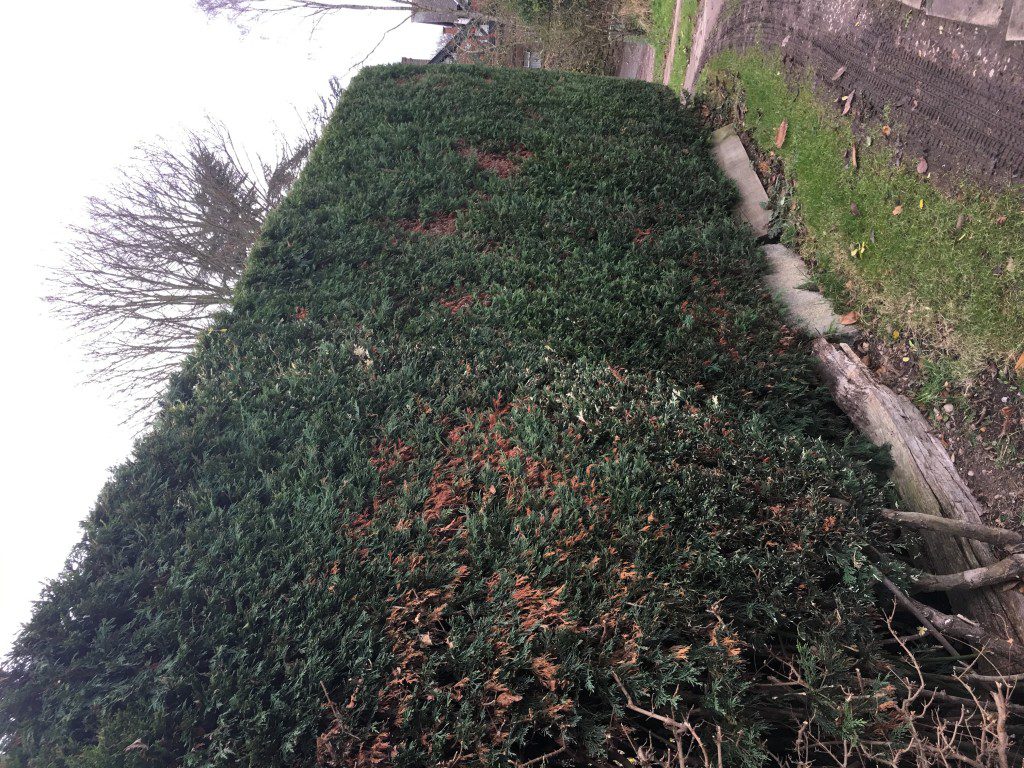 Peter attended our property to Mediate a neighbour dispute regarding a boundary fence.. All communication between ourselves and our neighbour had broken down and the stress we had both encountered regarding this matter was at boiling point. We were advised by our Solicitors and the Courts that we should attempt Mediation as an alternative to Court Proceedings for a dispute of this nature. We were very very sceptical about this. And unbelievably a resolution was found !!! which both ourselves and our neighbour was happy with. We can now continue with our lives stress free. All it needed was somebody Independent and unattached to the situation to step in with legal guidance, calmness, patience and REASON !! Would highly recommend this approach and this Company. A big thank you from myself and my husband to Peter and his Company 'Promediate'.
It just goes to show that if you entrust us with a boundary dispute you are in safe expert hands.