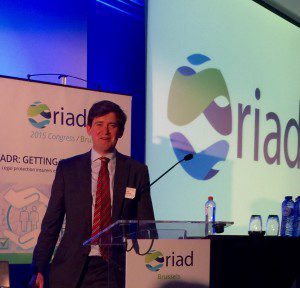 Peter Causton recently attended the annual conference of the International Association of Legal Expenses Insurers.
This was interesting as Despina Spanou the Director for Consumer Policy at the EU Commission was there and spoke about the forthcoming EU Portal for ADR which comes into effect in January for disputes over online purchases. She even showed us a screen shot of how the system will work, as below!
It was interesting from a LPI/LEI perspective as to how this will affect their policies. One told me that they thought that a lot of disputes will already have been through ADR before being notified to insurers so it will only be those customers who are not happy with the outcome or don't want to engage in ADR will then contact their LPI.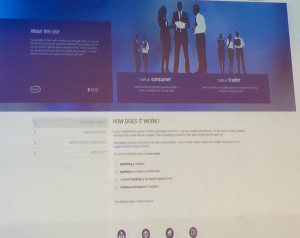 Disclaimer: The information and any commentary on the law contained in this article is for information purposes only. No responsibility for the accuracy and correctness of the information and commentary or for any consequences of relying on it, is assumed by the author. The information and commentary does not, and is not intended to amount to legal advice to any person on a specific case or matter. The article was written on the date shown and may not represent the law as it stands subsequently. For the avoidance of doubt, the views in this article are personal to the author and not attributable to any other individual or organisation.