About Our Clinical Negligence and Personal Injury Team
Contact Us: 0203 621 3908 OR 0782 796 1764 OR enquiries@promediate.co.uk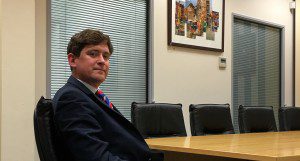 Peter is a solicitor who has worked in Defendant insurance firms and as a Deputy District Judge he has experience of adjudicating on clinical negligence and personal injury cases.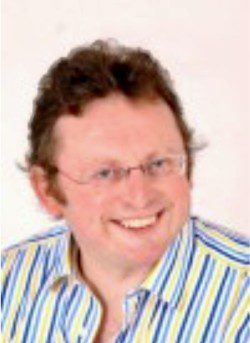 Jeremy has many years experience dealing with personal injury claims and clinical negligence claims involving orthopaedic accidents, delays and misdiagnoses; failure to refer symptoms or diagnose cancers; catastrophic complications in heart bypass operations; failure to identify or treat post operative infections including MRSA; complications before, during and after birth for both mother and baby; complications of cosmetic surgery and adequacy of consent, implant complications and other medical products; delayed or misdiagnosis of meningitis and legionnaires disease; complications of vasectomies, hysterectomies, bladder and bowel functions; and a full range of dental negligence.
Jeremy has dealt with the whole range of claims as a barrister and mediator.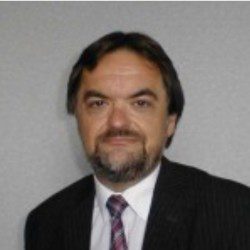 Mike is a Fellow of the Chartered Insurance Institute, Chartered Insurance Practitioner and Accredited Mediator and has been settling insurance disputes, including personal injury claims, for over 40 years. His broad range of experience working for well-known insurers, brokers, loss adjusters; and as a consultant to claimant and defendant solicitors has given him an all-round appreciation of the insurance claims process from a completely unbiased and independent perspective. read full profile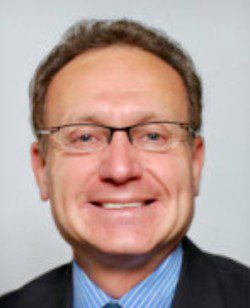 Lawrence has over 25 years' general civil/commercial litigation experience.  Using ideas from 'Crucial Conversations'and Getting to Yes' Lawrence considers that people can settle their differences and focus on commercial interests, not just positions.   He uses a three-step settlement process:  agreeing to mediate; preparing for the day; and reaching a settlement at mediation. Though here to help you to resolve the dispute as a facilitator and to persuade each other; evaluative mediation is also available. Lawrence can help you to identify and to achieve what you really need and stay in respectful dialogue. Disputes happen; it's how you handle them that matters.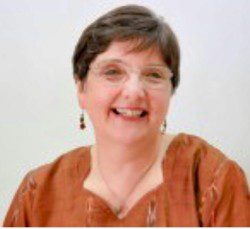 Nancy has years of experience in helping individuals and organisations to avoid confrontations, and in calming and resolving highly emotional conflicts. Prior to setting up her own Consultancy her experience in the health sector, SMEs and third sector organisations developed her ability to help people change in difficult and emotional situations and gain an understanding of conflicts caused by clashing values as well as clashing interests. She is particularly successful in rebuilding trust and relationships, moving people from a defensive resistant state to feeling safe and accepting change. She is adept at dealing with religious, national and cultural differences and sensitivities, enabling mutual understanding.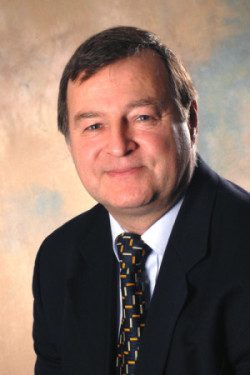 Chris' experience is second to none.  He has been Senior Partner of the Birmingham office of one of the largest dispute resolution firms of solicitors in the UK for 24 years, dealing with all kinds of injury claims since qualifying in 1983.  He grew and supervised an office dealing with personal injury and negligence claims.  He recently co-mediated a clinical negligence claim for failure to diagnose, resulting in a fatality.  He is listed in Chambers directory 2015 as an "excellent technical litigator."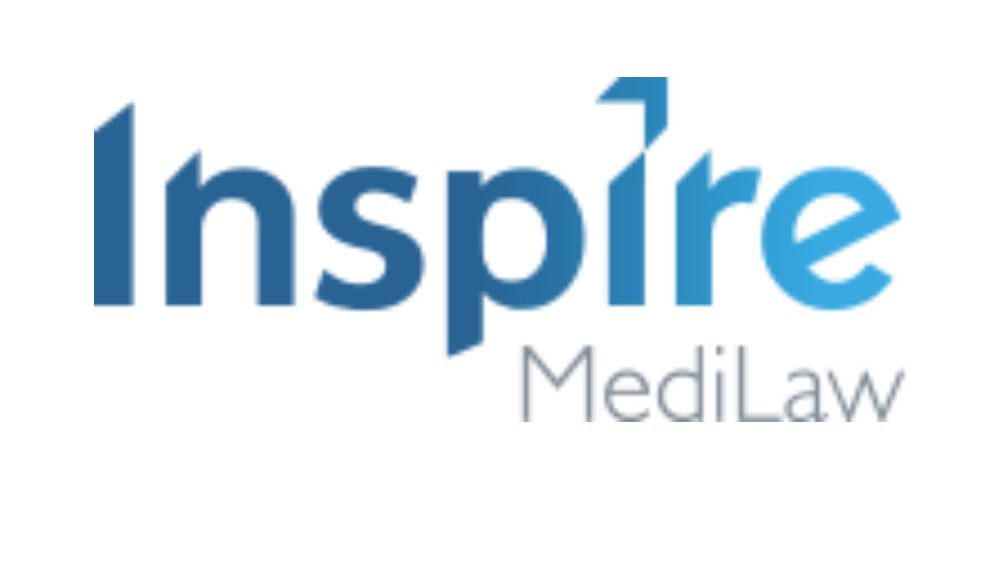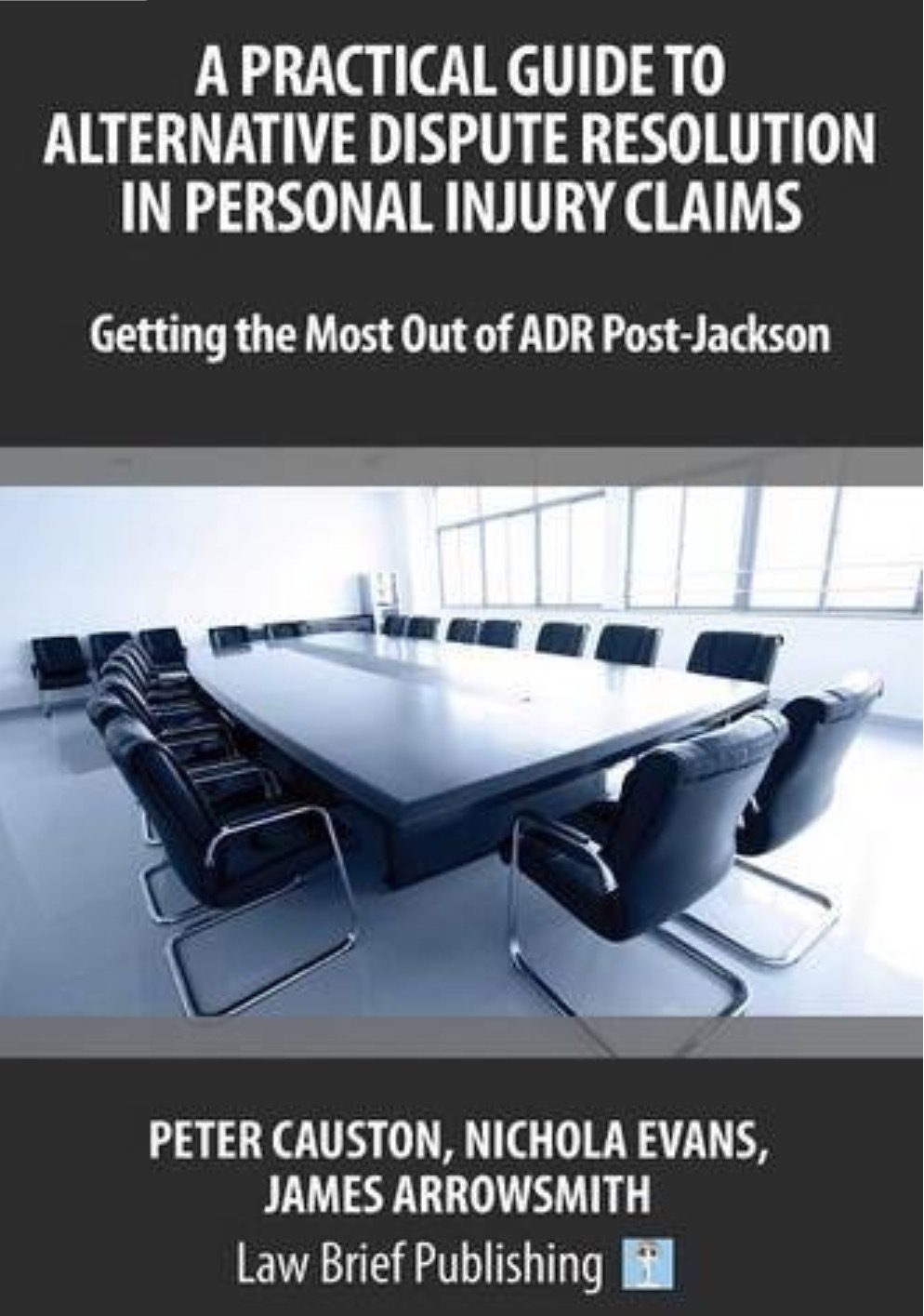 Recent Blog Posts
Learn from the top thought leaders in the industry.
In a controversial decision at High Court level, the judge decided that in any case, whether personal injury or not (so could be a debt or commercial litigation claim) if a counterclaim is one for personal injury, qualified costs shifting applies and therefore unless...
Don't Be Shy. Get In Touch.
If you are interested in working together, send us an inquiry and we will get back to you as soon as we can!