Peter's mediation CV can be downloaded here:
Peter Causton mediator new cv new2 copy copy
Peter can also be instructed as Counsel in Court or to advise as a solicitor.  His general cv can be downloaded here:
Peter is an experienced independent commercial and civil mediator, registered with the Civil Mediation Council. He recently won the award Mediator of the Year Highly Commended at the 2018 Annual Mediation Awards.
He is an excellent communicator and negotiator and since qualification has mediated over 100 commercial and civil litigation disputes.  His particular specialisms include:
professional negligence;
contract;
public sector;
wills and trusts;
property (landlord and tenant and boundary disputes);
personal injury and clinical negligence.
Peter has mediated in most areas and types of case.  He is a member of the Court of Appeal Mediation Pilot panel and set up and currently runs the Manchester Mediation Pilot in conjunction with HMCTS, which is due to run from October 2018 – October 2020, prior to possible implementation throughout England & Wales as part of the Court Reform process.
Peter is co-author of PI Brief's book on ADR for Personal Injury Lawyers.  He is on the editorial board of the Jackson ADR Handbook which is the authoratative guide to ADR used in every Civil Court in England & Wales.  He was a Board Member and Director/Trustee of the Civil Mediation Council Limited for several years and ProMediate is a current board member.
Peter is also a practising barrister and solicitor, deputy district judge and member of the Law Society Civil Litigation Section Committee and so has a wide knowledge concerning legal processes and litigation costs.
He is currently developing a mediator training course which will be accredited by the Civil Mediation Council.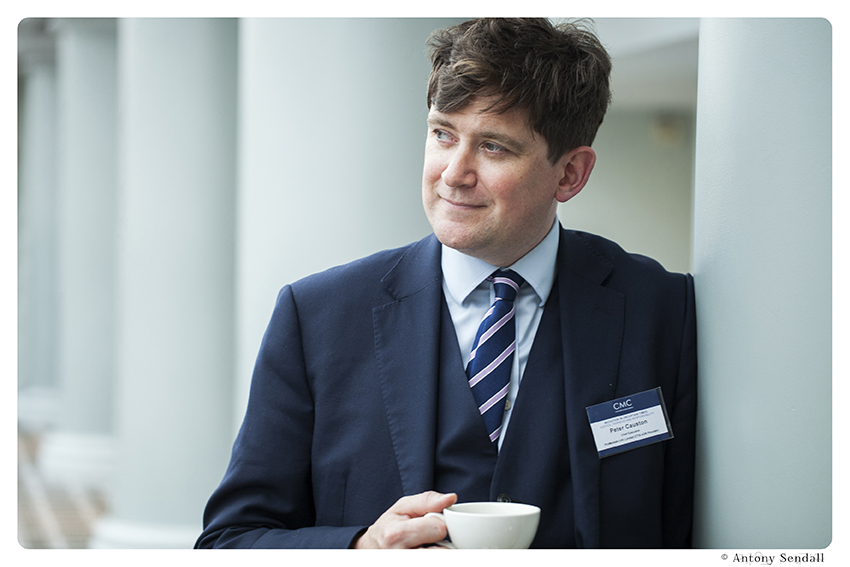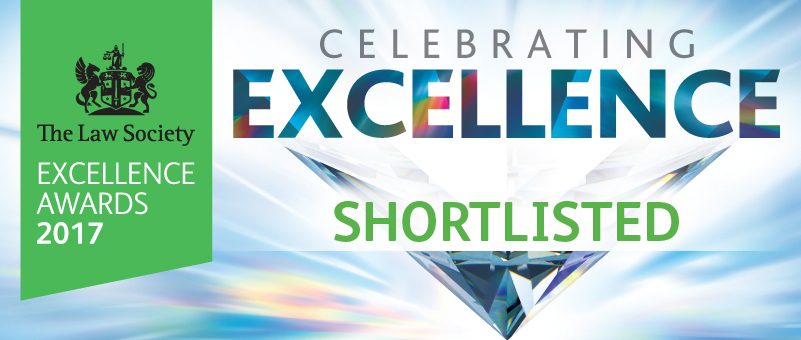 Recent Blog Posts
Learn from the top thought leaders in the industry.
In his 2018 the Lord Chief Justice reports that: Civil Justice County Court claims have been increasing, with money claims rising by 21% in 2016/17 and a further 12% in 2017/18. This has led to an increase in the number of cases proceeding to a full hearing and...
Don't Be Shy. Get In Touch.
If you are interested in working together, send us an inquiry and we will get back to you as soon as we can!