Christopher Wiggin - Mediator
Christopher Wiggin – Mediator
EXPERTISE
Breach of Contract
Building Disputes
Commercial Contracts
Construction and Property
Corporate Recovery
Engineering
Financial Services
Insurance
Landlord and Tenant
Manufacturing
Mortgage Lending
Partnership Disputes
Personal Injury
Professional Negligence
Probate and Inheritance
Rights of way, boundaries and adverse possession
Shareholder Disputes
Undue Influence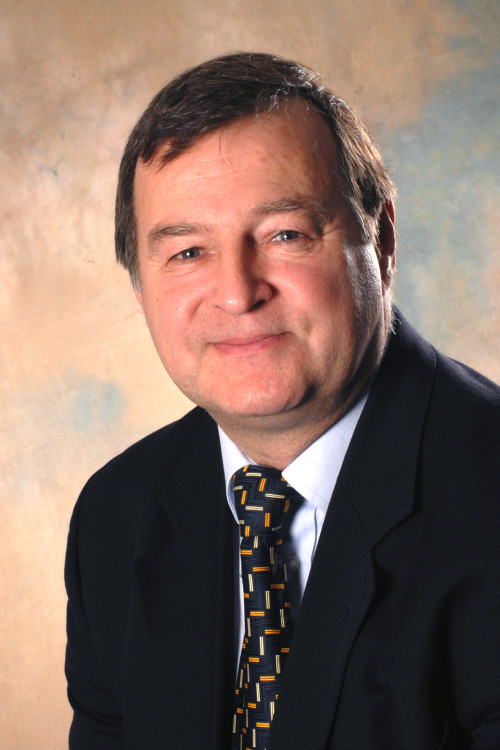 Recent Blog Posts
Learn from the top thought leaders in the industry.
Today and tomorrow we are attending the Women of Silicon Roundtable event at the Excel Arena in Earls Court. We are explaining to IT contractors how having a dispute resolution clause in an IT contract can assist and how to avoid disputes - contractual or workplace....
Don't Be Shy. Get In Touch.
If you are interested in working together, send us an inquiry and we will get back to you as soon as we can!