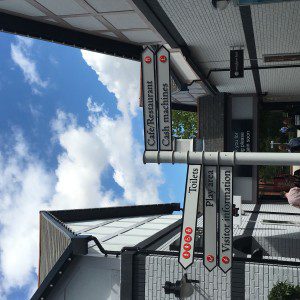 According to a survey consumers are put off instructing lawyers because of the cost. Below we explain why consumers are better off trying mediation first.
Consumers generally overestimate the cost of legal services and are failing to get appropriate advice regarding key consumer issues.
Fewer than 10 per cent of respondents to a recent survey said that they were confident that they understood the cost of common legal services such as residential conveyancing, divorce and wills and probate.
Only about 22 per cent of individuals said that they always instructed lawyers or used other formal legal services when they had a legal problem. While about a quarter reported that they had at least once actively decided not to seek formal advice for a legal problem.
The survey questioned more than 2,000 consumers, and analysts pointed to strong evidence that a lack of clear information regarding legal fees was "hindering consumers from looking for the best lawyer".
The report was produced by the Law Superstore: a UK based legal services comparison website.
Consumers are often unaware that it may not be necessary to use a lawyer as following a complaint a business is obliged to signpost them to a certified ADR Provider and whether they will use ADR to resolve the dispute. If they refuse then the consumer can draw this to the attention of the Court upon the issue of costs. ADR Providers can save consumers cost and time by mediating between the parties on a low fixed fee basis starting as low as £24 for a telephone mediation.